Having a car wreck and having to go to jail for the rest of my life
👨 men of your age from 🇺🇸 had dreams about Husband by 31.6% less than 👧 women.

Sleep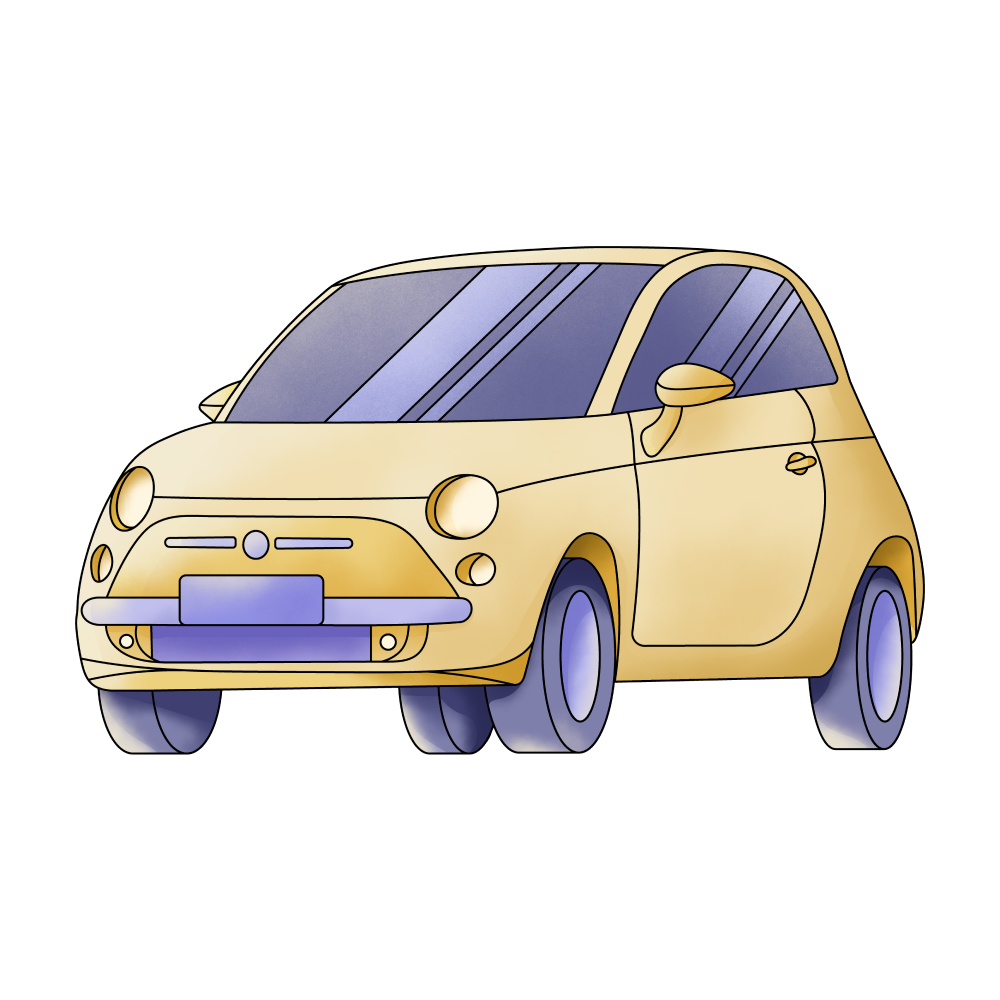 Car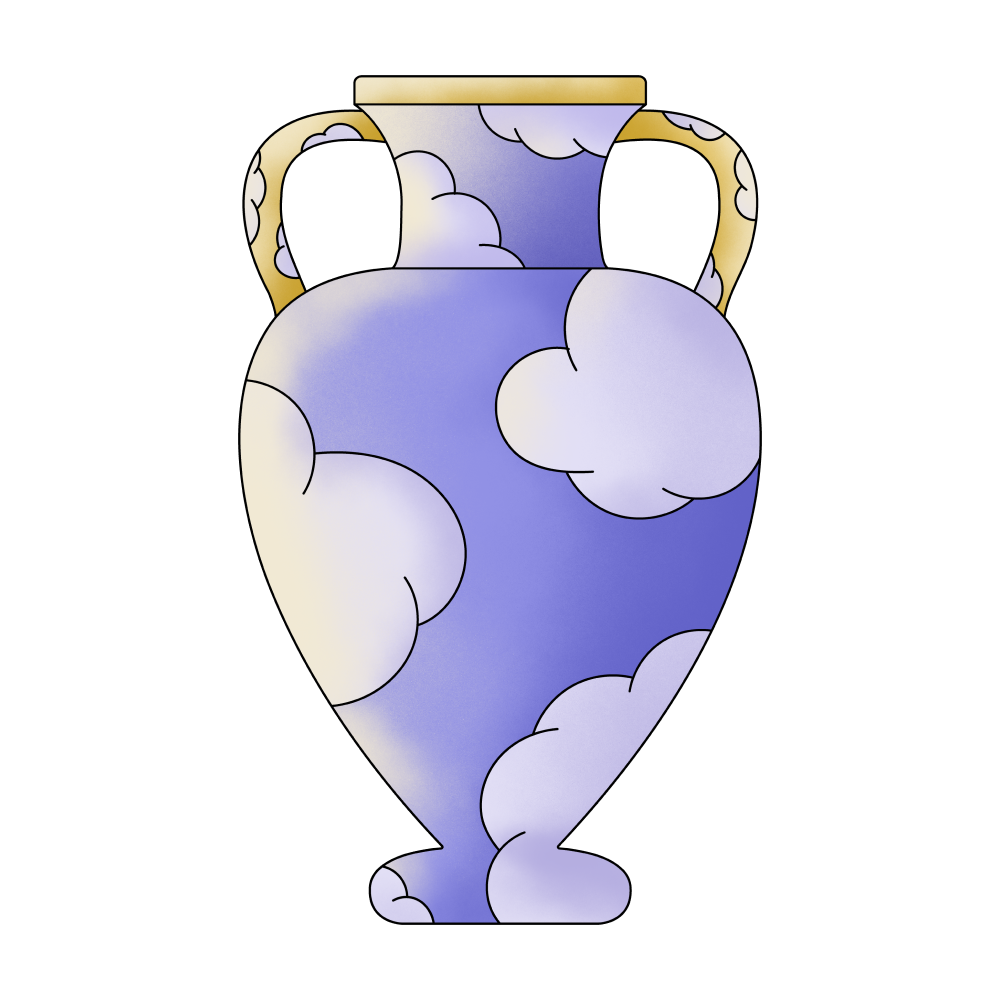 Life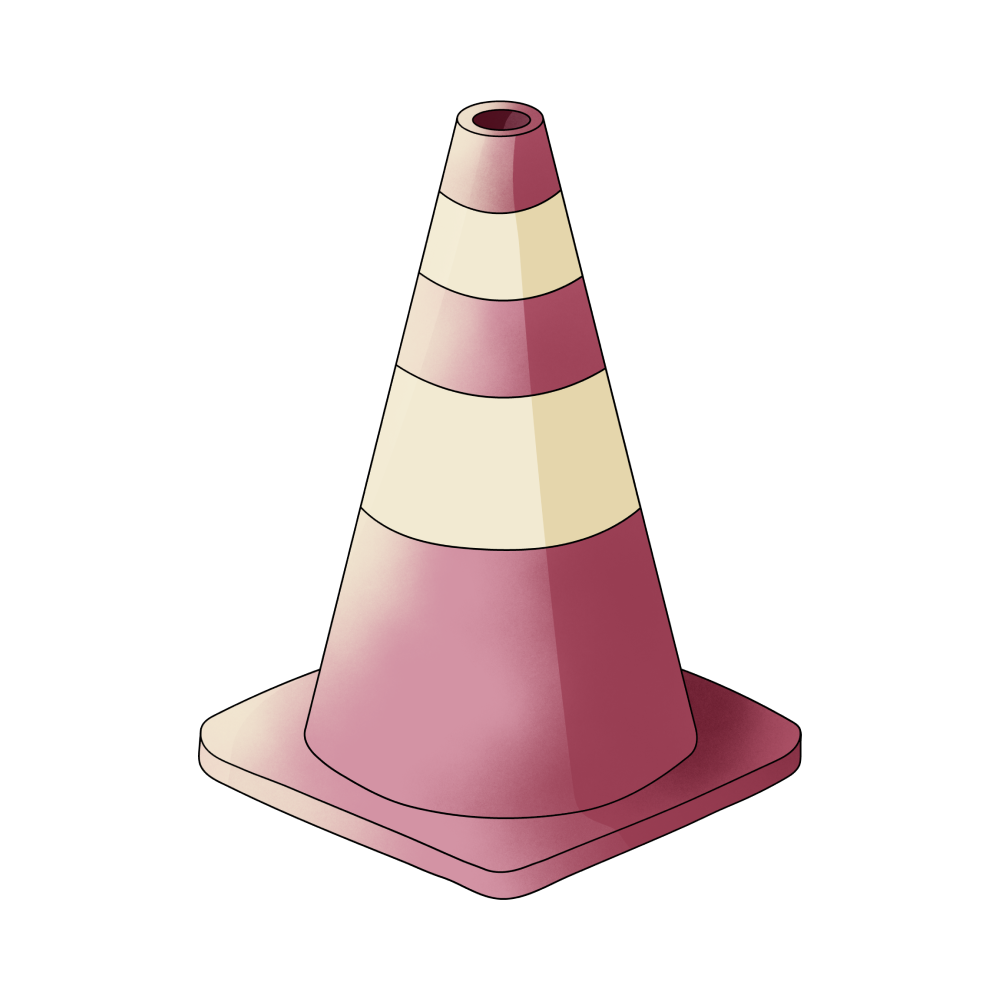 Crash

Jail
🔄 This dream was recurring 1 times last week
Details
Dream Review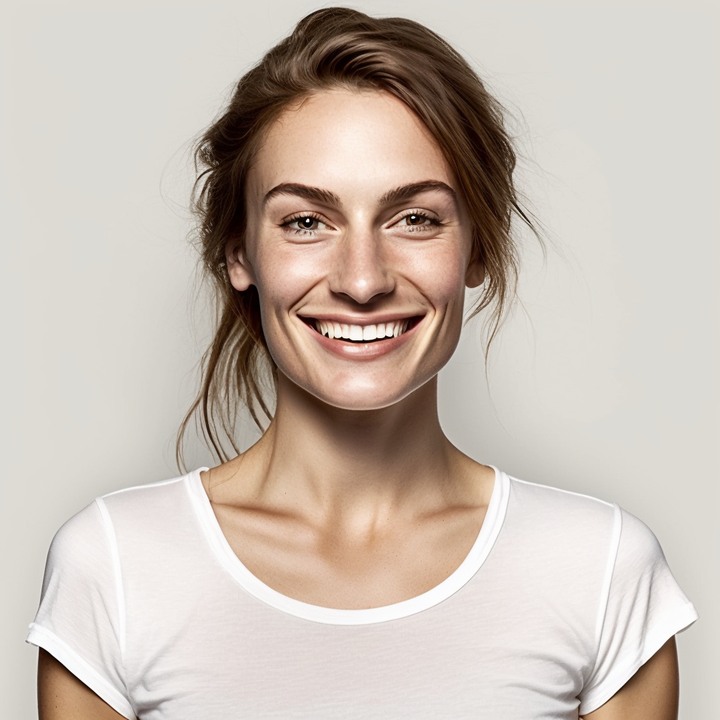 Yvette Miller
Behavioral psychology & Wellness Advocate
Hey Daniel! Thank you for sharing your dream with me. It sounds like a really intense and unsettling experience. Dreams about car wrecks and being imprisoned can often reflect feelings of being trapped, overwhelmed, or out of control in some aspect of your life. The car wreck may symbolize a sudden disruption or loss, while going to jail for the rest of your life could represent a fear of severe consequences or being stuck in a situation without any hope of escape. Given your profile information as a single individual from the US, it's possible that this dream could be connected to feelings of isolation or a lack of freedom in your personal life. It may be worth exploring if there are any specific situations or relationships where you feel restricted or confined. Additionally, as dreams often tap into our subconscious emotions, it could be helpful to reflect on any underlying fears or anxieties that might be contributing to this dream. Remember, dreams are highly personal and can have various interpretations based on an individual's unique experiences and circumstances. While I've provided a general analysis, only you can truly uncover the specific meaning behind this dream. If you find this dream recurring or it continues to cause distress, consider keeping a dream journal to track patterns and emotions associated with your dreams. Exploring these themes further with a professional therapist could also provide valuable insights.