Got chased by a dog with a cigarette in his mouth
👧 women of your age from 🇺🇸 had dreams about Threesome by 45.1% less than 👨 men.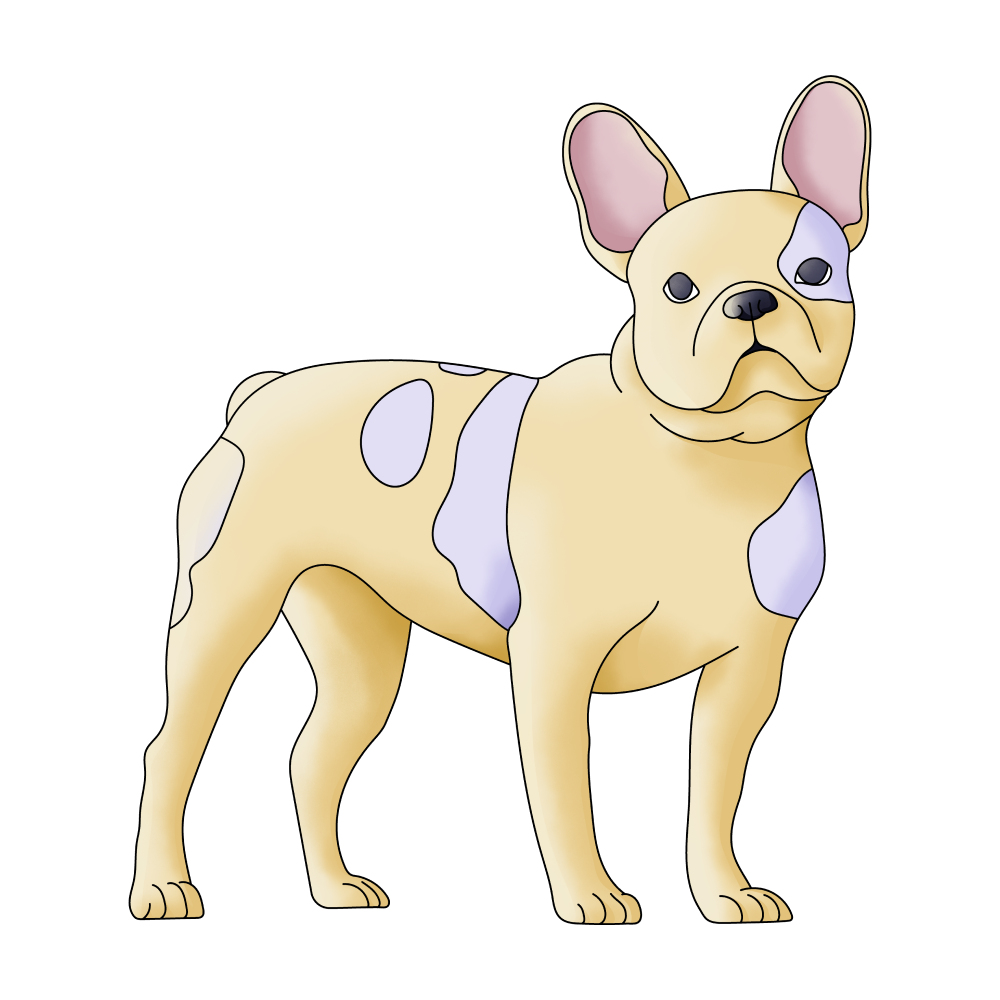 Dog

Mouth

Chasing
🔄 This dream was recurring 1 times last week
Details
Dream Review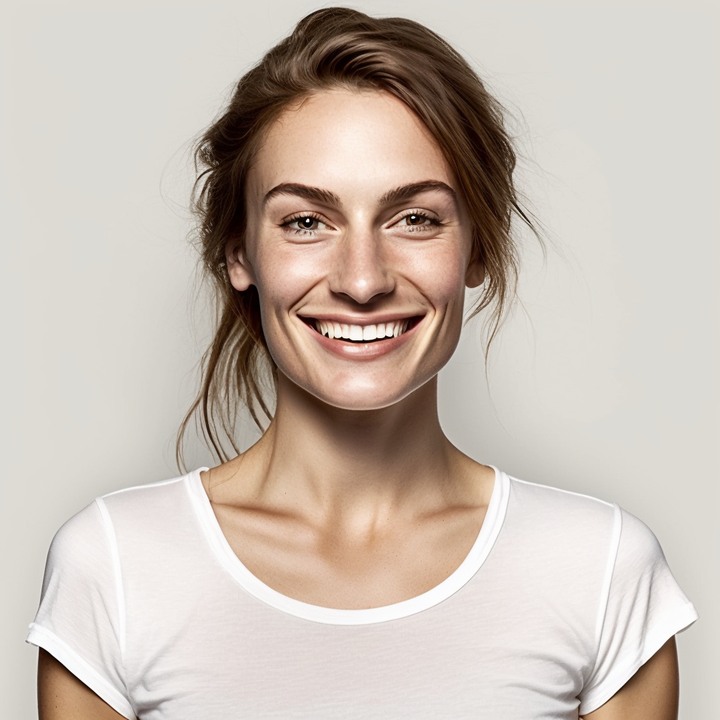 Yvette Miller
Behavioral psychology & Wellness Advocate
Hey Kayy! Thanks for sharing your dream with me. It sounds like quite an interesting and vivid experience. The presence of a dog chasing you with a cigarette in its mouth can symbolize different aspects of your life and emotions. Dogs are often associated with loyalty, protection, and companionship. In this dream, the dog could represent a situation or person in your life that feels threatening or overwhelming. The fact that it has a cigarette in its mouth might suggest that this source of stress or danger is somehow connected to unhealthy habits, addictions, or negative influences. It could be a reminder to be cautious about certain people or situations that may not have your best interests at heart. Alternatively, this dream might also reflect feelings of being pursued or chased by something you find difficult to confront or escape from. It could indicate underlying fears or anxieties that you need to address. Take a moment to reflect on any ongoing challenges or unresolved issues in your life that may be causing you distress. Overall, this dream encourages you to be aware of potential threats or negative influences in your life and take steps to protect yourself. It's essential to maintain healthy boundaries and prioritize your well-being. Remember, dreams can be highly subjective, so trust your own instincts and insights as you interpret the meaning behind this dream.