Ex lover ordering food at the place where I work. Deceased lover telling me they faked their death.
👧 women of your age from 🇧🇪 had dreams about Family by 35% more than 👨 men.

Food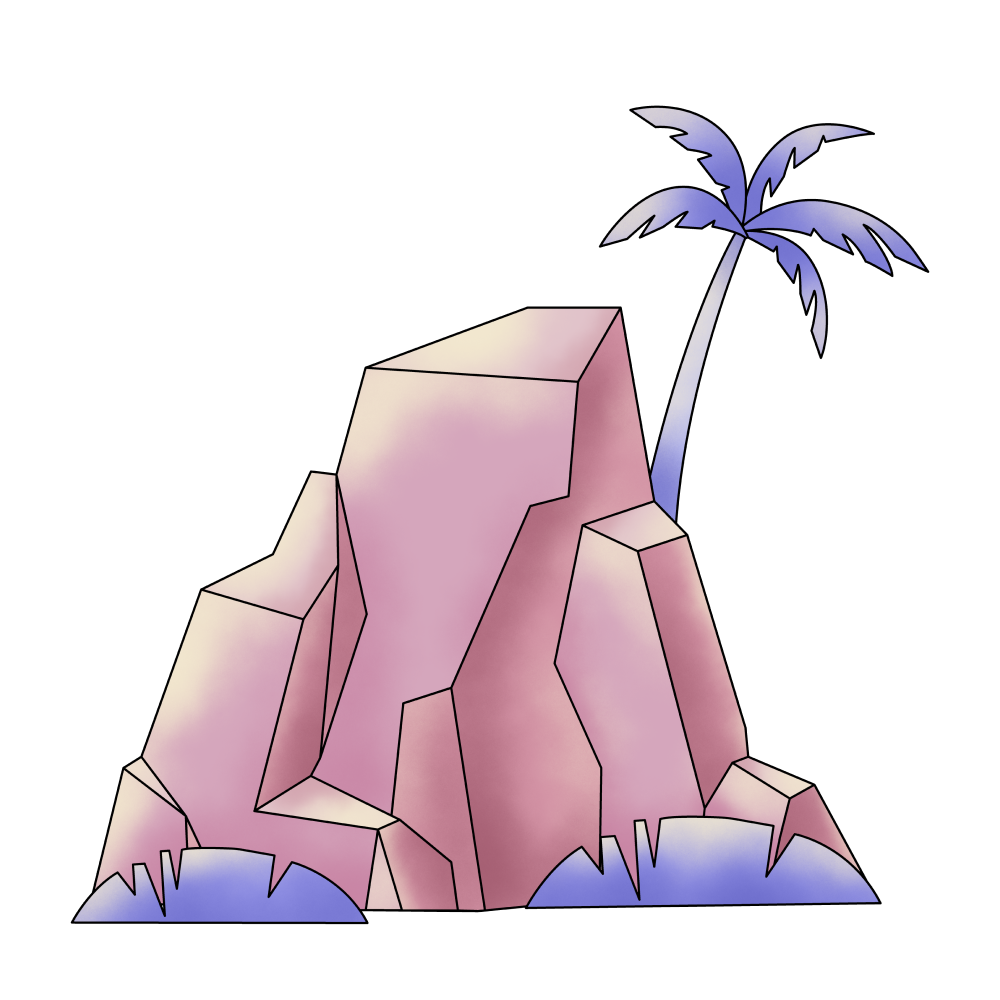 Place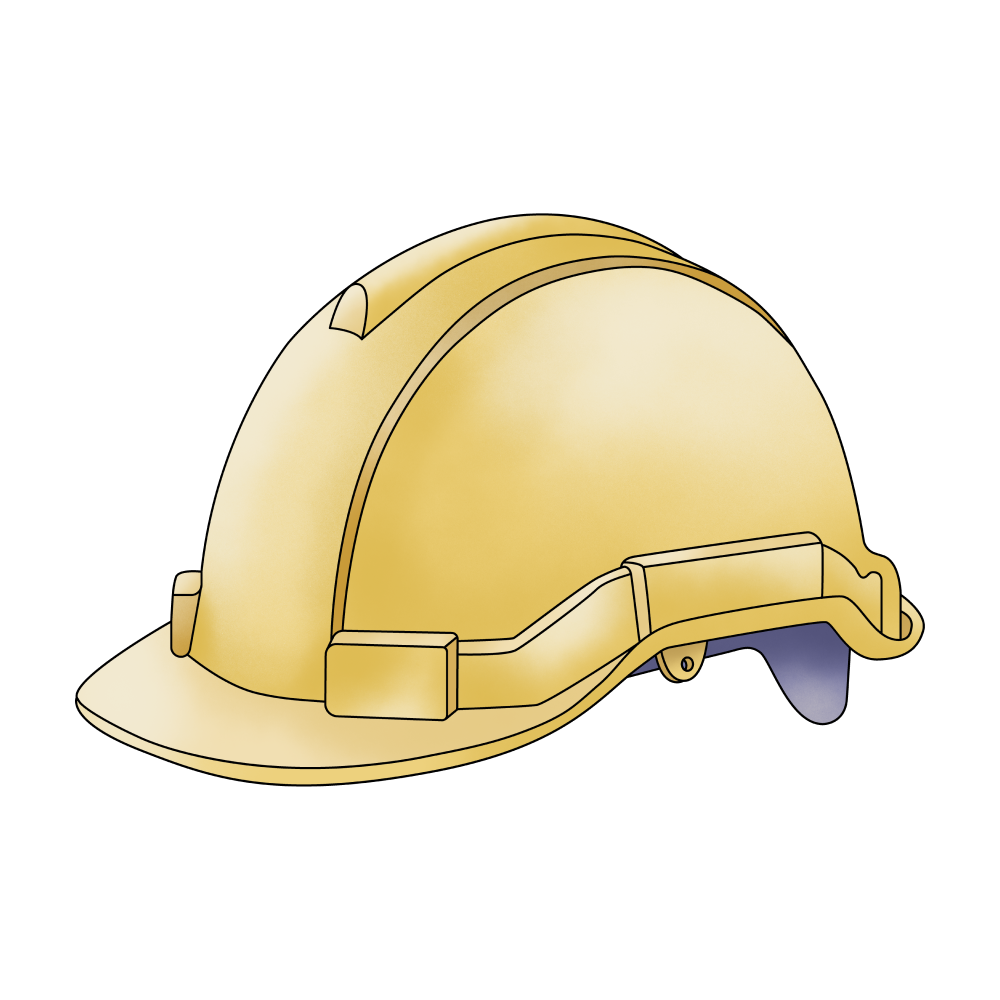 Work

Ex-lover

Death

Order
🔄 This dream was recurring 1 times last week
Details
Dream Review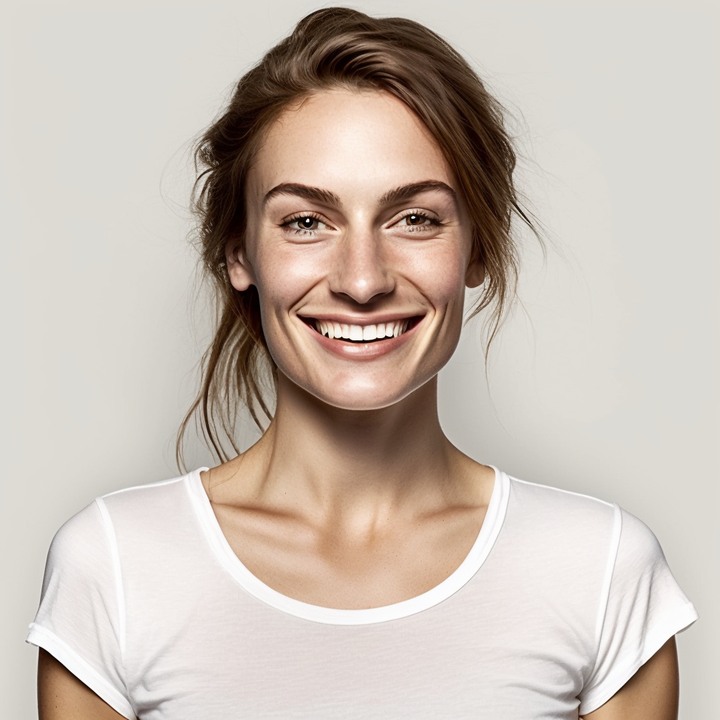 Yvette Miller
Behavioral psychology & Wellness Advocate
Hey Zoë! Thank you for sharing your dream with me. It seems like a complex and intriguing dream to explore. In your dream, encountering an ex-lover ordering food at your workplace may symbolize unresolved emotions or unfinished business related to that past relationship. It could represent feelings of surprise or discomfort in seeing this person again, especially in a familiar setting. This may suggest that there are lingering thoughts or unresolved issues from that relationship that still hold some significance in your life. The second part of your dream, where your deceased lover tells you they faked their death, introduces a profound element. Dreams involving deceased loved ones often carry symbolic meanings rather than literal interpretations. This dream could be a reflection of your longing for closure or a desire to reconnect with the memories associated with your deceased lover. It might also signify unfinished emotional processes or unexpressed emotions related to their passing. Considering your previous dreams, such as buying cigarettes for your deceased ex and ghost-driving a car, it appears that themes of loss, separation, and unresolved emotions are recurring. These dreams may point to underlying feelings of grief, confusion, or even guilt. Exploring these emotions further could potentially help you gain insight into aspects of yourself and your relationships that require attention and healing. Remember, dreams offer a unique window into our subconscious and can provide valuable insights into our emotions and experiences. While I've provided an interpretation based on the information you've shared, it's important to reflect on how these symbols and themes resonate with your own personal experiences and emotions.