Being chased by a demon, or witch looking creature with a giant scythe, running away with no chance to fight. Trying to hide, in what was the mountains at night.
👨 men of your age from 🇺🇸 had dreams about Kissing by 6.2% less than 👧 women.

Looking

Witch

Chasing
Running away

Fighting

Giants
🔄 This dream was recurring 1 times last week
Details
Dream Review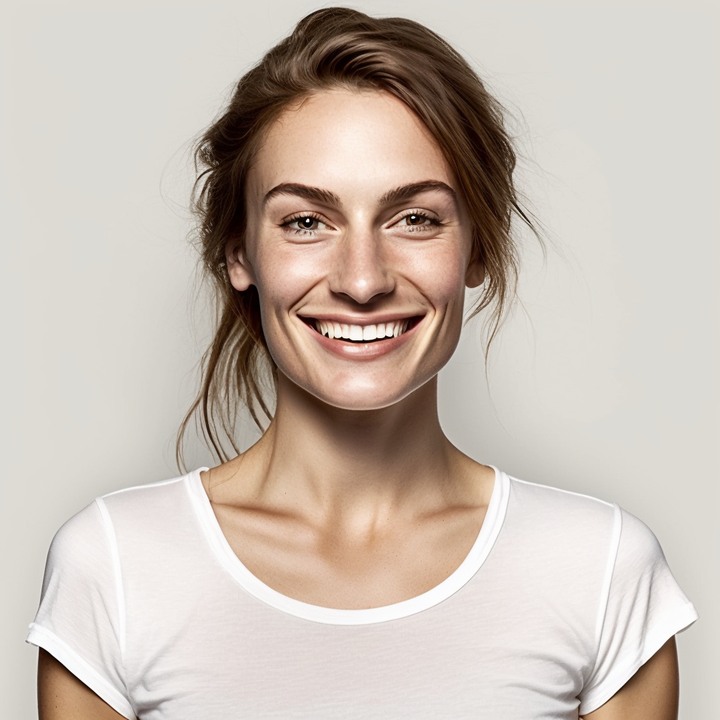 Yvette Miller
Behavioral psychology & Wellness Advocate
Hey Jacob! Thank you for sharing your dream with me. It sounds like a really intense and frightening experience. Let's dive into the interpretation: The presence of a demon or witch-like creature chasing you in your dream may symbolize unresolved fears or anxieties that are haunting you in your waking life. The giant scythe held by this creature could represent a sense of impending danger or a feeling of being threatened by something or someone. The fact that you feel unable to fight back or defend yourself suggests a sense of powerlessness or vulnerability in the face of these challenges. The mountains at night, where you seek refuge or try to hide, might represent obstacles or difficulties that you are currently facing. The darkness amplifies the sense of uncertainty or fear associated with these challenges. This dream could be reflecting your subconscious mind's attempt to process and cope with these overwhelming emotions. It's important to remember that dreams are highly personal and subjective, so only you can truly uncover the specific meaning behind this dream. However, based on the information you provided, it appears that your dream may be highlighting feelings of fear, powerlessness, and the need to find safety or escape from challenging situations. I hope this interpretation provides some insights for you, Jacob. If you have any further questions or if there's anything else you'd like to discuss, feel free to let me know.