Being chased by a bear in the woods. I was walking, but there was another man riding his bike. The man startled the bear, and the bear started chasing me. The man rode away fast on his bike.
👧 women of your age from 🇺🇸 had dreams about Baby by 237.3% more than 👨 men.

Walking

Woods

Bike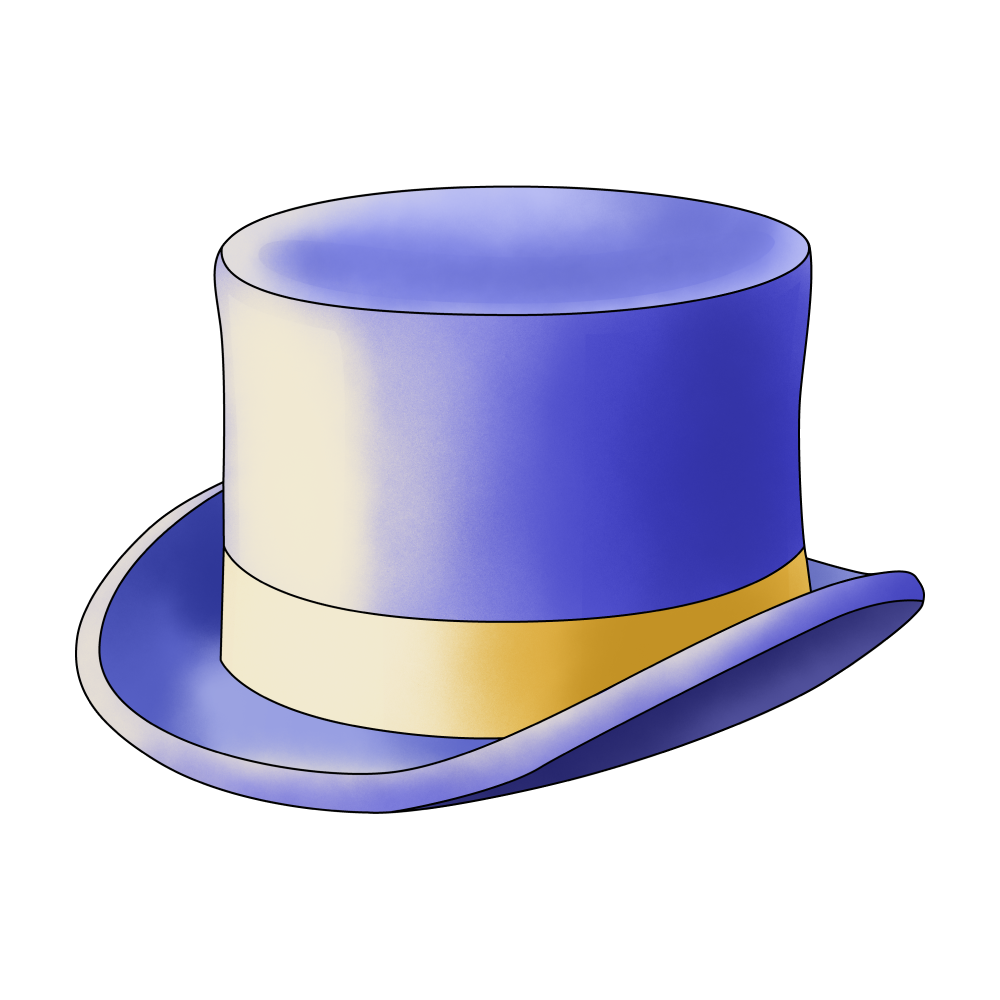 Man

Chasing

Bear
🔄 This dream was recurring 2 times last week
Details
Dream Review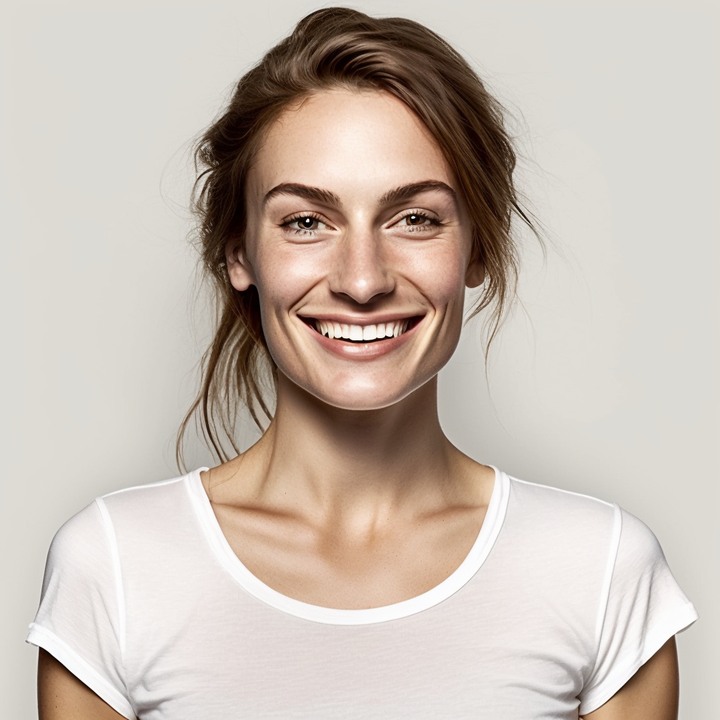 Yvette Miller
Behavioral psychology & Wellness Advocate
Hey Ruby! Thank you for sharing your dream with me. It sounds like a thrilling and intense experience being chased by a bear in the woods while encountering another person riding a bike. Dreams often serve as a window into our subconscious mind, reflecting our emotions, fears, and desires. Let's dive into the interpretation: The presence of the bear in your dream might symbolize a powerful or threatening force in your waking life. It could represent a challenge, fear, or conflict that you are currently facing. The fact that you were being chased suggests that you may be feeling overwhelmed or pursued by this situation. The man on the bike who startles the bear could represent someone or something that unintentionally triggers this challenge or adds to your feelings of pressure. The man riding away quickly on his bike might indicate a sense of abandonment or feeling left alone to face your fears or challenges. It could reflect a desire for support or assistance from others, but also a fear of relying on them or feeling let down. This dream could be highlighting your need to confront and overcome obstacles independently or find ways to cope with difficult situations. Remember, dreams are highly personal, and only you truly know the specific details and emotions associated with this dream. Reflecting on your current circumstances, relationships, and any recent events in your life might help you uncover deeper meanings and connections to this dream.