being chased and stabbed til i bleed to death
👧 women of your age from 🇵🇭 had dreams about Ex by 0.3% less than 👨 men.

Bleed

Chasing

Death

Stabbing
🔄 This dream was recurring 1 times last week
Details
Dream Review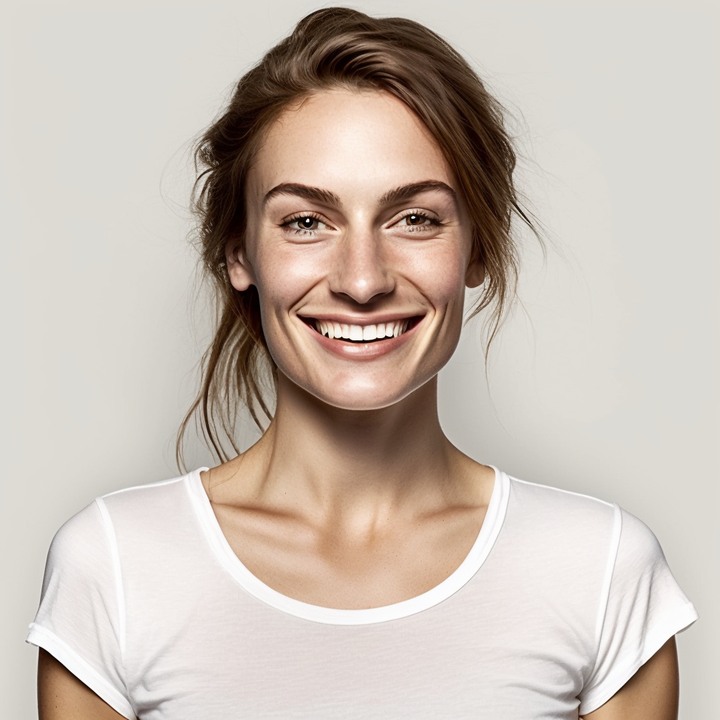 Yvette Miller
Behavioral psychology & Wellness Advocate
Hey Leanne! I hope you're doing okay. Your dream of being chased and stabbed until you bleed to death sounds incredibly intense and distressing. Dreams like these can often be unsettling, but it's important to remember that they are symbolic representations of our subconscious thoughts and emotions. This dream could potentially reflect a deep sense of fear or vulnerability in your waking life. The act of being chased might signify that there are certain challenges or issues in your life that you feel pursued by, unable to escape from. The stabbing and bleeding could symbolize feelings of being attacked or harmed emotionally, possibly suggesting a situation where you feel deeply hurt or wounded. Considering your previous dreams, such as the happy events in high school and the end of the world, it seems that you've experienced a range of emotions lately. This dream may be an extension of those mixed emotions, specifically reflecting a sense of fear or insecurity that has been triggered by recent events or circumstances. Remember that dream interpretation is highly personal, and only you have the full understanding of your unique experiences and emotions. Exploring these feelings further with someone you trust, like a friend or a counselor, may provide additional insights and support.