An ex friend of me was at Walmart playing guitar hero with her back facing the screen and I looked to my friend and went "dude I hate her so much" and then she came over and tried to talk to me about xmen
👧 women of your age from 🇺🇸 had dreams about Job by 9.5% more than 👨 men.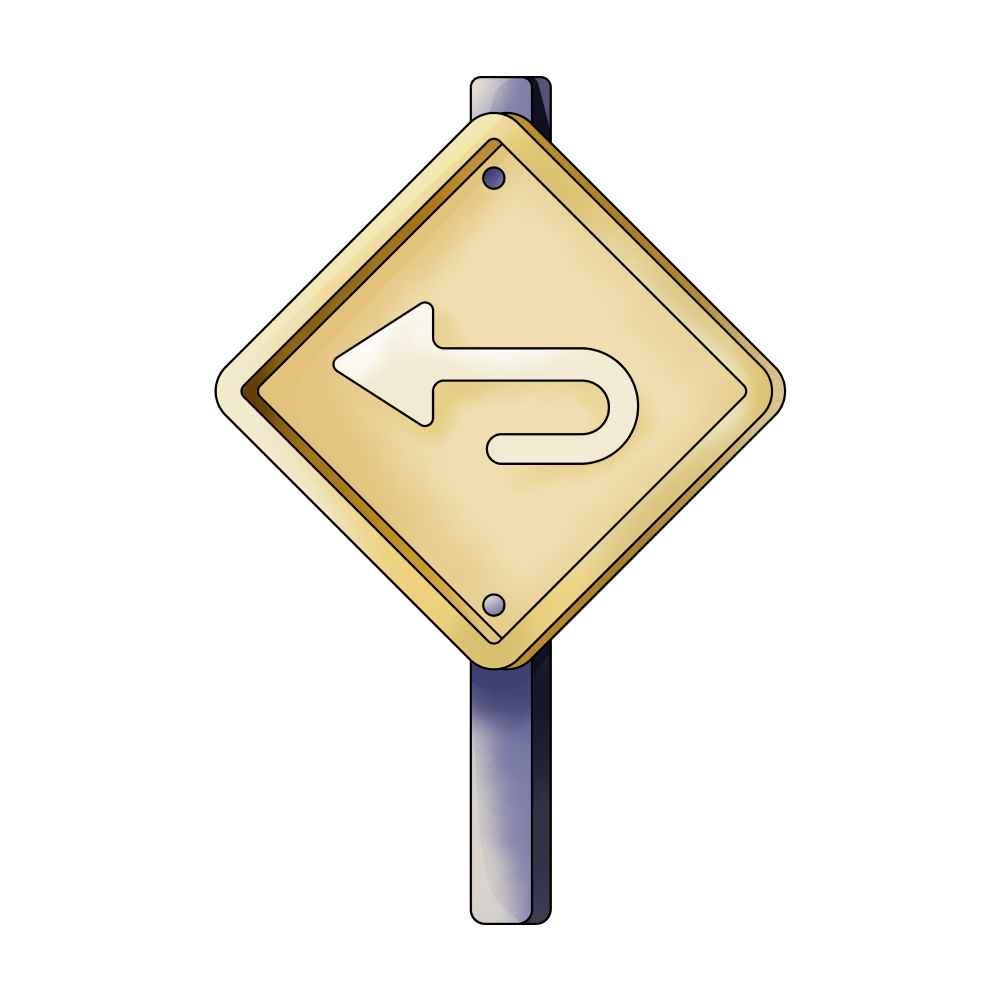 Back

Face

Looking

Guitar

Hero
Ex-friend

Men

Playing
🔄 This dream was recurring 1 times last week
Details
Dream Review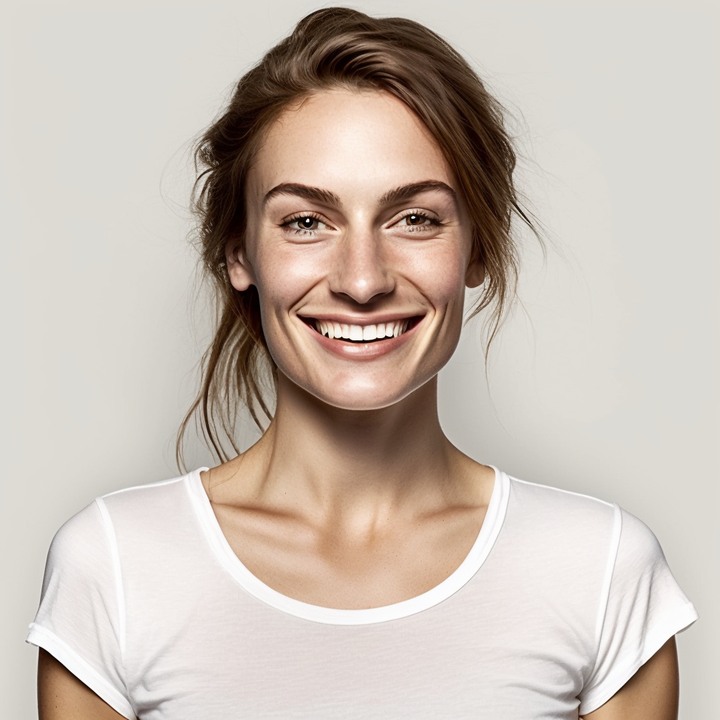 Yvette Miller
Behavioral psychology & Wellness Advocate
Hey Felix! Thanks for sharing your dream with me. It sounds like a vivid and interesting experience. Based on the information you provided, let's dive into the interpretation. The presence of your ex-friend in the dream might symbolize unresolved feelings or unfinished business between the two of you. Walmart, being a familiar and common location, could represent a mundane aspect of your life where this conflict arises. The fact that she was playing Guitar Hero with her back facing the screen may suggest that she is not fully engaged or aware of the consequences of her actions. Your strong statement of "hating her so much" indicates some deep-seated negative emotions towards this person. This could stem from past experiences or disagreements. However, it's important to remember that dreams often exaggerate emotions, so it may not necessarily reflect your true feelings when you're awake. Her attempt to talk to you about X-Men could symbolize her desire to reconnect or find common ground with you. This may indicate that despite the negative emotions you have towards her, there might still be aspects of your shared history or interests that could potentially bridge the gap between you. In summary, this dream suggests that there might be unresolved feelings and tension between you and your ex-friend. It could be beneficial to reflect on the nature of your past relationship and consider whether there are opportunities for healing or closure. Remember, dreams offer insights into our subconscious, but it's up to you to determine the significance and take appropriate actions in your waking life.