About my Dead Grandmother who I asked for fogiveness in my dream repeatedly and I get killed and reincarnated again and again until she forgives me, and the I woke up.
👨 men of your age from 🇨🇦 had dreams about Dead by 18.2% less than 👧 women.

Ask

Grandmother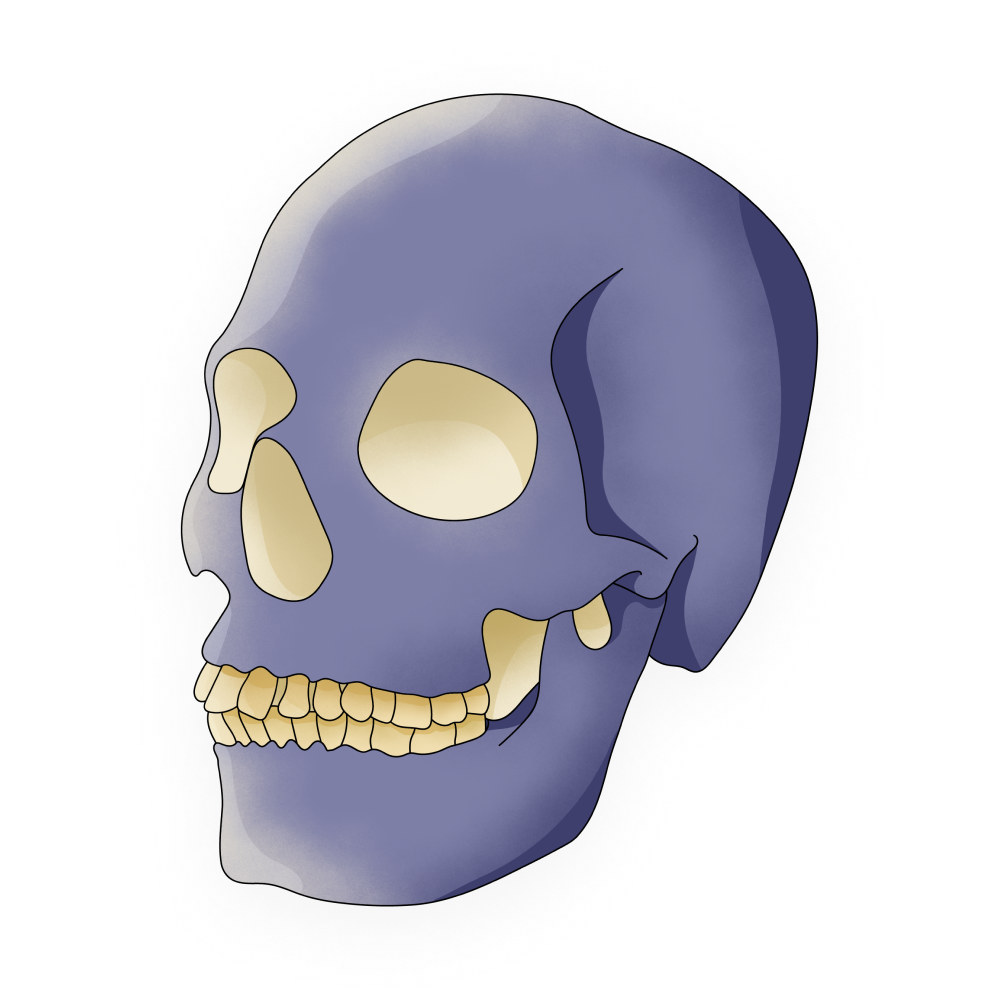 Dead

Killing
🔄 This dream was recurring 1 times last week
Details
Dream Review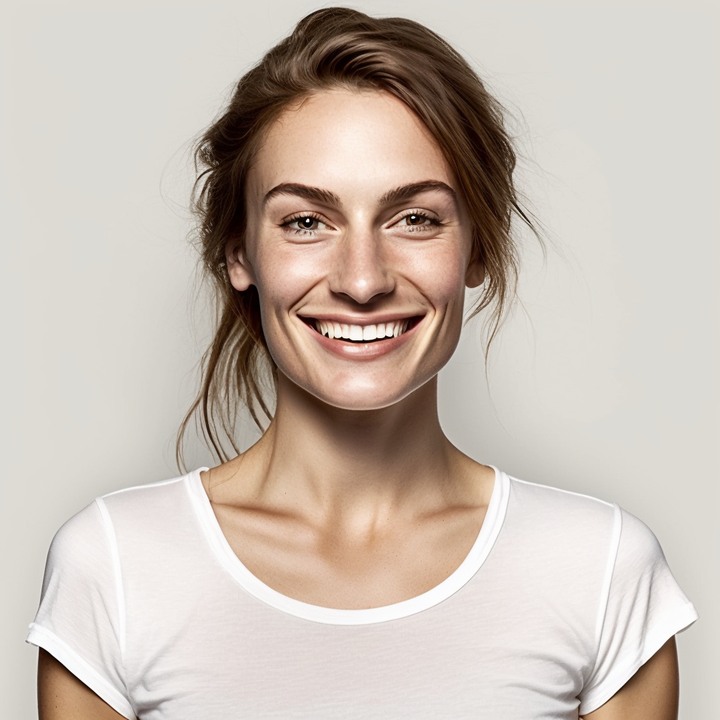 Yvette Miller
Behavioral psychology & Wellness Advocate
Hey Miguel! Thank you for sharing your dream with me. It seems like a powerful and emotionally charged experience. In your dream, the presence of your deceased grandmother signifies a connection to your past and possibly unresolved feelings or issues related to her. Asking for forgiveness repeatedly suggests that there may be some guilt or regret within you, seeking resolution and closure. The recurring theme of being killed and reincarnated could symbolize a sense of punishment or a desire for redemption. It's possible that you are carrying a heavy emotional burden or feeling trapped by past mistakes. The repetition of this cycle may indicate a deep longing for your grandmother's forgiveness and a strong need for reconciliation. This dream might reflect your subconscious yearning to make amends and find inner peace. It could be an invitation to confront any unresolved emotions or unfinished business regarding your relationship with your grandmother. Forgiveness, both from yourself and from others, is a complex process that takes time and self-reflection. Remember, dreams often use symbolic language to convey messages, so it's important to explore your own feelings and experiences surrounding your grandmother and any potential regrets you may have. Processing these emotions in your waking life can help bring about healing and closure. If you feel comfortable, engaging in conversations or journaling about your relationship with your grandmother might be beneficial. I hope this interpretation helps shed some light on your dream, Miguel. Feel free to share any additional thoughts or emotions you have regarding this dream, and I'm here to listen and provide further guidance.
Dream Video