A weird woman in a movie theater unleashes, a strange black cloud powder out of the bag onto the floor . The powder swirls around and seems like it is a spell. I go looking for help so they can remove the woman.
👧 women of your age from 🇺🇸 had dreams about Drowning by 29% more than 👨 men.

Cloud

Bag

Floor

Looking

Movie Theater

Powder

Woman
🔄 This dream was recurring 1 times last week
Details
Dream Review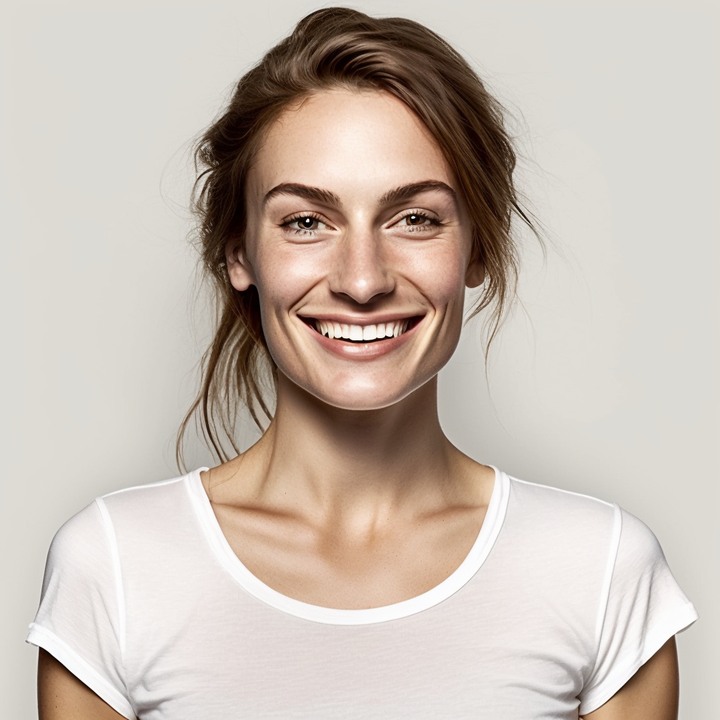 Yvette Miller
Behavioral psychology & Wellness Advocate
Hey Erika! Thank you for sharing your dream with me. It seems like a fascinating and intriguing experience. In this dream, the presence of a weird woman in a movie theater who unleashes a strange black cloud powder onto the floor can symbolize an encounter with unfamiliar or unsettling aspects of yourself or your surroundings. The swirling and spell-like nature of the powder suggests that there may be some hidden forces or influences at play. This dream could be reflecting a need for assistance or support in dealing with these unknown elements. Your search for help indicates a desire to find guidance or understanding to remove this woman from your life. It's important to remember that dreams often serve as a symbolic representation of our subconscious thoughts and emotions. In connection with your previous dreams, such as the "Black dog dying stomach exploding" and "After the end of the world" themes, it appears that your dreams may be reflecting some underlying anxieties or concerns. These recurring dream motifs might be pointing towards feelings of uncertainty, fear, or a sense of impending change in your waking life. It would be helpful to explore any recent experiences or emotions that could be influencing these dreams. Taking time for self-reflection and possibly discussing your dreams with someone you trust could provide valuable insights into the specific meaning behind them. Remember, dream interpretation is a deeply personal process, and only you can truly uncover the significance of these dreams based on your unique circumstances and experiences.