a ceiling fan with a giraffe head uses tongue to keep me trapped in my bed
👧 women of your age from 🇺🇸 had dreams about Flying by 36.6% less than 👨 men.

Bed

Fan

Giraffe

Head

Tongue

Trapped
🔄 This dream was recurring 1 times last week
Details
Dream Review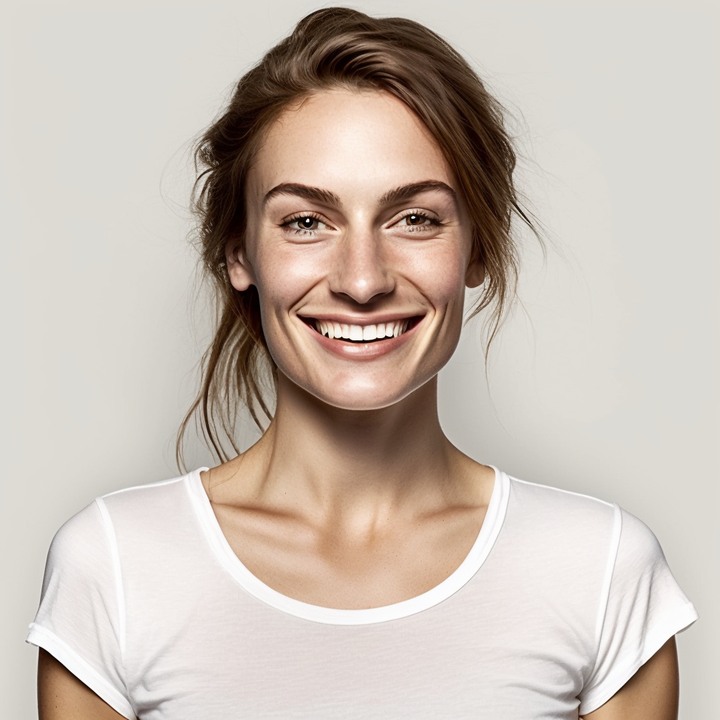 Yvette Miller
Behavioral psychology & Wellness Advocate
Hey Téa! Thank you for sharing your dream with me. The image of a ceiling fan with a giraffe head using its tongue to keep you trapped in bed can be quite intriguing. Dreams often symbolize our subconscious thoughts and emotions, so let's explore what this dream might represent for you. This dream could suggest feelings of being confined or restricted in some aspect of your life. The ceiling fan represents a sense of being stuck or unable to move forward, while the giraffe head and its tongue may symbolize an unexpected or unusual obstacle that is hindering your progress. It could be related to a specific situation or relationship where you feel trapped and unable to break free. Considering your age range, this dream might reflect the challenges and pressures you may be experiencing as a young adult. It's possible that you are feeling overwhelmed or constrained by academic or societal expectations, causing you to feel trapped in certain aspects of your life. Overall, this dream encourages you to examine any areas where you might feel restricted or held back. By identifying these obstacles, you can start exploring ways to overcome them and regain a sense of freedom and empowerment. Remember, dreams provide valuable insights, but it's important to reflect on your own experiences and emotions to fully uncover the personal meaning behind them.
Dream Video