When I dream I control my actions I feel blunt strikes I see and feel blood I am always trying to save someone but I can't walk or if I can it's and earthquake while I'm under ground or a gun shot wound and it never ends.
👧 women of your age from 🇺🇸 had dreams about Crying by 72% more than 👨 men.

Ground

Walking

Saving someone

Control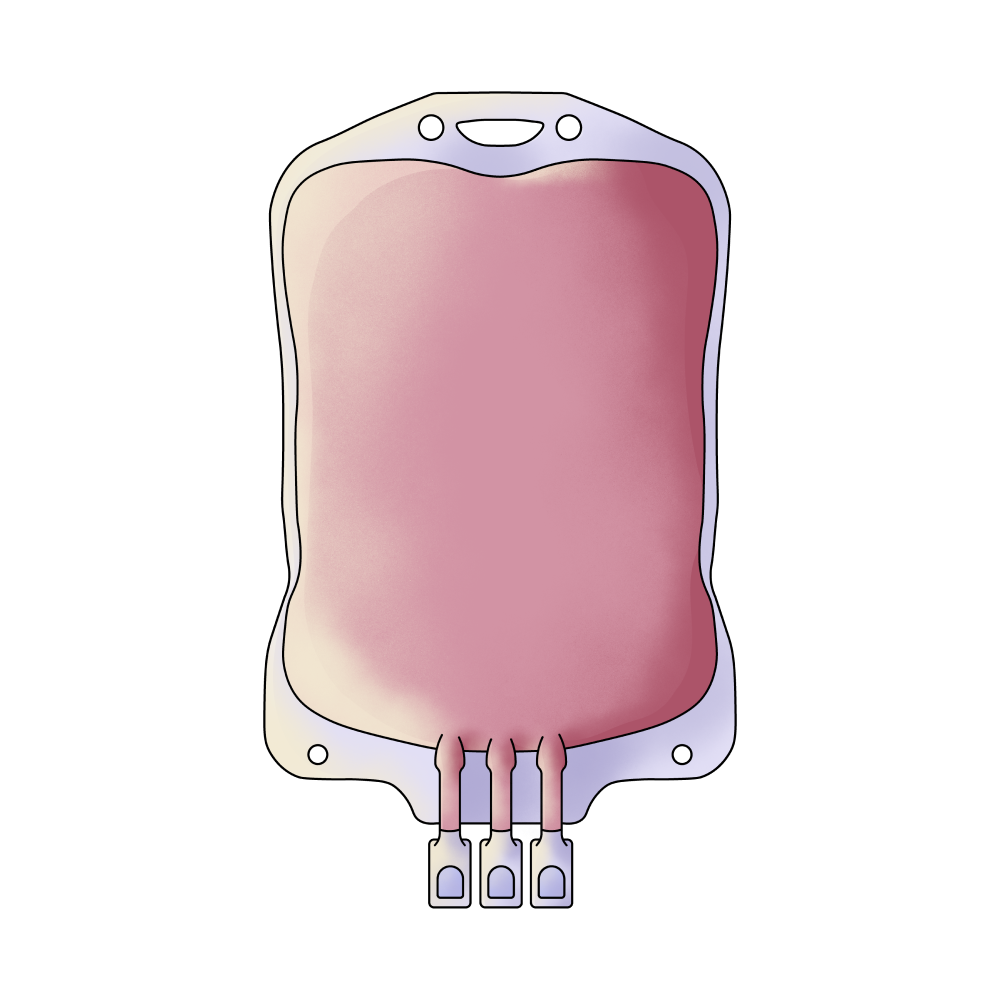 Blood

Earthquake

Gun Shot
🔄 This dream was recurring 1 times last week
Details
Dream Review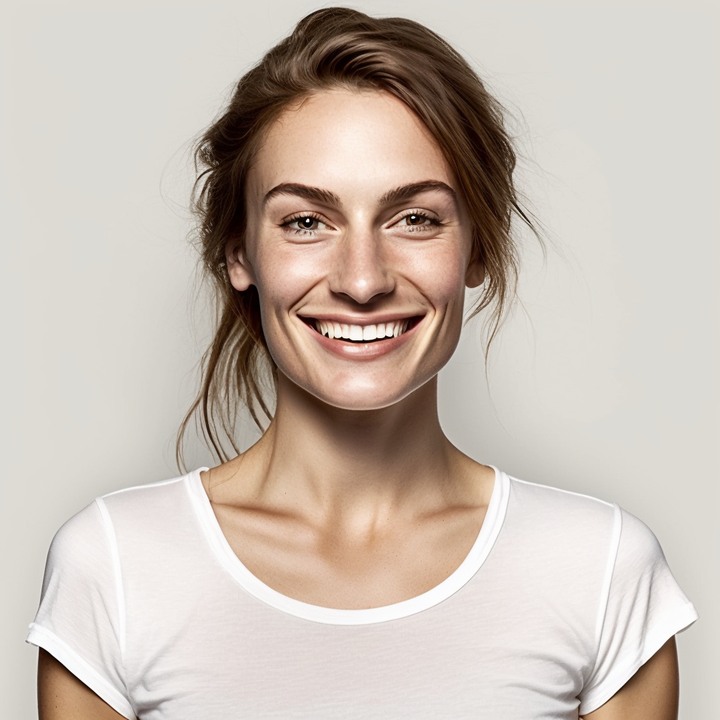 Yvette Miller
Behavioral psychology & Wellness Advocate
Hey Katrina! Thank you for sharing your dream with me. It sounds like a vivid and intense experience. The fact that you feel in control of your actions in the dream indicates a sense of agency and power within your subconscious mind. However, the blunt strikes and the presence of blood suggest a feeling of vulnerability or being under attack in some aspect of your life. The recurring theme of trying to save someone but facing obstacles such as being unable to walk, experiencing earthquakes underground, or sustaining gunshot wounds points towards a deep desire to protect and help others. These obstacles may symbolize challenges or limitations that hinder your efforts to assist those around you. It's possible that you may be feeling frustrated or overwhelmed by the difficulties you encounter while trying to support others. This dream could be reflecting your inner struggle to balance your own needs and desires with the responsibility you feel towards others. It may be worth exploring if there are any specific situations or relationships in your waking life where you constantly find yourself trying to save or rescue others, even at the cost of your own well-being. Remember, dreams can often serve as metaphors for our waking experiences, so it might be helpful to reflect on any areas where you may need to establish healthier boundaries or seek support for yourself. I hope this interpretation resonates with you, Katrina. If you have any further insights or details about the dream that you'd like to share, I'm here to listen and provide additional guidance.
Dream Video