We needed to take my dog to the vet but we couldn't afford it because I spent all of my money.
👨 men of your age from 🇺🇸 had dreams about Baby by 70.4% less than 👧 women.

All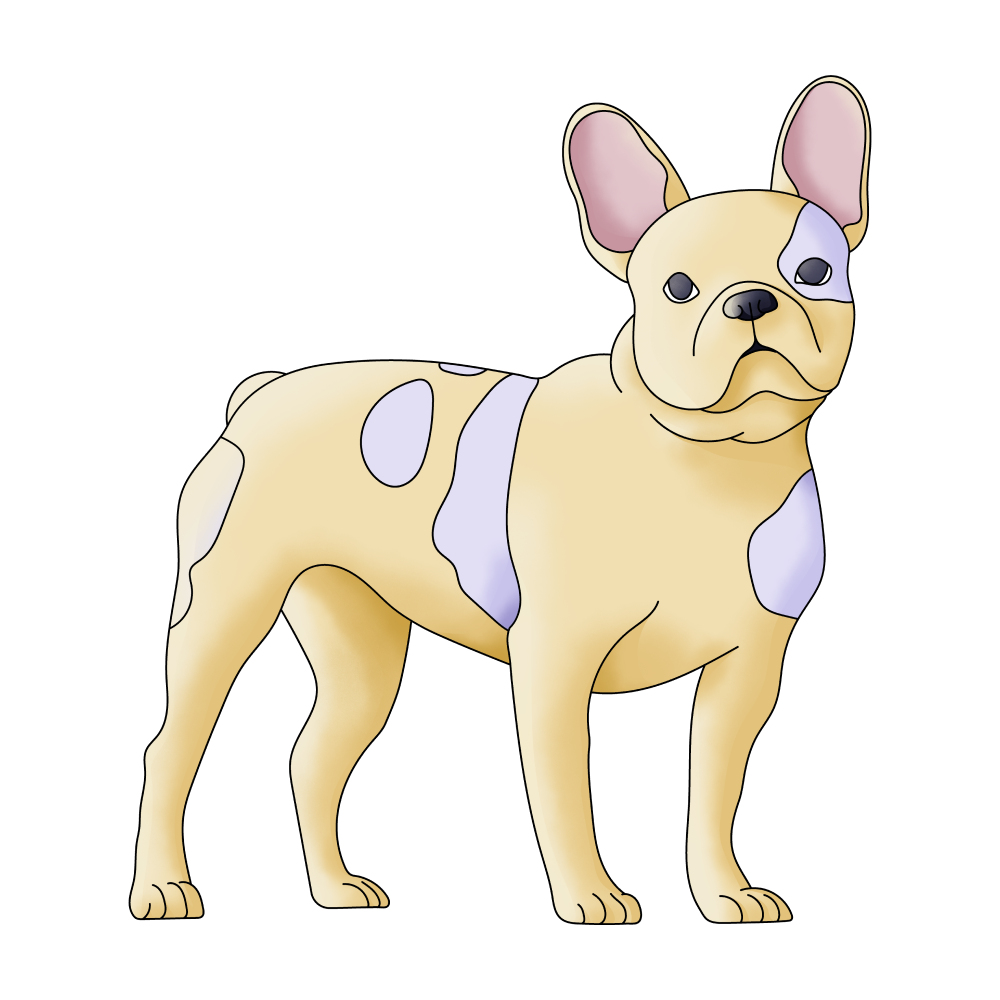 Dog

Money
🔄 This dream was recurring 2 times last week
Details
Dream Review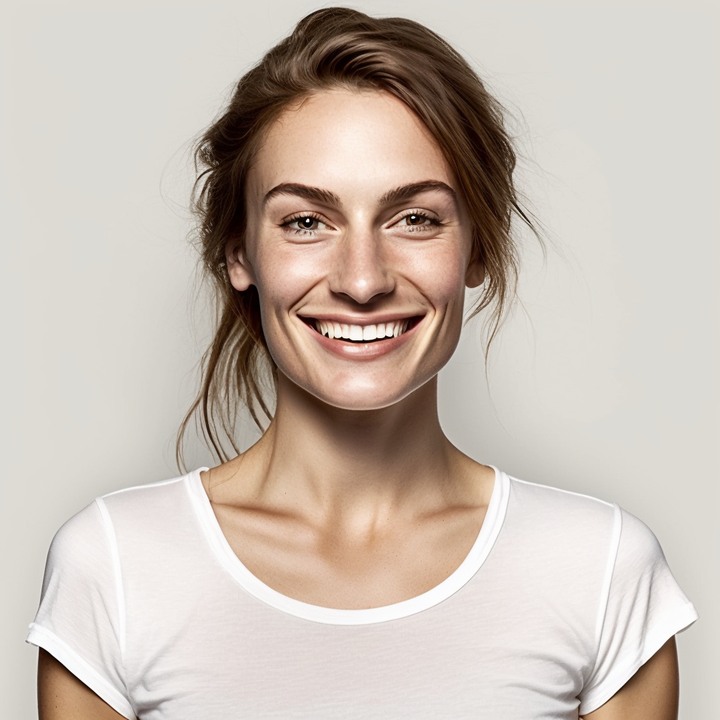 Yvette Miller
Behavioral psychology & Wellness Advocate
Hey Milo! Thank you for sharing your dream with me. In this dream, the theme revolves around feeling unable to afford veterinary care for your dog due to spending all of your money. This dream may be reflecting some financial concerns or pressures you are currently experiencing in your waking life. It's possible that you are feeling a sense of responsibility towards your pet's well-being but are worried about the financial implications it may have. In previous dreams you've shared, such as feeling unsupported by your family and experiencing difficulties in a work environment, there seems to be a recurring theme of feeling overwhelmed and burdened. These dreams might be highlighting some underlying anxieties or insecurities you may have regarding support, both emotionally and financially. It's important to remember that dreams are highly personal and subjective, so the interpretation ultimately depends on your unique experiences and emotions. However, this dream could be an invitation to explore any financial stressors or concerns you may be facing in your waking life. It might be beneficial to evaluate your current financial situation and consider seeking advice or assistance if needed, to alleviate any worries or burdens you may be carrying alone. Remember, I'm here to provide support and guidance as you navigate through your dreams and waking experiences. Let me know if there's anything else you'd like to discuss or if you have any further dreams you'd like to interpret.
Dream Video