two enemies with flying powers, on a brink of destroying the world, trying to help each other. then, when one gets hurt, it turns out they were in love.
👧 women of your age from 🇵🇱 had dreams about Friends by 5.5% more than 👨 men.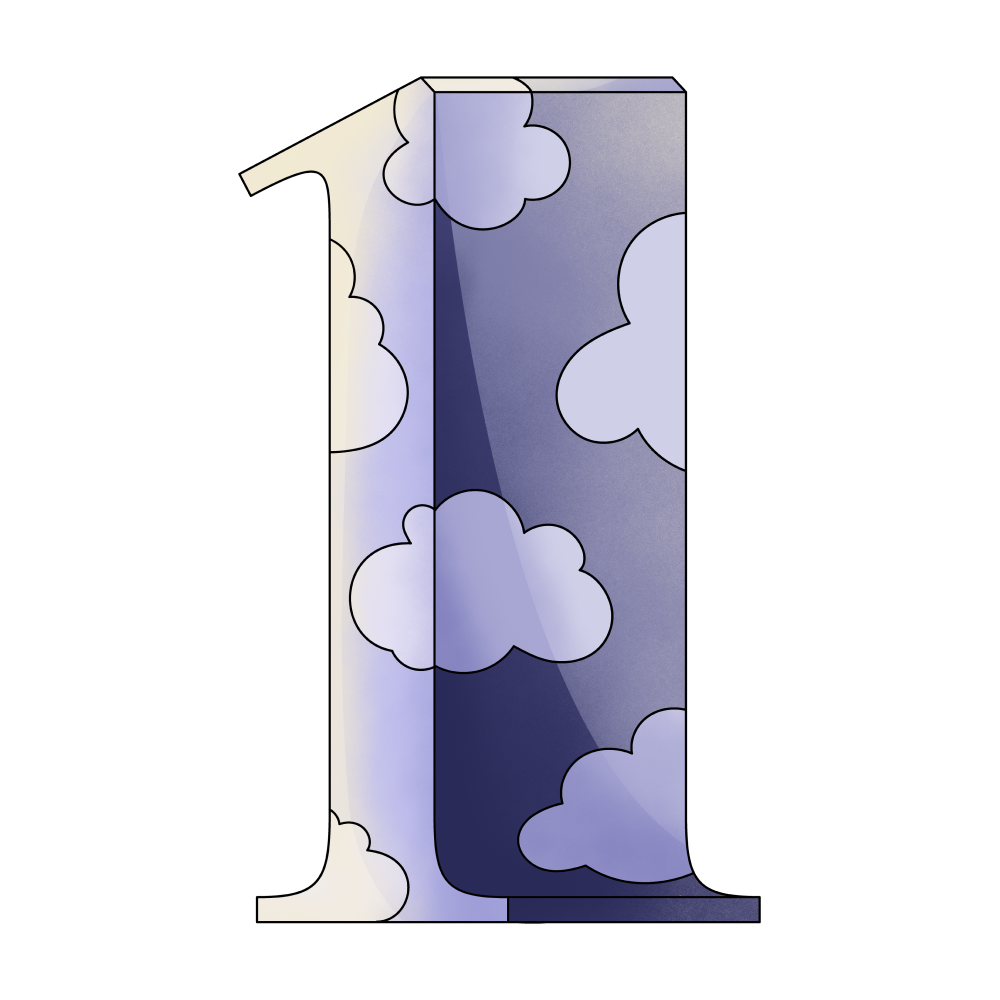 One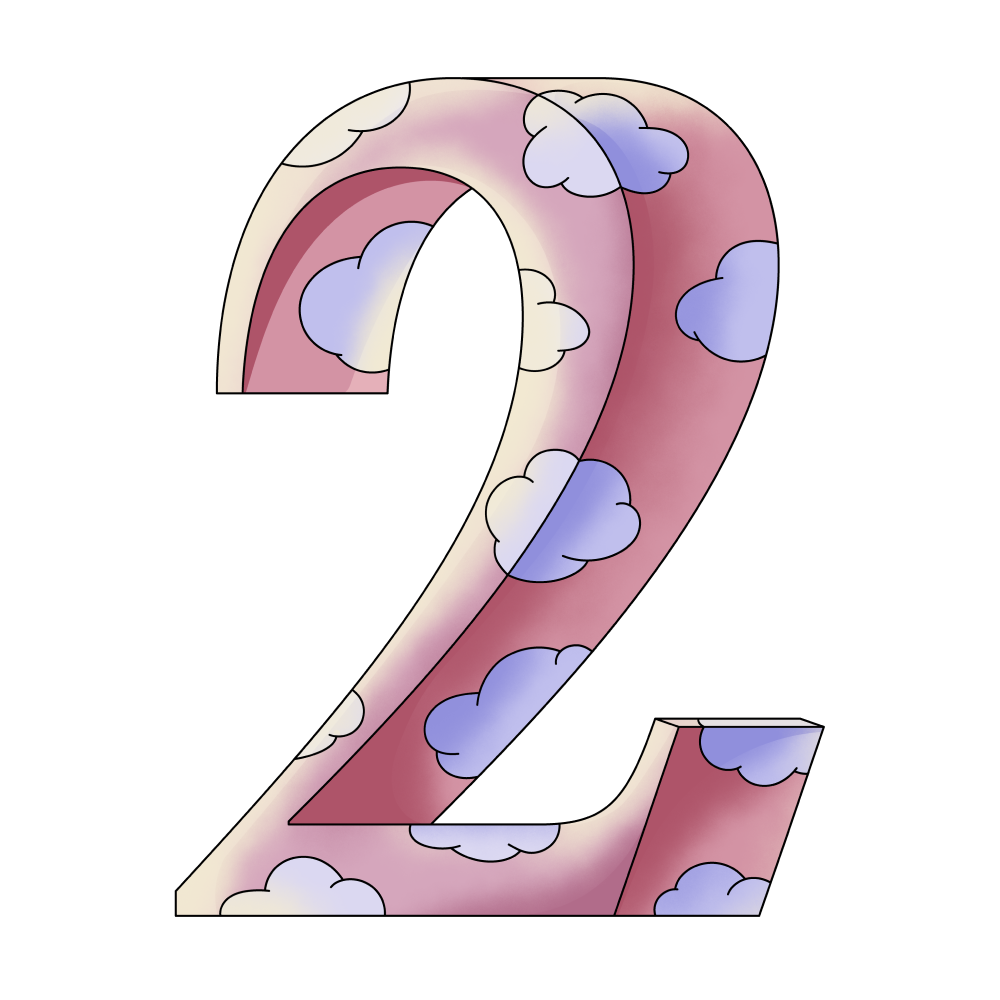 Two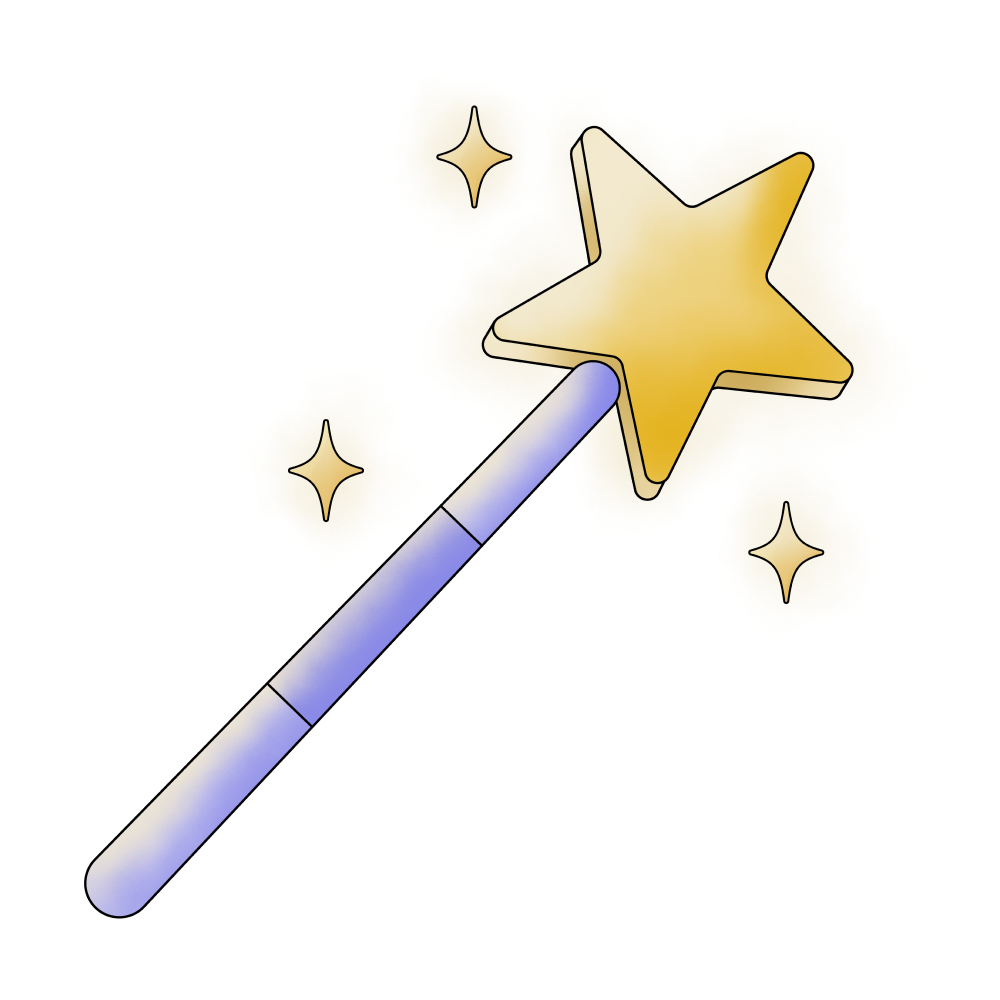 Help

Enemy

In Love

World
🔄 This dream was recurring 2 times last week
Details
Dream Review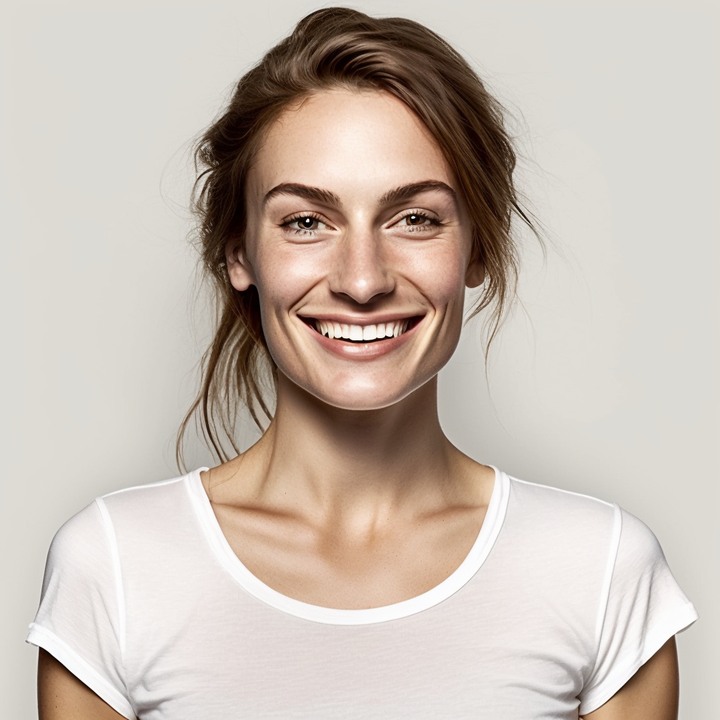 Yvette Miller
Behavioral psychology & Wellness Advocate
Hey Sal! Thanks for sharing your dream with me. It sounds like quite an intense and intriguing dream you had. Let's dive into the interpretation: Your dream of two enemies with flying powers who are on the brink of destroying the world but end up helping each other reveals a powerful symbolism. These enemies represent conflicting aspects within yourself or situations in your life that seem opposing. The flying powers may symbolize a sense of freedom, transcendence, or the ability to rise above challenges. The fact that they eventually help each other suggests a potential resolution or reconciliation between these conflicting forces. This could signify a desire within you to find harmony and unity amidst apparent oppositions. It might also reflect a need to bridge gaps or heal conflicts in your waking life, perhaps even in your current relationship. The twist in the dream, where one of the enemies gets hurt and it turns out they were in love, adds another layer of meaning. It suggests that there may be hidden emotions or deeper connections beneath surface-level conflicts or disagreements. This revelation of love hints at the possibility of underlying compassion, understanding, or a longing for emotional closeness. Overall, this dream seems to highlight the complexity of human relationships and the potential for transformation and growth even in challenging circumstances. It encourages you to explore the dynamics within yourself and your relationships, seeking opportunities for healing, understanding, and finding common ground. Remember, dreams can be highly personal, so trust your own intuition and feelings as you reflect upon this interpretation. If anything resonates with you or sparks further thoughts, feel free to share.
Dream Video