This dream was a bit harder to remember. What I do remember was hanging out with some of my parents friends I think. I was waiting for them to come home. When they did come home they were irritated with me. They're always irritated with me so I wast effected too much. I was waiting for them to bring my car to me. But they had forgot it I think. Instead they had my old jeep. My old jeep is a 1993 blue grand Cherokee. Very old car. I hopped in and it was messy as always. I had to shut the driver door a few times for it to actually close. Then I think I drove somewhere I felt more accepted or welcome. I just don't remember where. I remember feeling happy and nostalgic when I saw my old car.
👧 women of your age from 🇺🇸 had dreams about Drowning by 29% more than 👨 men.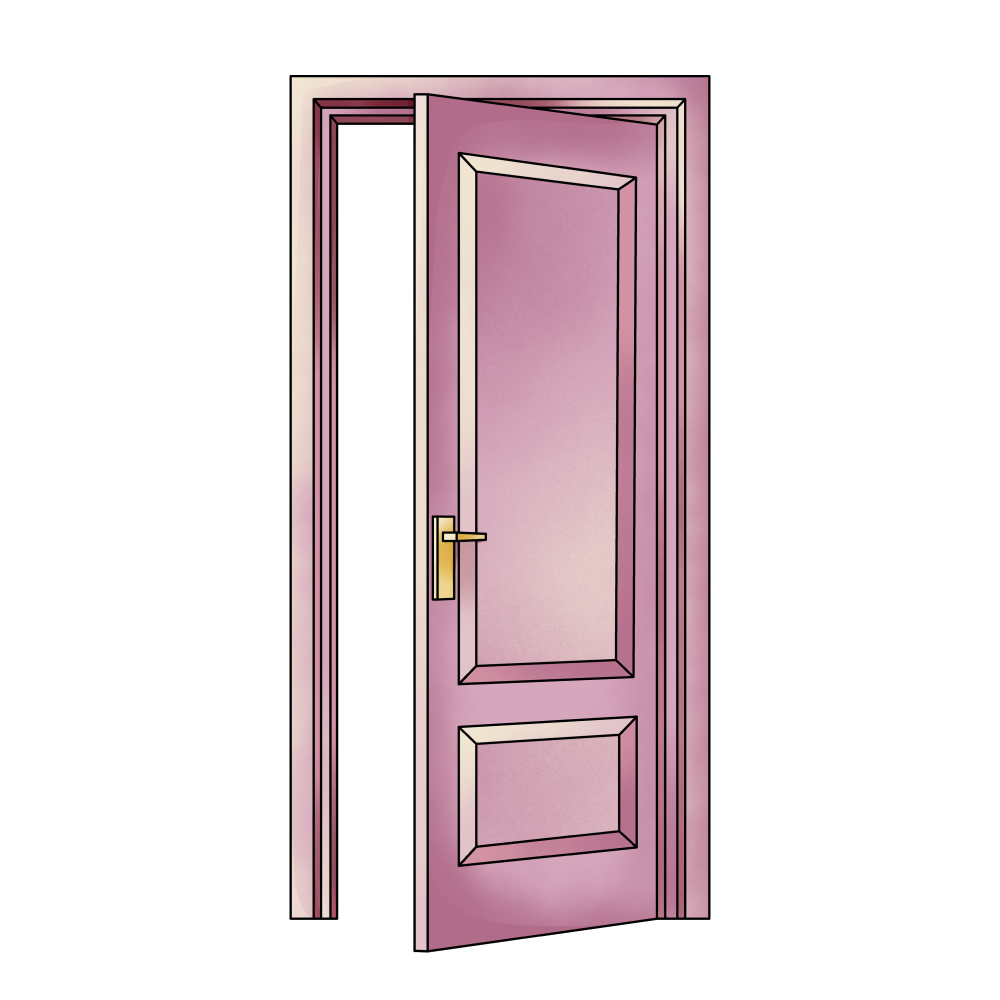 Door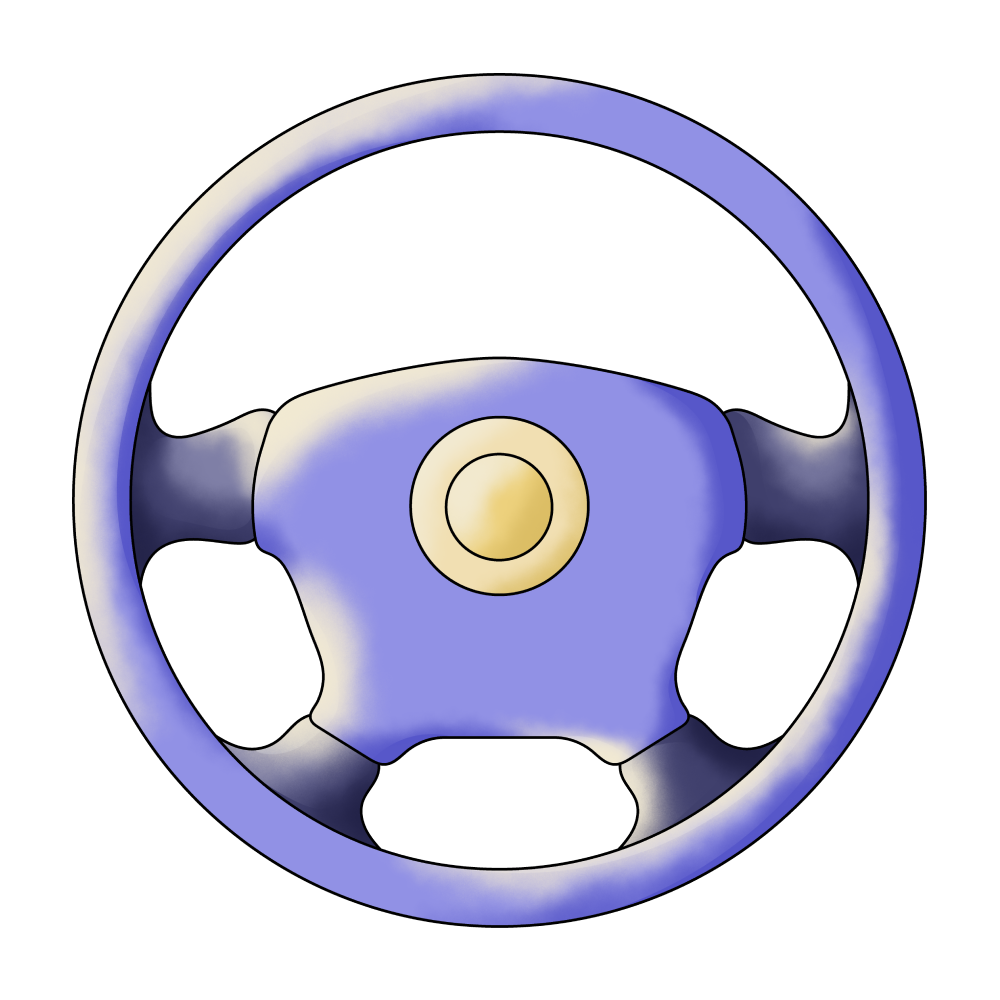 Driving

Forgot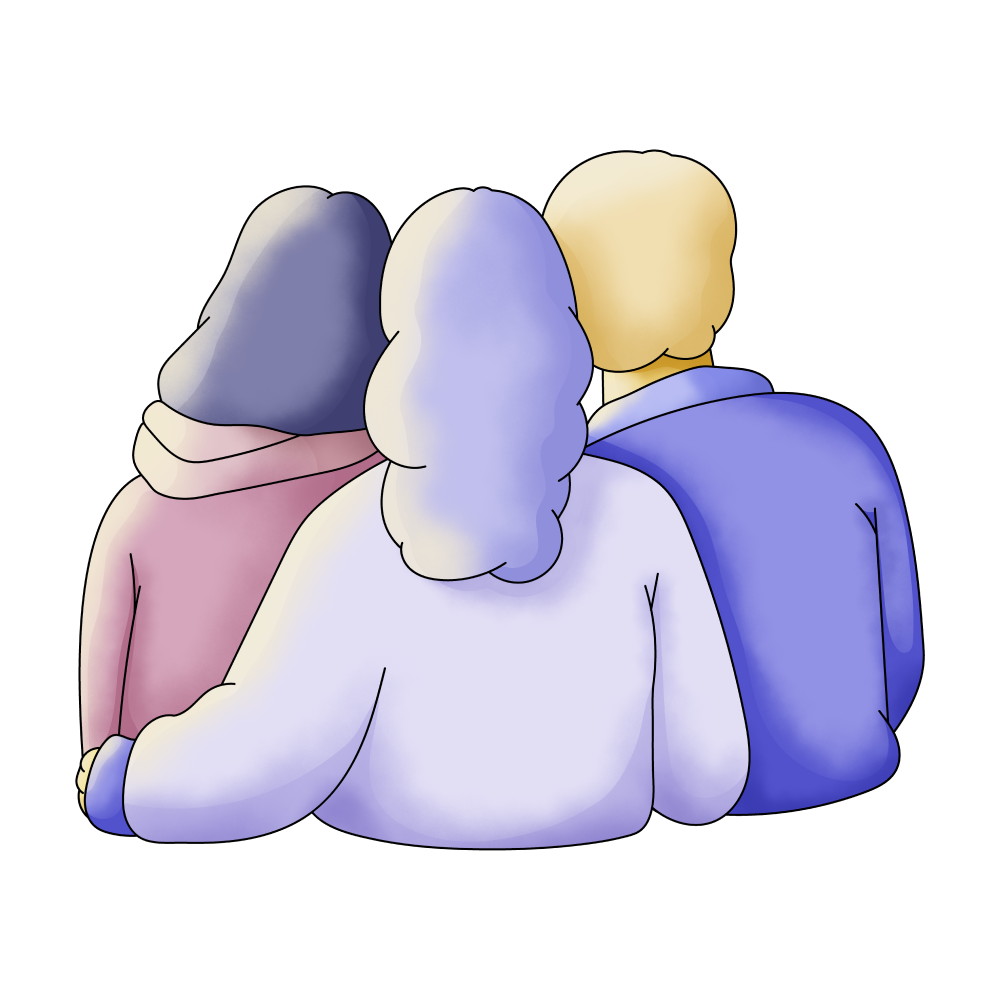 Friends

Old Car

Parent
🔄 This dream was recurring 2 times last week
Details
Dream Review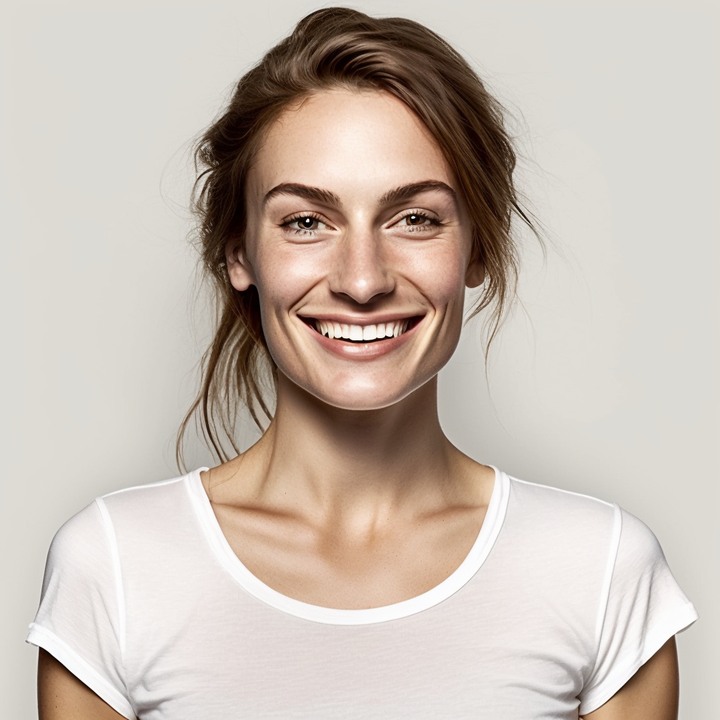 Yvette Miller
Behavioral psychology & Wellness Advocate
Hey Shelby! Thank you for sharing your dream with me. It seems like in this dream, you were hanging out with some of your parents' friends and eagerly waiting for them to come home. When they finally arrived, they seemed irritated with you, which sadly reflects a recurring theme in your relationship with them. However, in the midst of this disappointment, there was a glimmer of hope when you realized they had brought your old jeep instead of your car. This old jeep holds sentimental value for you, and getting into it made you feel happy and nostalgic. In this dream, the presence of your parents' friends and their irritation might symbolize a sense of not feeling fully accepted or understood by those around you. The longing for your own car, which was replaced by the old jeep, could represent a desire for independence and a need to establish your own identity separate from others' expectations. Finding solace and happiness in the familiarity of the old car suggests that reconnecting with elements from your past can bring comfort and a sense of belonging. This dream may also be connected to your previous dreams where you sought acceptance, protection, and a place where you felt safe. The recurring themes of battling monsters, protecting loved ones, and finding a sense of security resonate with your subconscious desire to find a space where you can truly be yourself without judgment or criticism. Remember, dreams are highly personal and subjective, so only you can truly uncover the specific meaning behind this dream. However, exploring these emotions and connections within the context of your life experiences may help shed further light on its significance.