So there was a group of three young people who came in they bought some Fireball shooters and at the checkout I only ID one person and he was 23 I didn't ask the other two people for ID so everything was fine but in my dream I got in all sorts of trouble for it
👧 women of your age from 🇺🇸 had dreams about Attack by 7% less than 👨 men.

All

Ask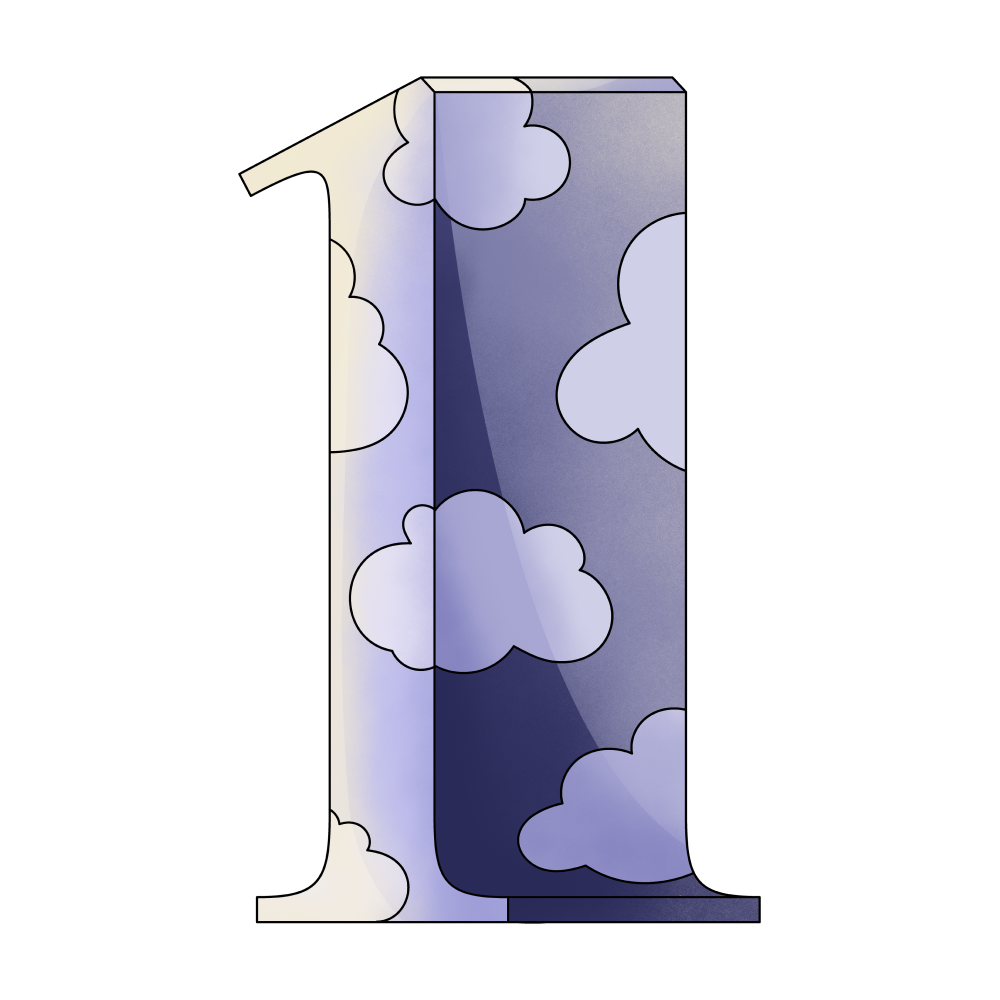 One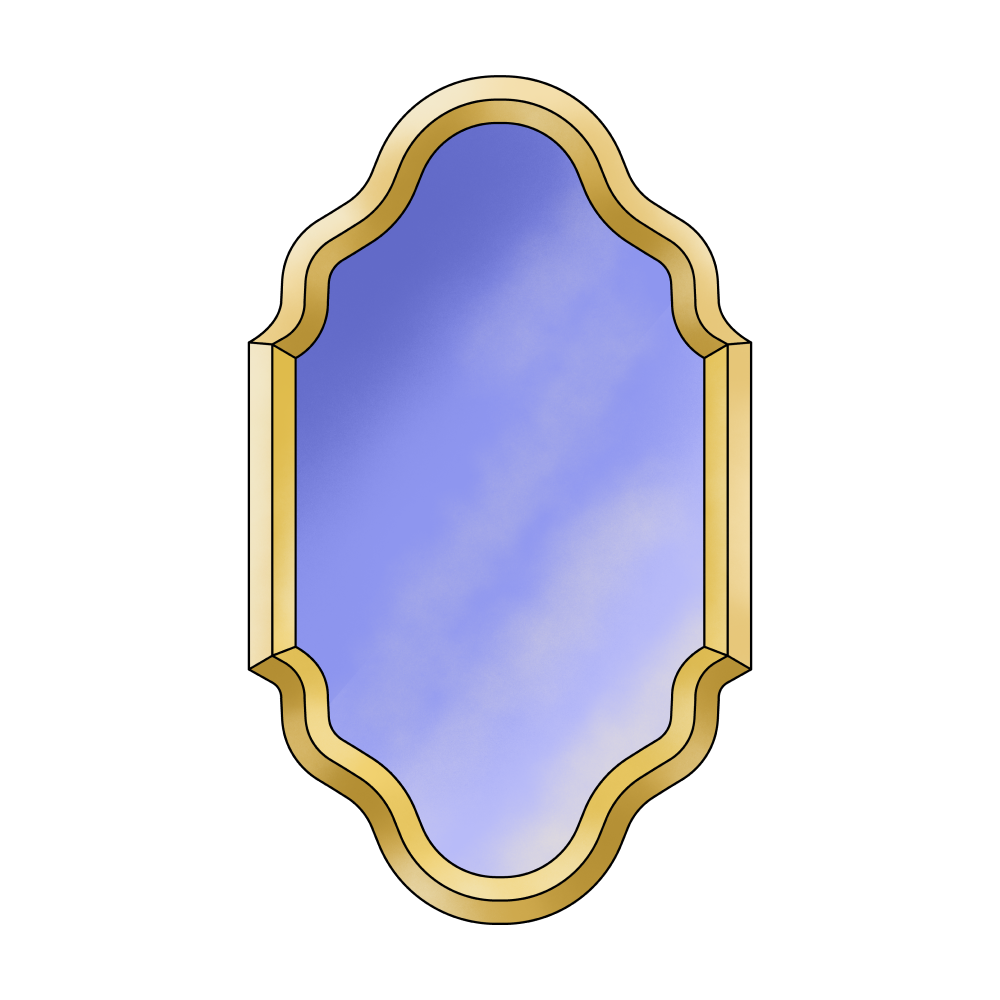 Person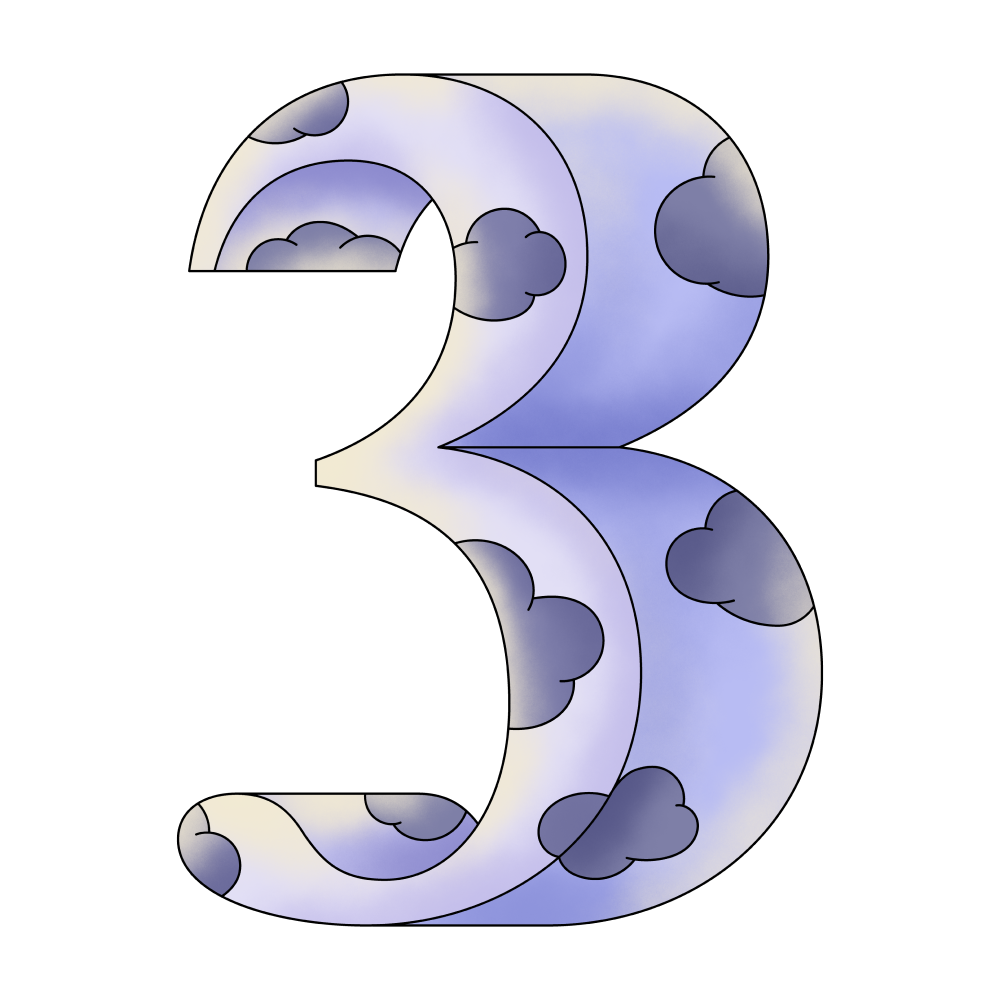 Three

Two People

Group

Trouble
🔄 This dream was recurring 1 times last week
Details
Dream Review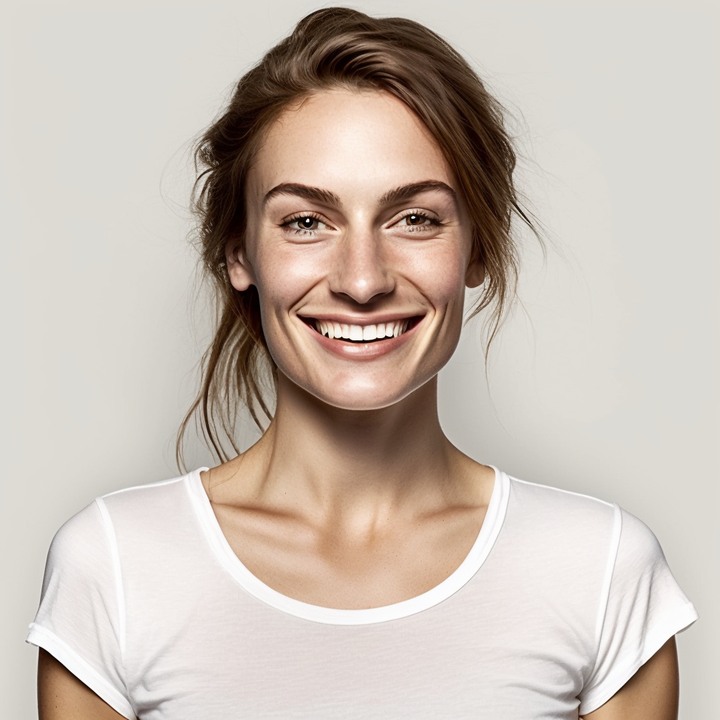 Yvette Miller
Behavioral psychology & Wellness Advocate
Hey Lauren! Thank you for sharing your dream with me. It seems like you had a dream where three young people came into your store and purchased Fireball shooters. You only asked for ID from one person who was 23 years old, but you didn't ask the other two for their IDs. In the dream, you experienced trouble as a result of this. The dream could symbolize a sense of responsibility and accountability that you hold in your waking life. Perhaps you often find yourself going above and beyond to ensure that everything is done correctly and by the book. The fact that you only checked the ID of one person in the dream may represent a fear of making mistakes or overlooking important details. This dream could also reflect feelings of guilt or anxiety about potential consequences. It's possible that you have been questioning your actions or decisions lately, fearing that they may have negative repercussions. The dream might be urging you to pay closer attention and be more thorough in your responsibilities, even when it feels like everything is fine on the surface. Remember, dreams can be complex and carry multiple meanings. It's important to consider how this dream resonates with your personal experiences and emotions. I hope this interpretation provides some insight, but ultimately, only you can truly uncover the specific meaning behind this dream. Feel free to share any additional details if you'd like a deeper analysis.