Seen a red black white snake on my bed hissing in a menacing way. Ran and opened the door of the entrance of the house and then another, but bigger white with pink snake came to get the one in the bed out of my house. They were both menacing. After that I locked myself up in a small place so they won't bite me or something
👧 women of your age from 🇷🇴 had dreams about Attack by 7% less than 👨 men.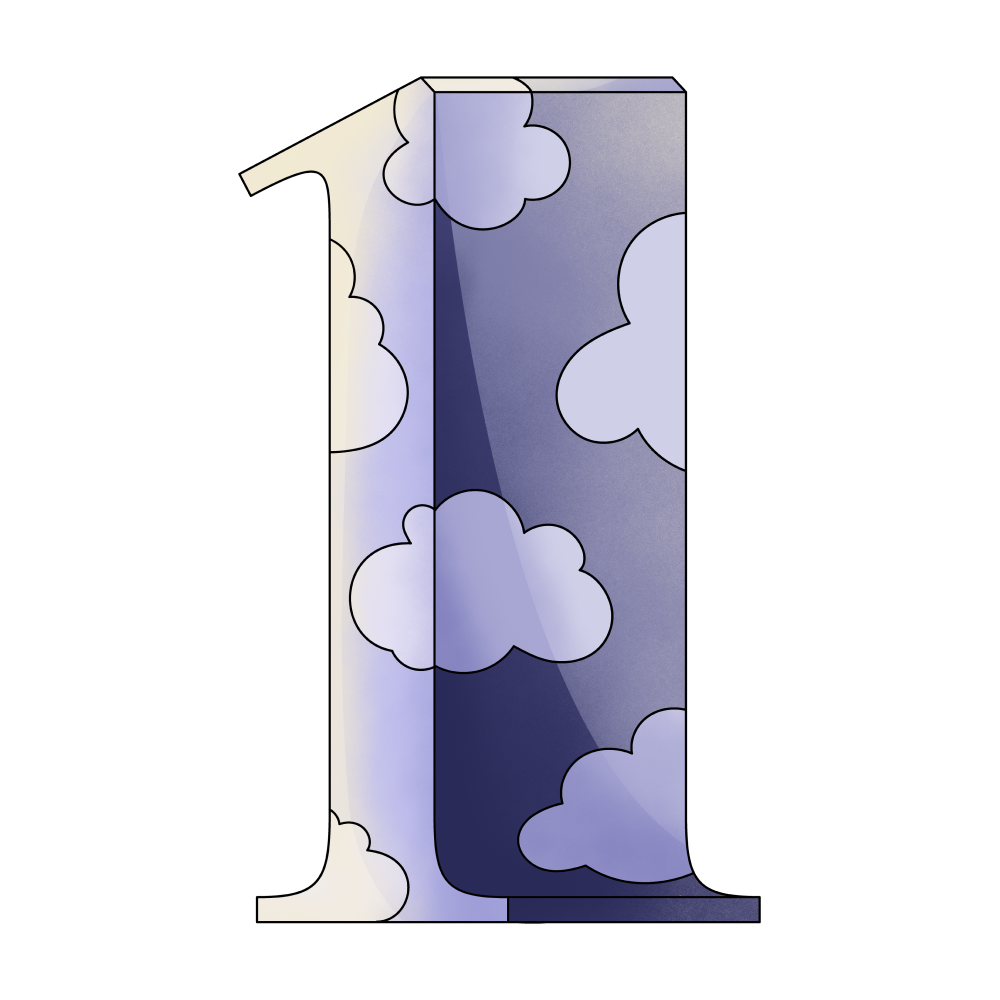 One

Bed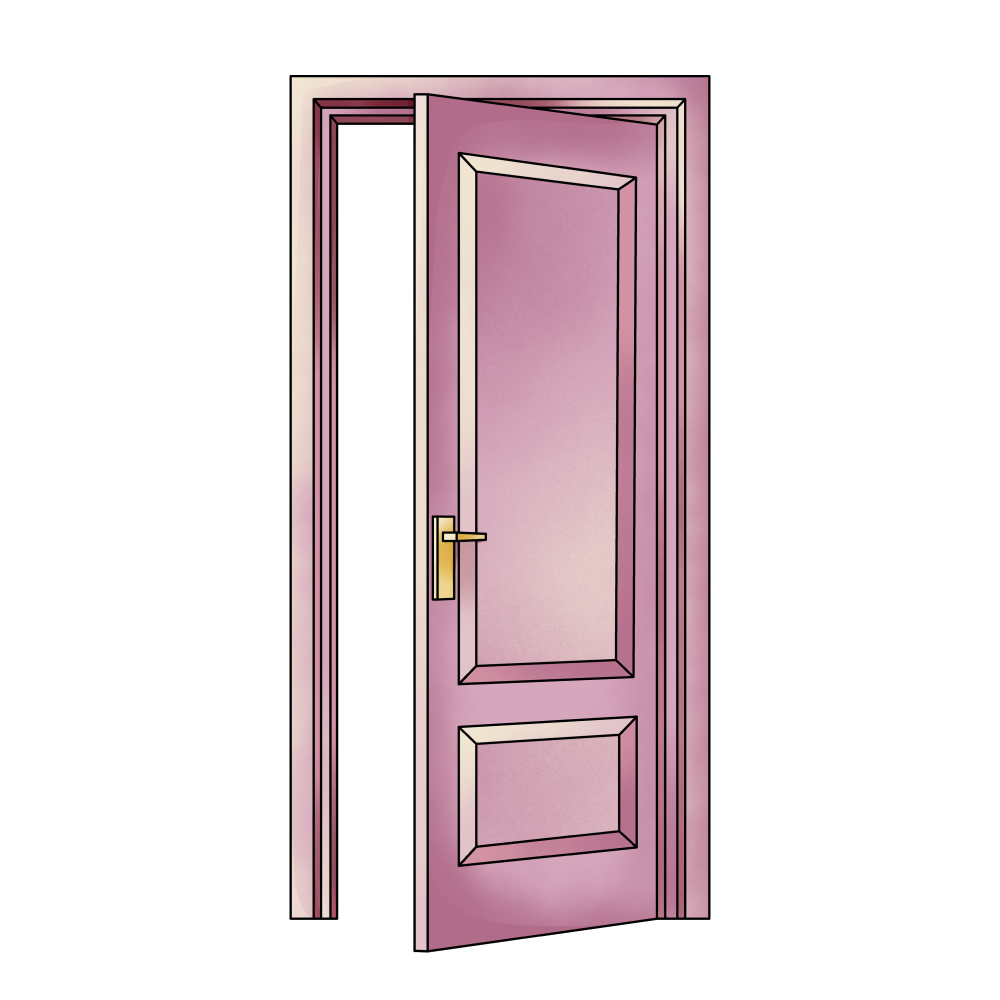 Door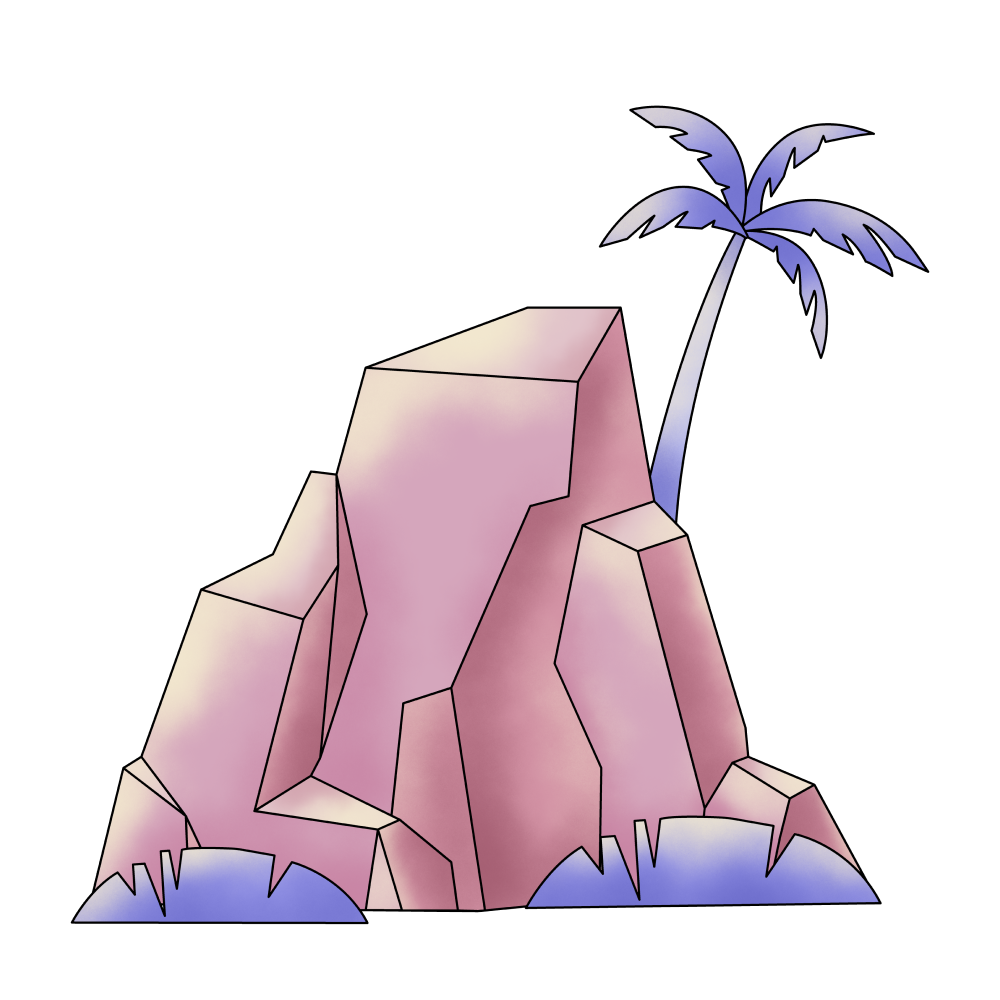 Place

Way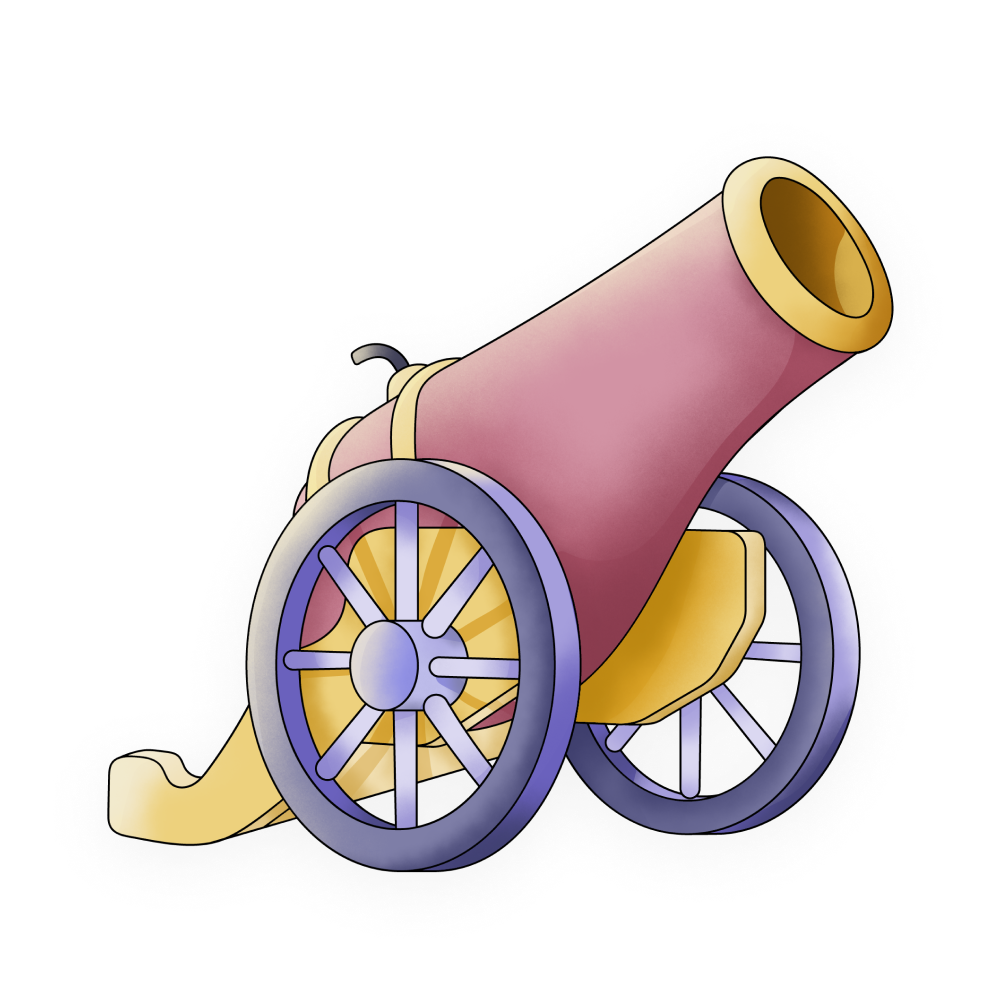 Attack

Locked

My House

See

White snake
🔄 This dream was recurring 1 times last week
Details
Dream Review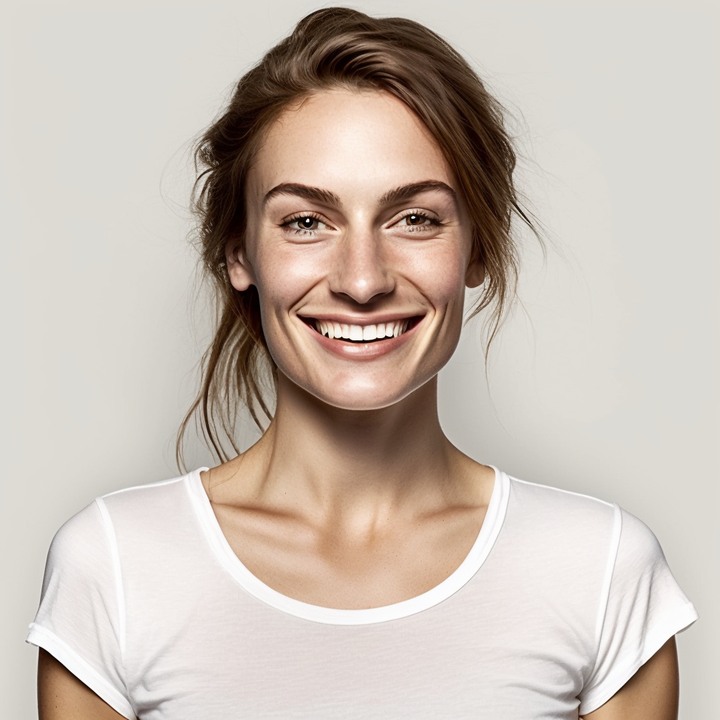 Yvette Miller
Behavioral psychology & Wellness Advocate
Hey Pufulete! Thank you for sharing your dream with me. It seems like a vivid and intense experience. The presence of the red, black, and white snake on your bed could symbolize conflicting emotions or hidden fears that are emerging in your waking life. The hissing sound suggests a sense of threat or danger, possibly related to certain situations or people that make you feel uneasy. When you ran and opened the doors of your house, it signifies your attempt to escape or find a way out of these unsettling emotions. The appearance of a bigger white snake with pink may represent a more significant challenge or obstacle that you encounter while trying to confront or resolve these issues. It's important to note that snakes are often associated with transformation and change, so this dream might indicate that you are going through a period of personal growth and facing inner conflicts. Locking yourself up in a small place afterward reflects your desire to protect yourself from harm or negative influences. This suggests a need for self-preservation and creating boundaries to shield yourself from potential threats. Overall, this dream could be a reflection of your subconscious mind processing and dealing with internal struggles or external challenges in your life. Remember, dreams are highly personal, and only you truly know the full context and emotions surrounding the dream. I hope this interpretation provides some insights, but ultimately, trust your own intuition and feelings as you reflect on its meaning.