Remodeling some medieval decorated room, moving ancient furniture, some sexual scenes (more like porn)
👨 men of your age from 🇺🇸 had dreams about Sex by 43.9% more than 👧 women.

Furniture

Picture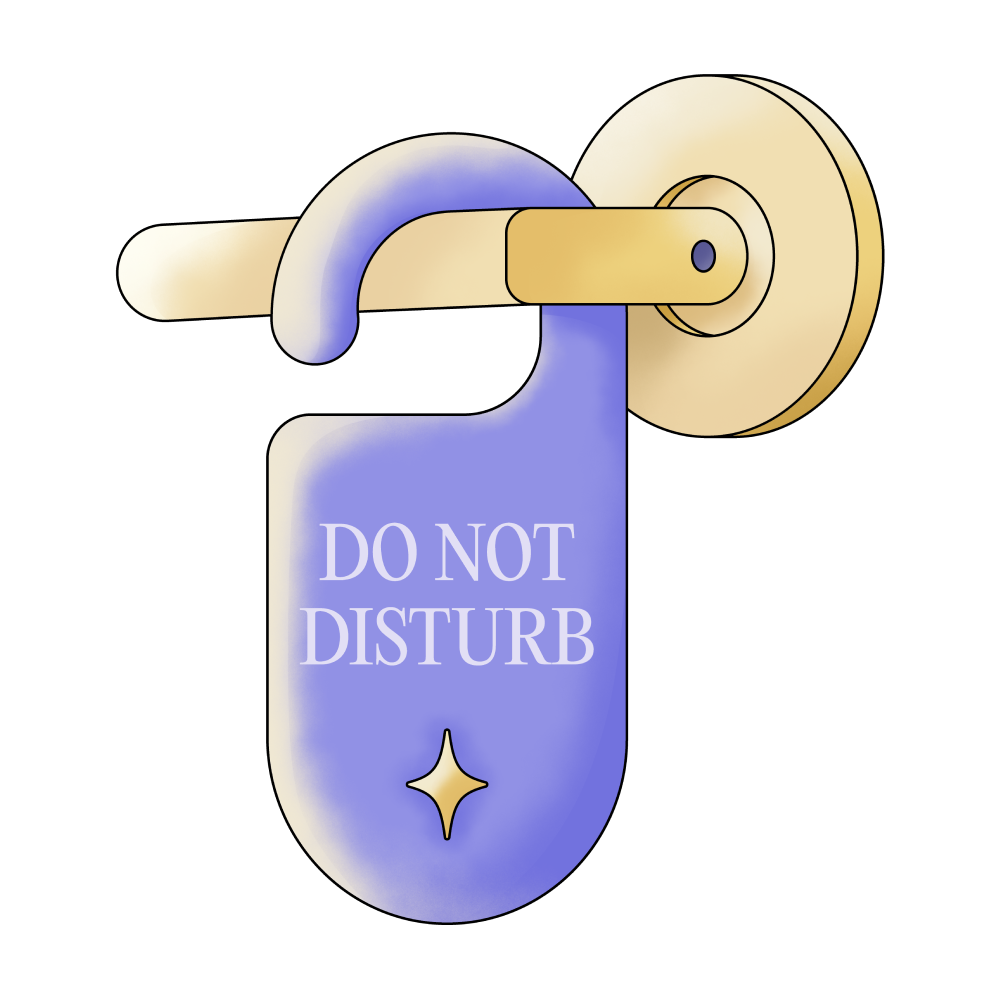 Room

Moving

Sexual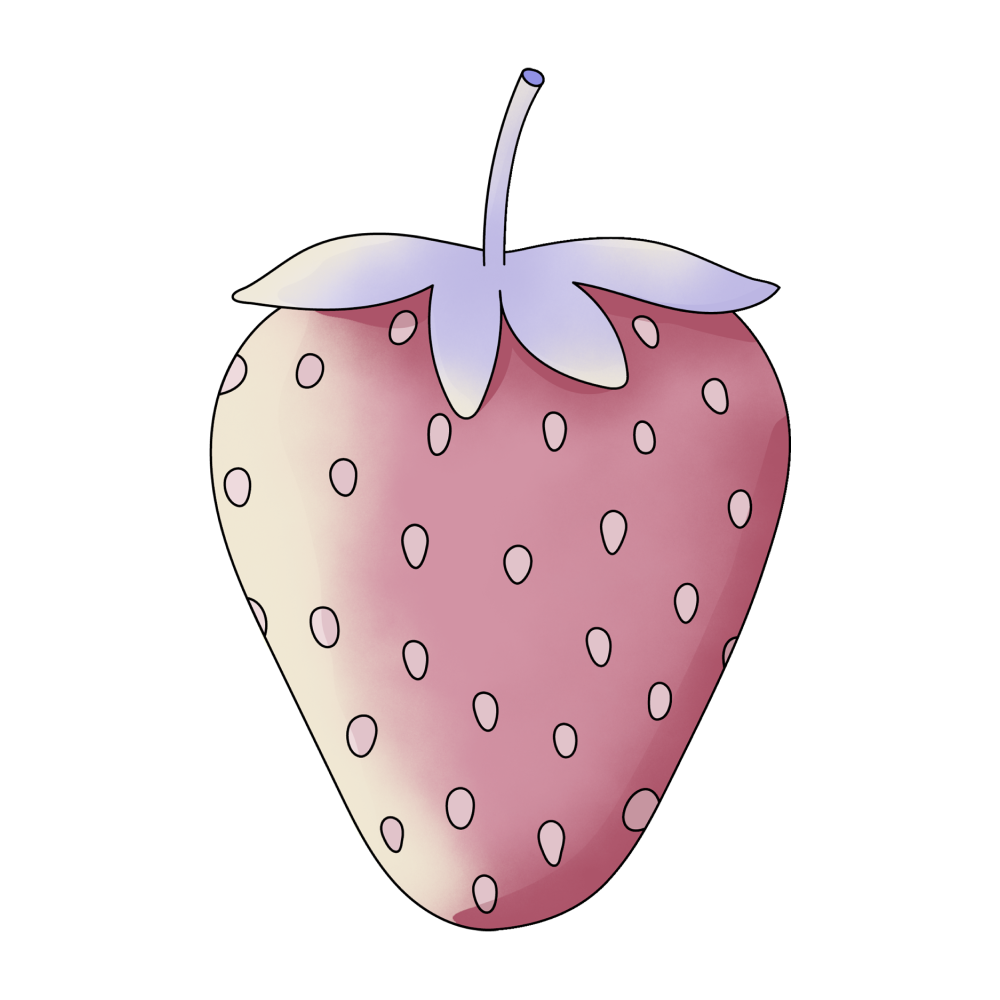 Sex
🔄 This dream was recurring 1 times last week
Details
Dream Review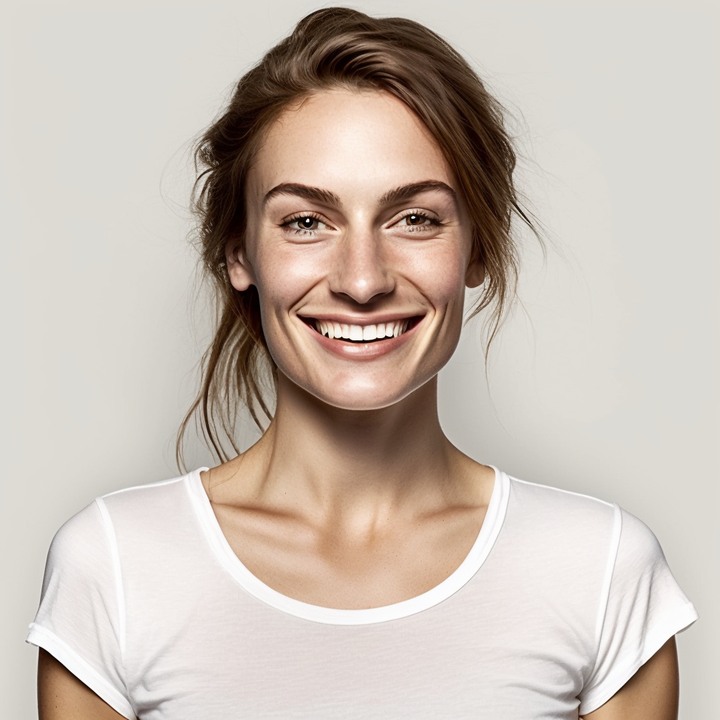 Yvette Miller
Behavioral psychology & Wellness Advocate
Hey Jack! Thanks for sharing your dream with me. It seems like your dream involves remodeling a medieval decorated room and moving ancient furniture, along with some sexual scenes. Let's dive into the interpretation. The medieval decorated room in your dream could symbolize a desire for change or transformation in your life. It may suggest that you are currently in a phase of personal growth and development. Moving the ancient furniture could represent your willingness to let go of old beliefs, habits, or patterns that no longer serve you. This dream might be urging you to embrace new ideas and perspectives. The presence of sexual scenes or imagery in your dream does not necessarily reflect literal desires, but rather represents a deeper aspect of your psyche. It could indicate a need for more passion, excitement, or creativity in your waking life. This dream might be highlighting your subconscious desires for more fulfillment and pleasure. Overall, this dream suggests that you are going through a period of transformation and growth. It encourages you to explore new possibilities, let go of outdated aspects of yourself, and embrace a more passionate and creative mindset. Remember, dreams are deeply personal, so reflect on these interpretations and see how they resonate with your current experiences and emotions.