My husband called to tell me one of his guy friends was coming over because he needed a place to stay, my husband wasn't going to be home for a few days. The guy friend kept trying to get in the bed with me even though I repeatedly told him no. He eventually got me to agree to let him sleep on the bed but he wasn't supposed to touch me at all. He kept touching me and trying to convince me to have sex with him and I told him no. He then called my husband and asked if my husband would be mad at me if I had sex with the guy friend, my husband said that he figured that would happen.
👧 women of your age from 🇺🇸 had dreams about Sex by 30.5% less than 👨 men.

Ask

Figure

Bed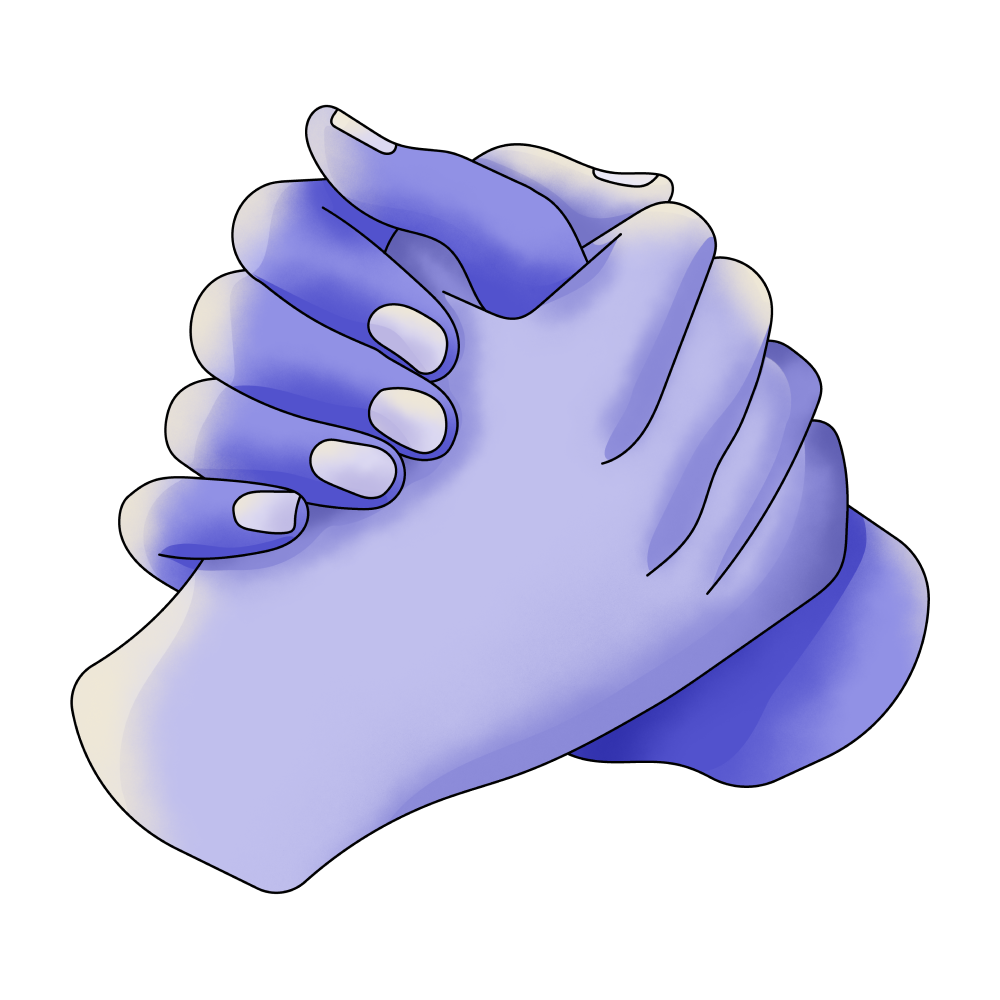 Friend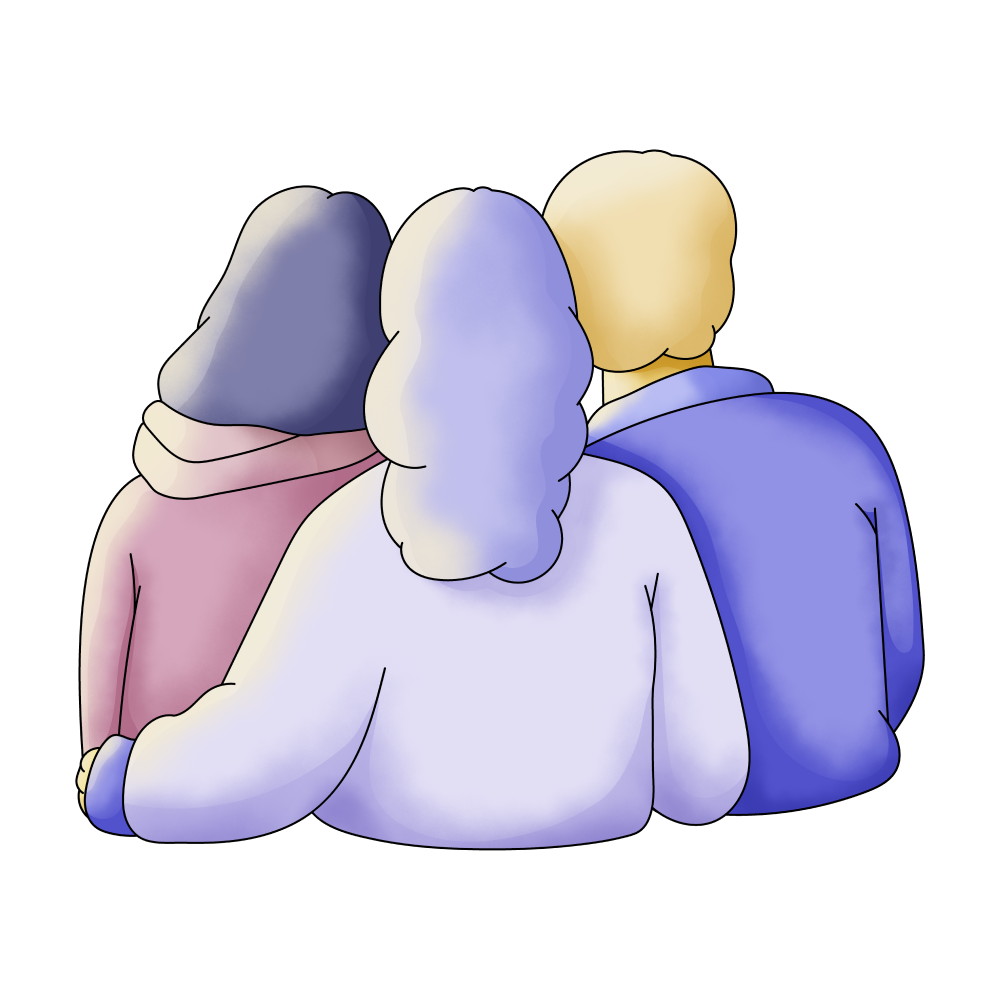 Friends

Going

Guy

Sleep

Husband

Mad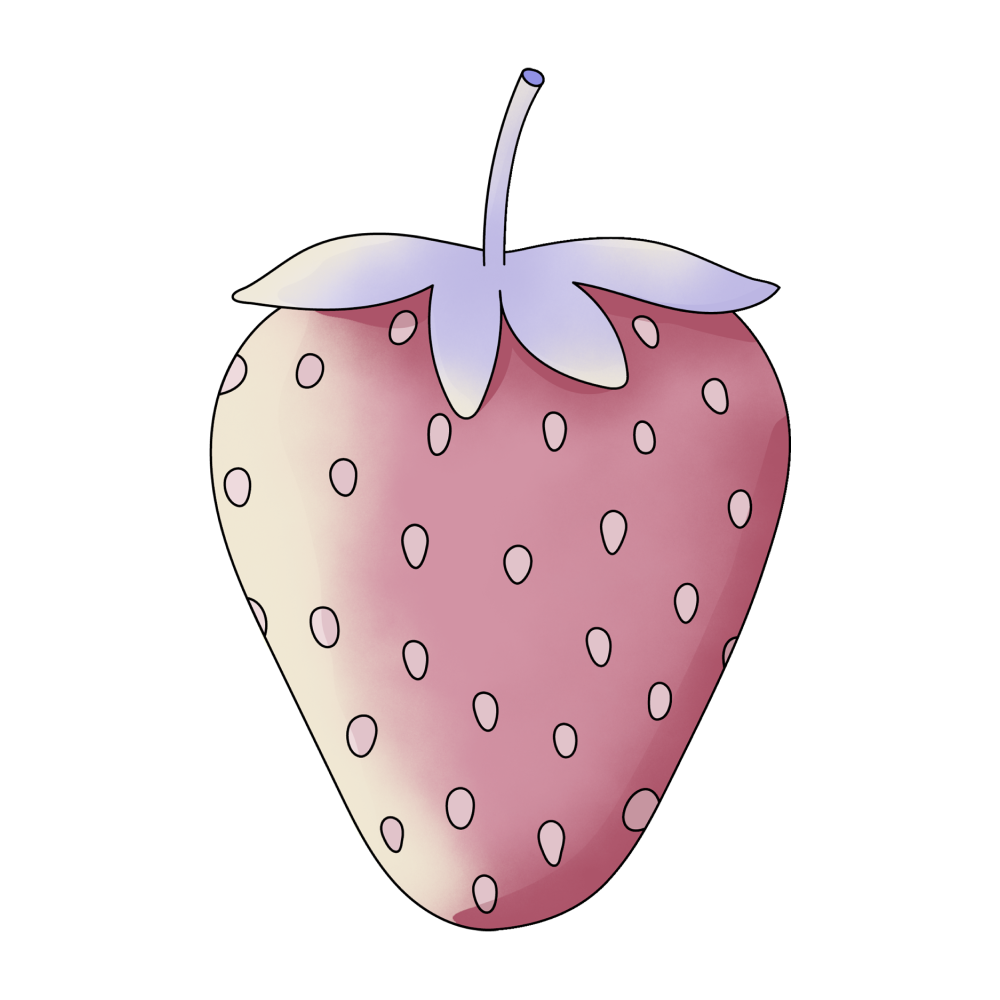 Sex
🔄 This dream was recurring 1 times last week
Details
Dream Review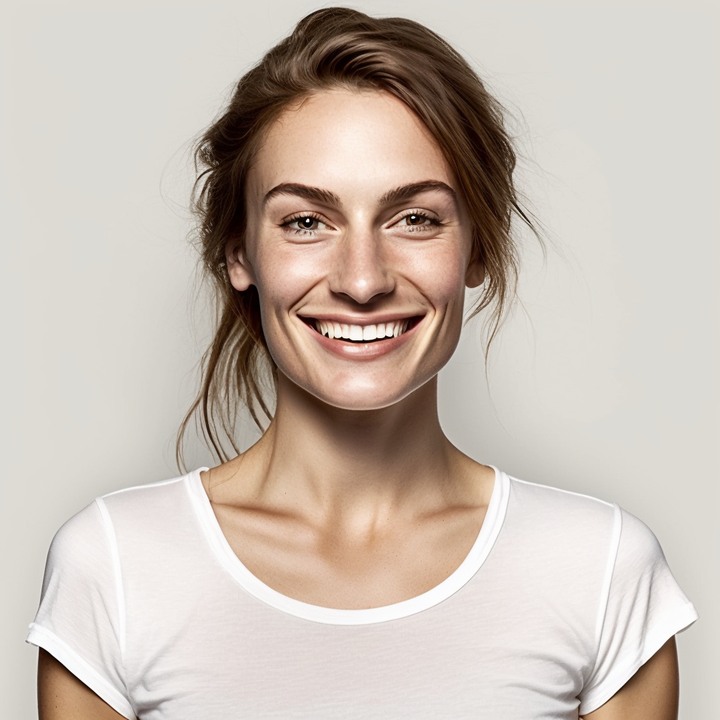 Yvette Miller
Behavioral psychology & Wellness Advocate
Hey Katie! Thank you for sharing your dream with me. It's understandable that this dream might have left you feeling unsettled and uncomfortable. Dreams often serve as a reflection of our subconscious thoughts, emotions, and experiences. In this dream, the presence of your husband's friend intruding on your personal space and boundaries may symbolize feelings of intrusion or violation in your waking life. The dream could be highlighting concerns about trust, loyalty, and boundaries within your relationship. The fact that your husband wasn't going to be home for a few days and seemingly expected something like this to happen might indicate underlying insecurities or doubts about his trustworthiness or commitment. It's essential to remember that dreams are symbolic, and the actions and behaviors of the characters in your dream may not directly reflect reality. This dream could also be an expression of your own fears or anxieties regarding temptation or infidelity. It's possible that you may be grappling with worries about maintaining fidelity or facing external temptations in your relationship. These concerns could stem from your own insecurities, past experiences, or even societal influences. It's important to communicate openly with your partner about any concerns or insecurities you may have. Building trust, setting clear boundaries, and fostering open dialogue can help strengthen your relationship and alleviate any lingering doubts or anxieties. Remember, dreams provide us with an opportunity to explore our innermost thoughts and emotions, but they do not predict or dictate the future. You have the power to shape your reality and make choices that align with your values and desires. I hope this interpretation resonates with you, Katie. If you have any further questions or would like to discuss anything else, feel free to share.