my ex i still live with and have sex with in real life had sex with me in my dream and i got pregnant
👧 women of your age from 🇺🇸 had dreams about Sex by 30.5% less than 👨 men.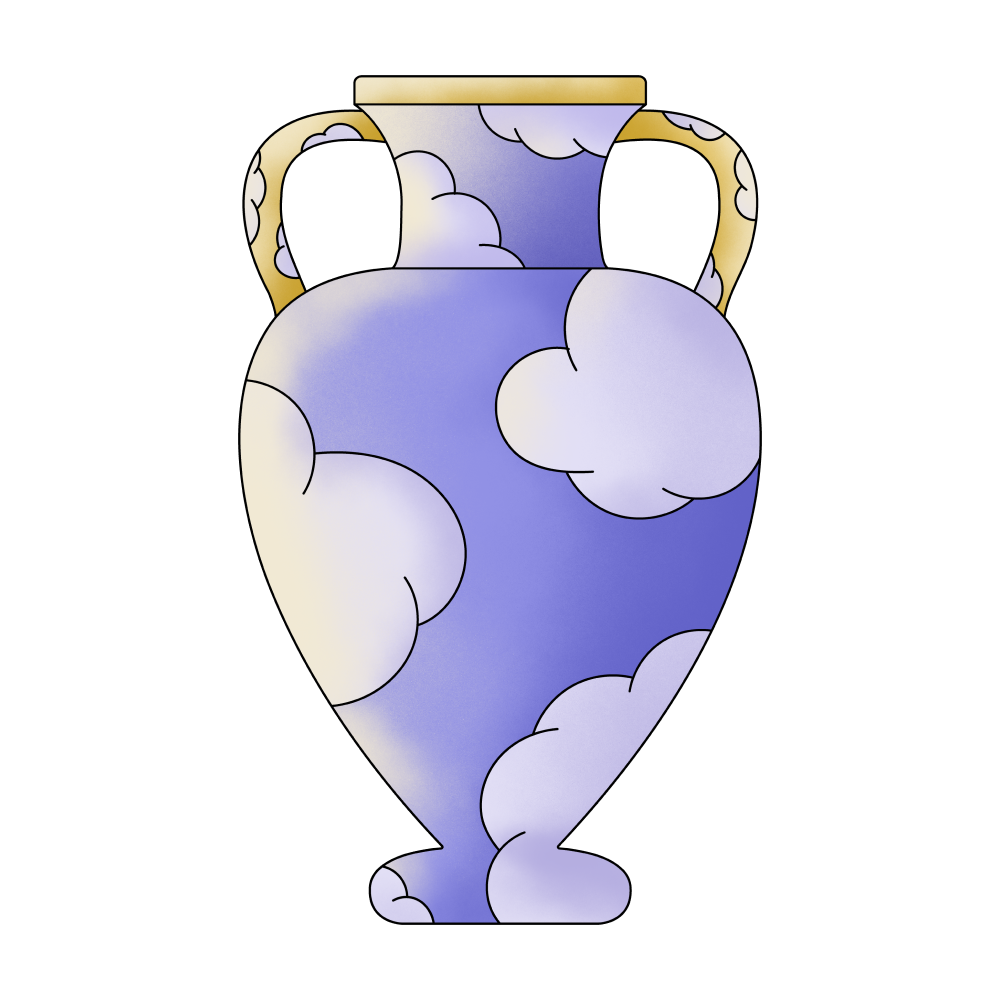 Life

my-ex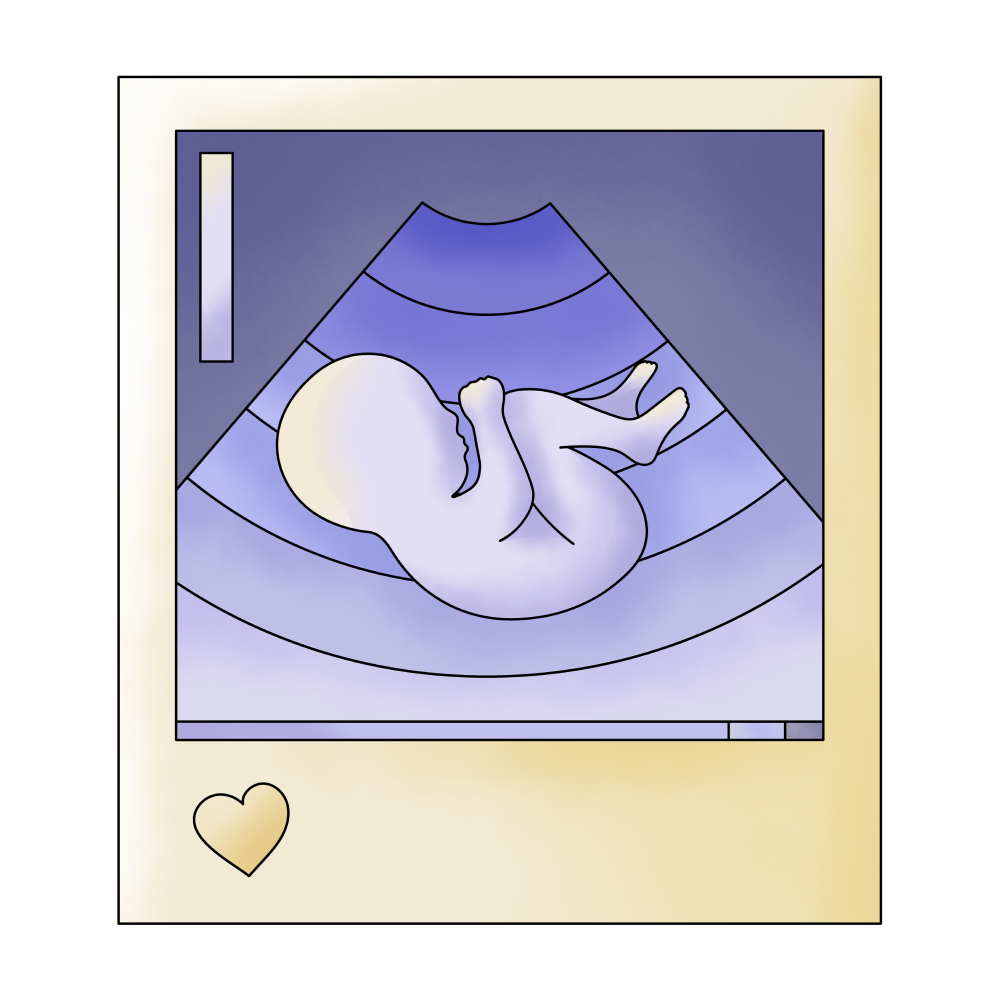 Pregnant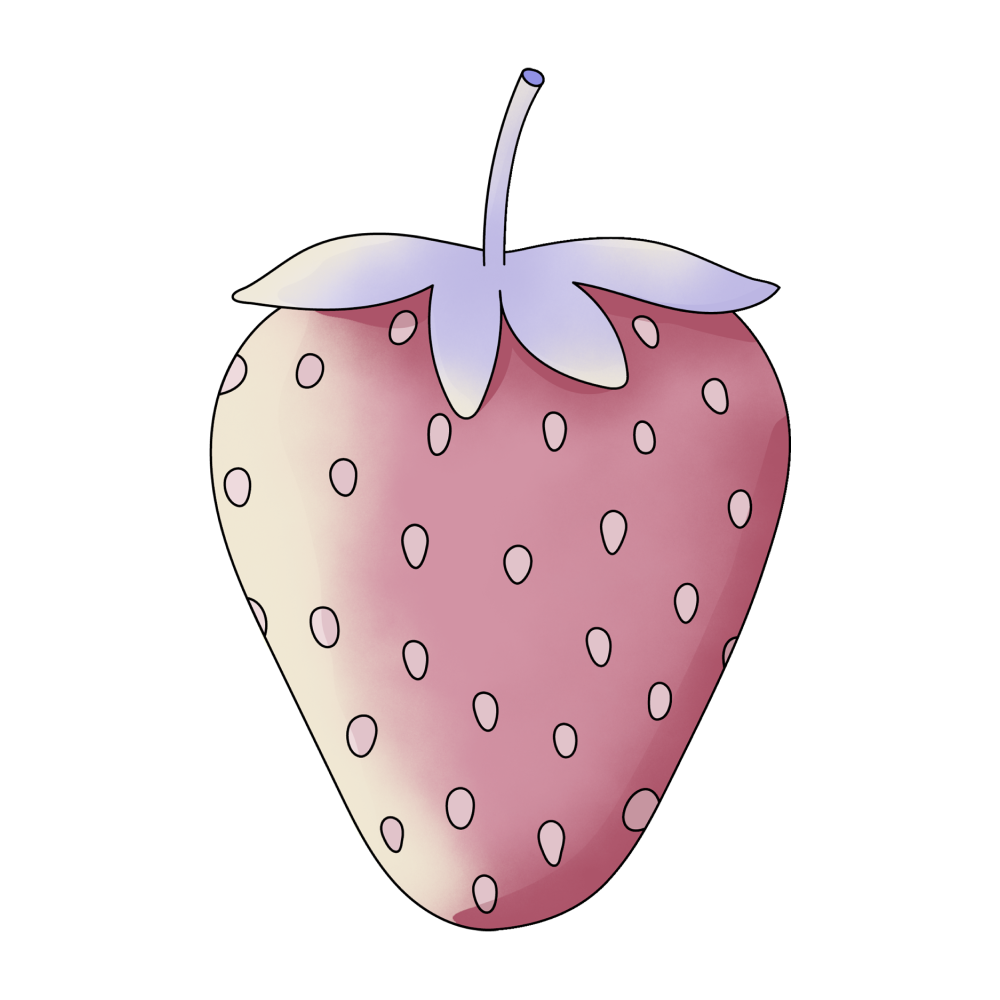 Sex
🔄 This dream was recurring 2 times last week
Details
Dream Review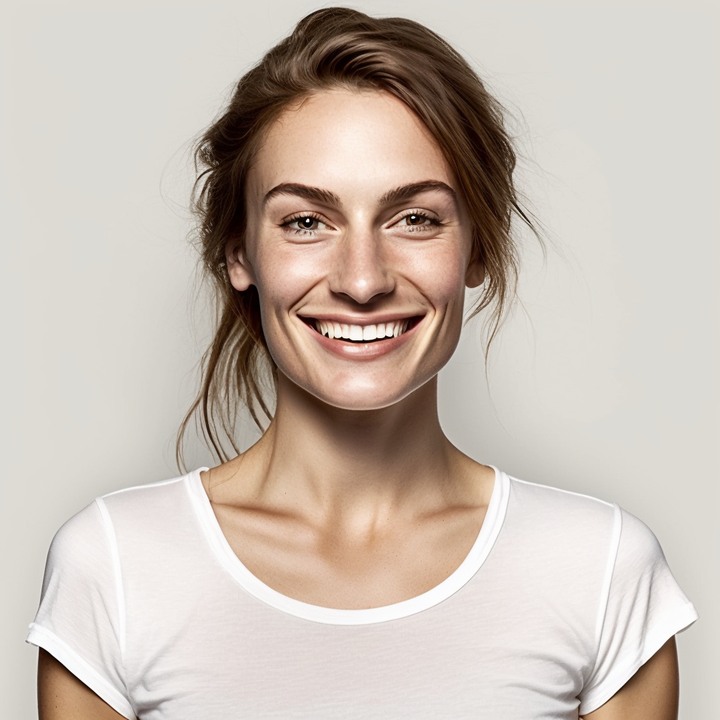 Yvette Miller
Behavioral psychology & Wellness Advocate
Hello Peyton, Dreams about pregnancy often symbolize something new emerging in your life. In this case, it might be related to your relationship with your ex. It could indicate that there are still deep emotional ties and unresolved issues between you two, which might be causing mixed feelings or confusion. The act of intimacy with your ex in the dream signifies a strong bond and lingering connection. This dream could be a reflection of your subconscious mind exploring the possibilities and consequences of this ongoing relationship. It's important to remember that dreams are not predictions but rather expressions of our inner thoughts and emotions.