My dad running away with me from my mom's house
👨 men of your age from 🇺🇸 had dreams about Attack by 7.5% more than 👧 women.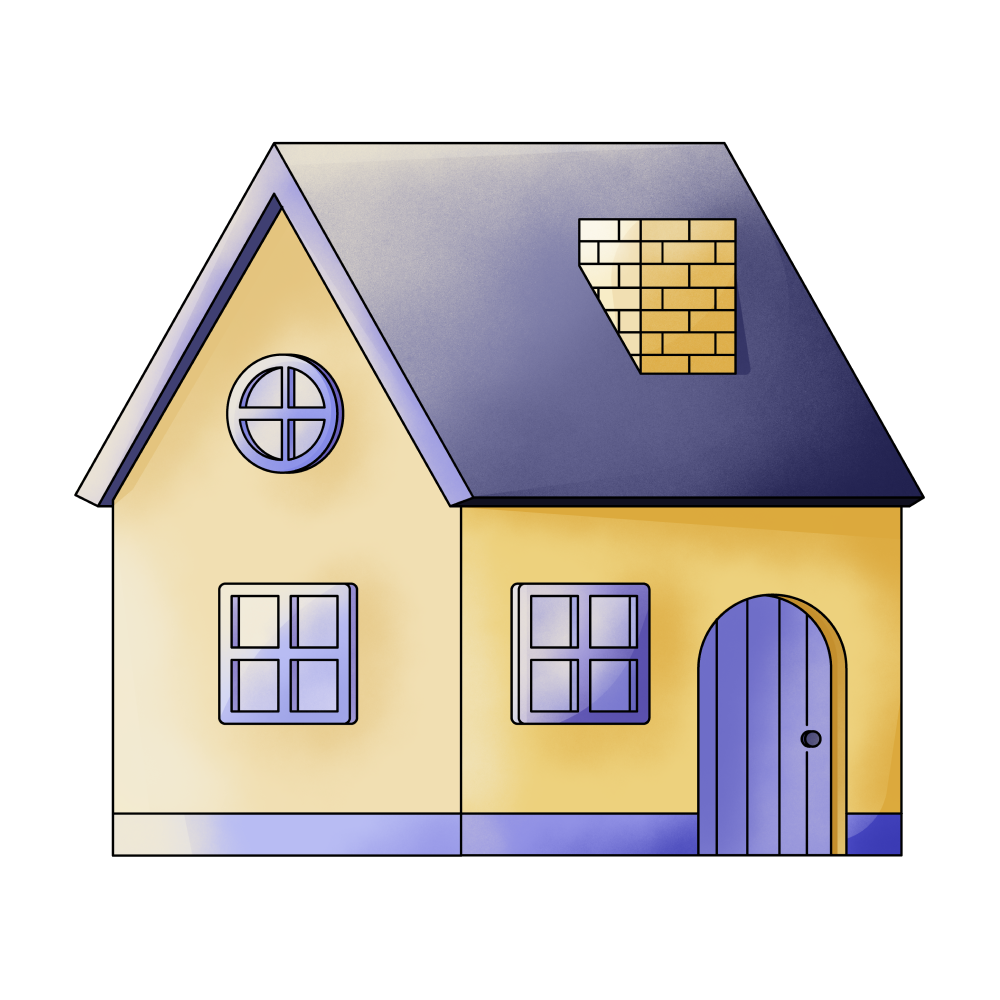 House

Father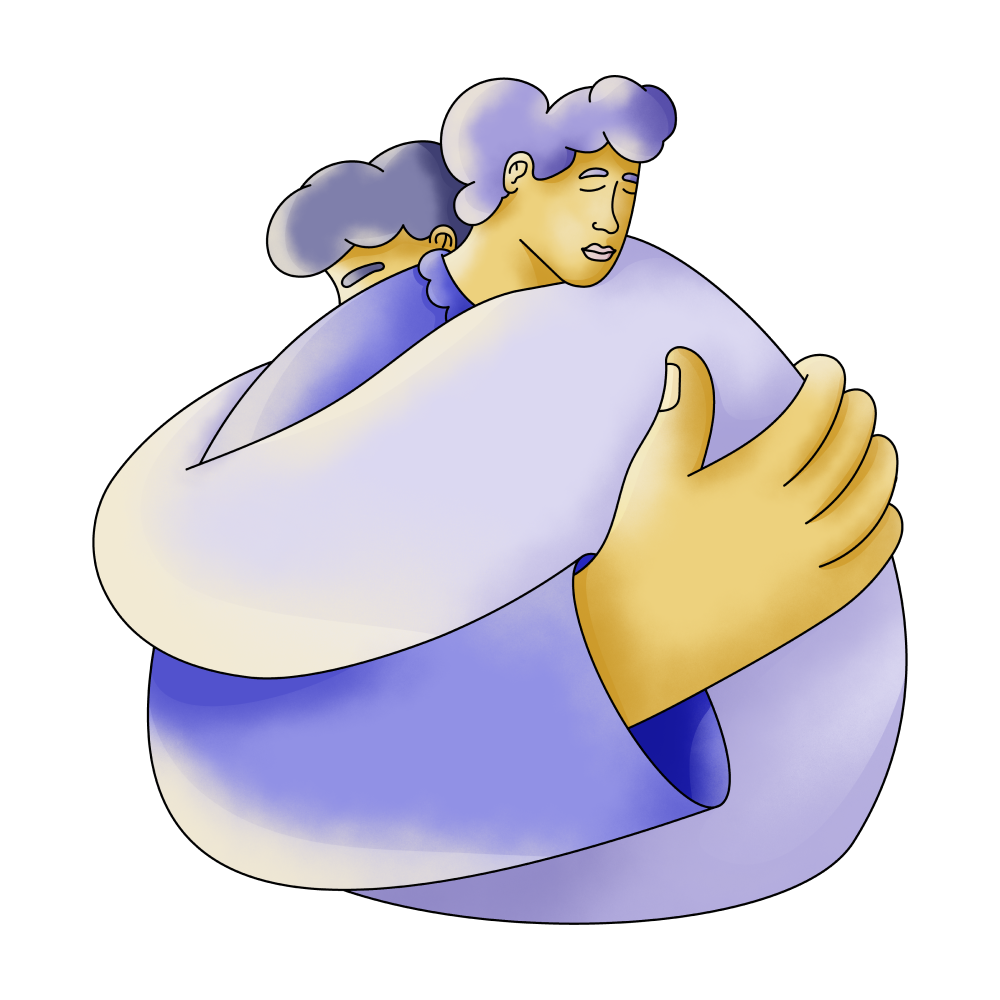 Mother
Running away
🔄 This dream was recurring 2 times last week
Details
Dream Review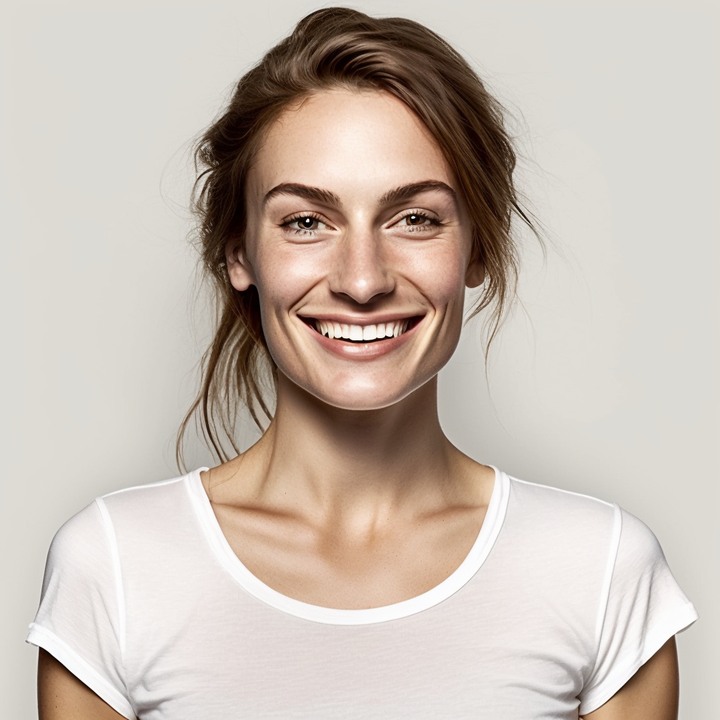 Yvette Miller
Behavioral psychology & Wellness Advocate
Hey Val! Thanks for sharing your dream with me. The image of your dad running away with you from your mom's house can evoke a range of emotions and thoughts. Dreams often symbolize our subconscious desires, fears, and unresolved issues. In this case, it could represent a desire for freedom or escape from a certain situation or relationship in your life. It may suggest that you feel the need to break free from any constraints or conflicts that exist within your family dynamic or your current living environment. This dream could also reflect feelings of instability or uncertainty in your relationships. Perhaps there are tensions or conflicts between your parents that you're aware of, and this dream might be a manifestation of the emotional impact it has on you. It's essential to acknowledge any underlying emotions that arise from witnessing such situations. Remember, dreams are highly personal, and only you can truly uncover the specific meaning behind them. However, exploring these themes and reflecting on your own experiences and emotions can provide valuable insights into your current circumstances. If you feel comfortable, discussing your dream with someone you trust, such as a close friend or family member, might offer additional perspectives and support.