My boyfriend who've I've been having problems with told me he was going to be spending 4 days with a different girl. When I saw a picture of her she looked like the hairy uncle off Adam's family
👧 women of your age from 🇺🇸 had dreams about Husband by 65.9% more than 👨 men.

Four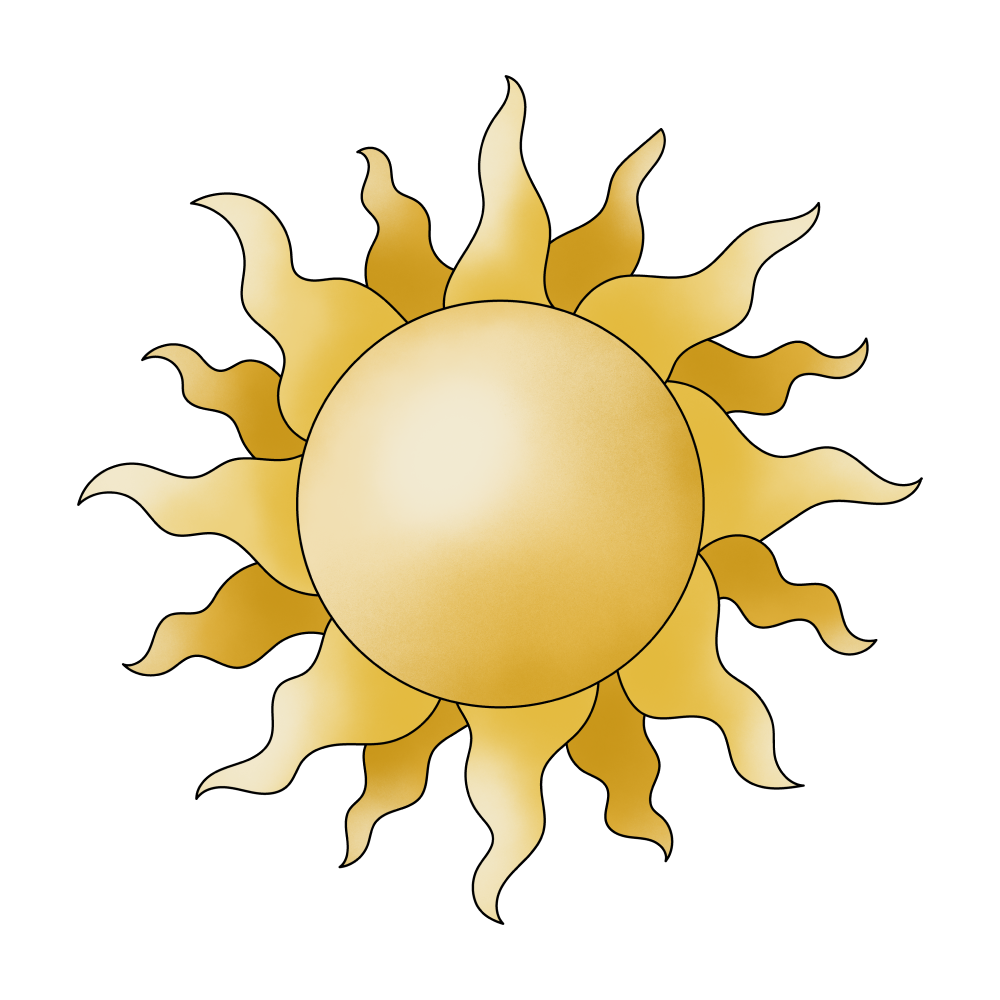 Day

Picture

See

Uncle

Looking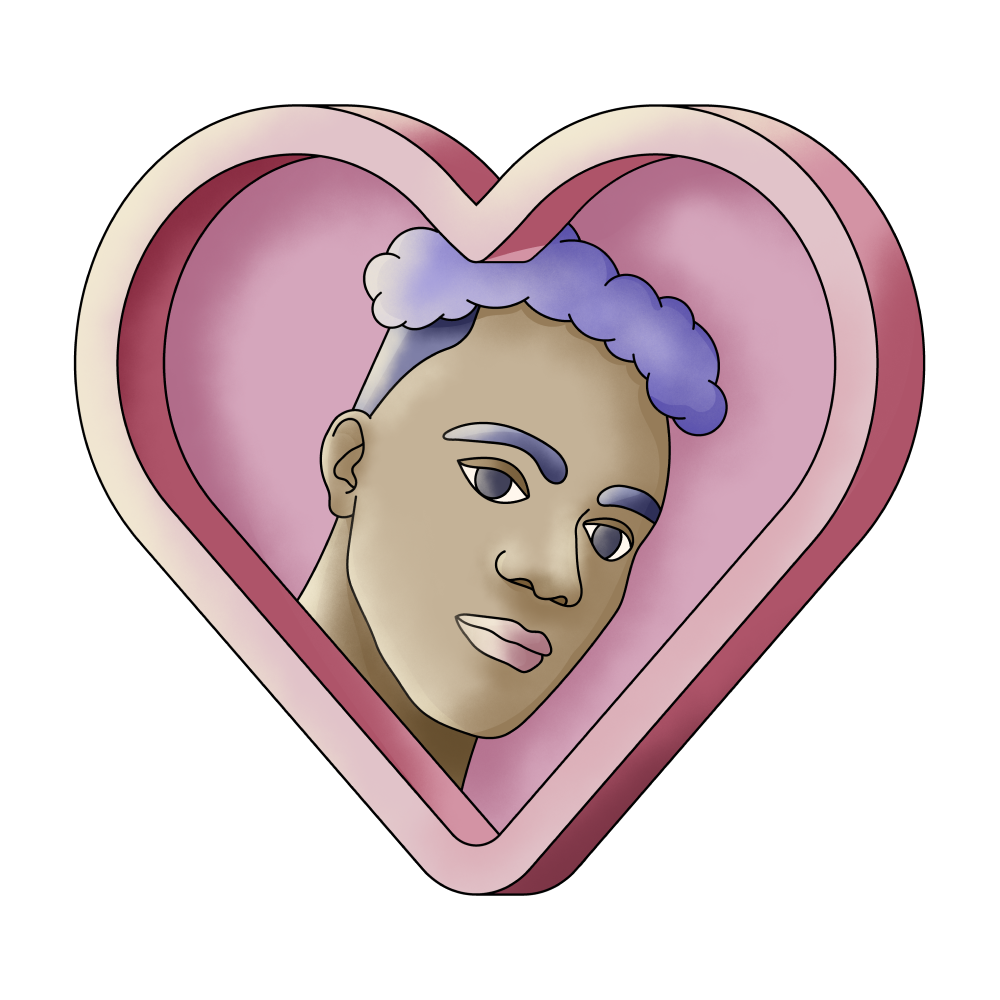 Boyfriend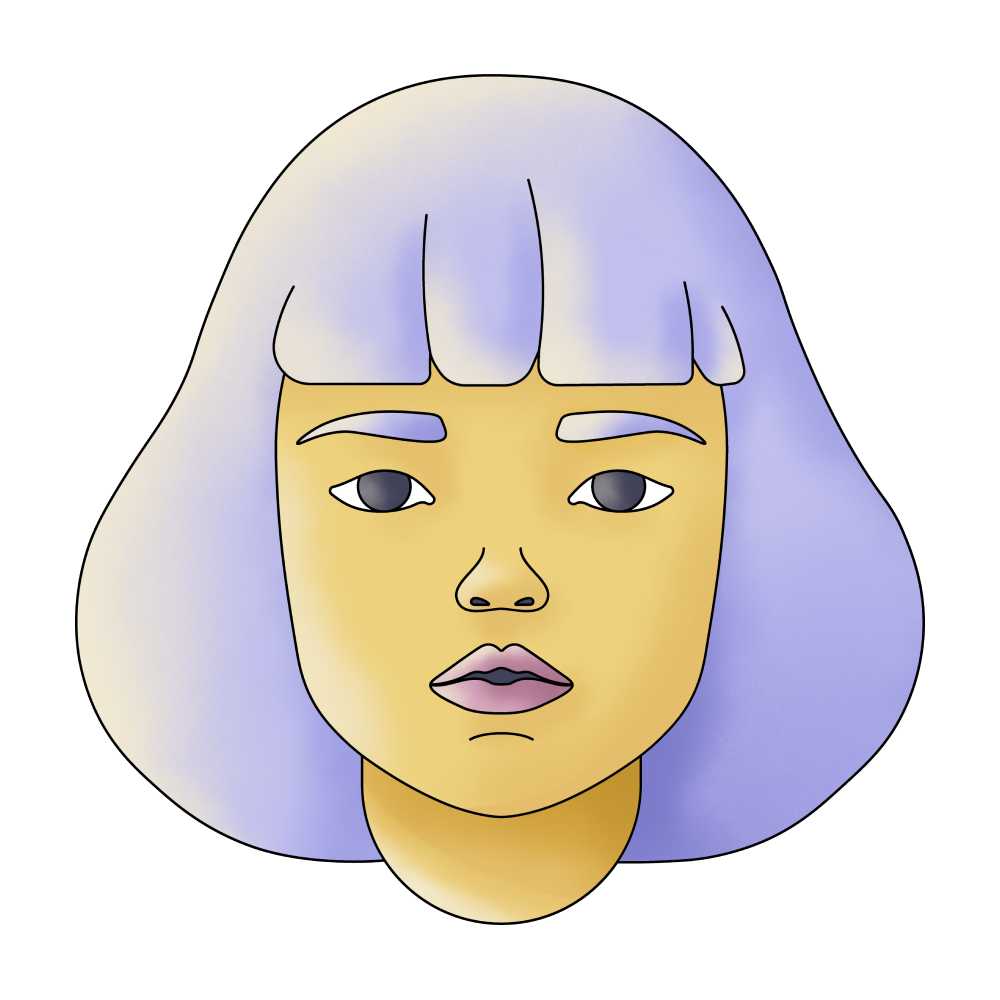 Girl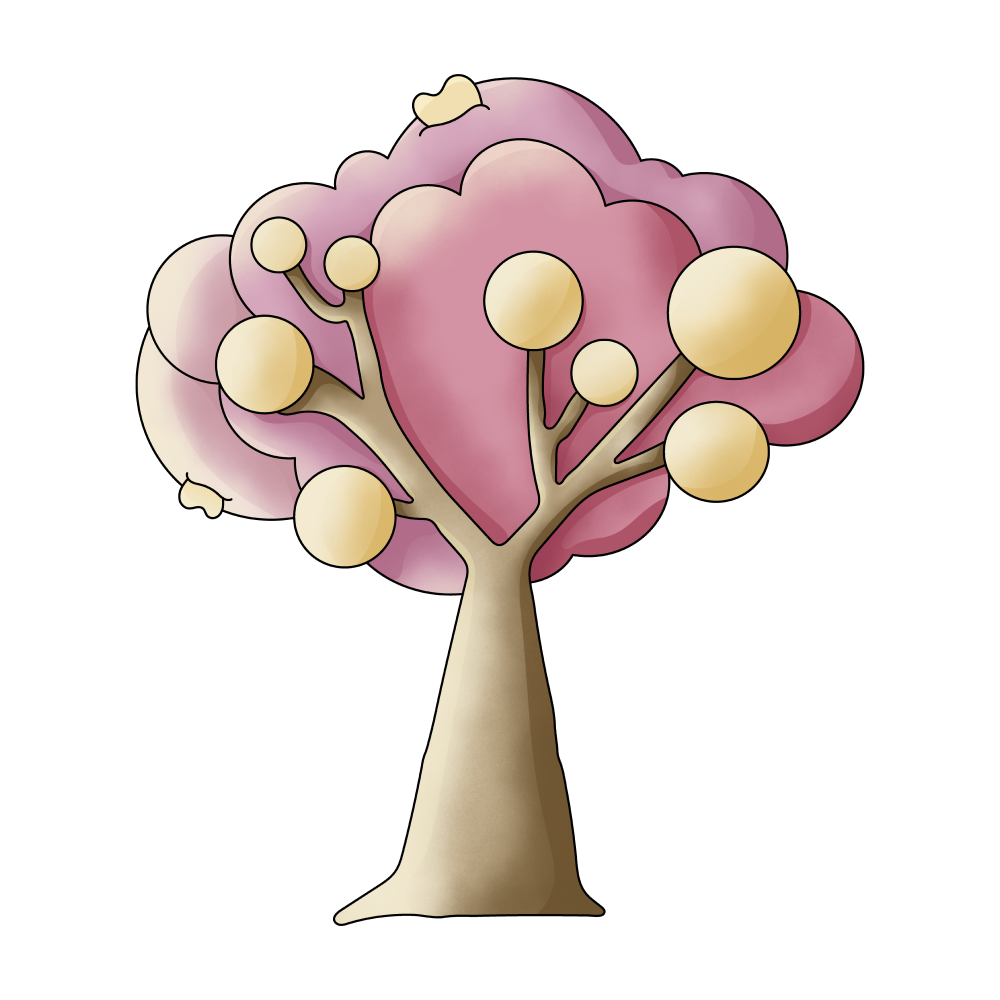 Family

Going

Problem
🔄 This dream was recurring 1 times last week
Details
Dream Review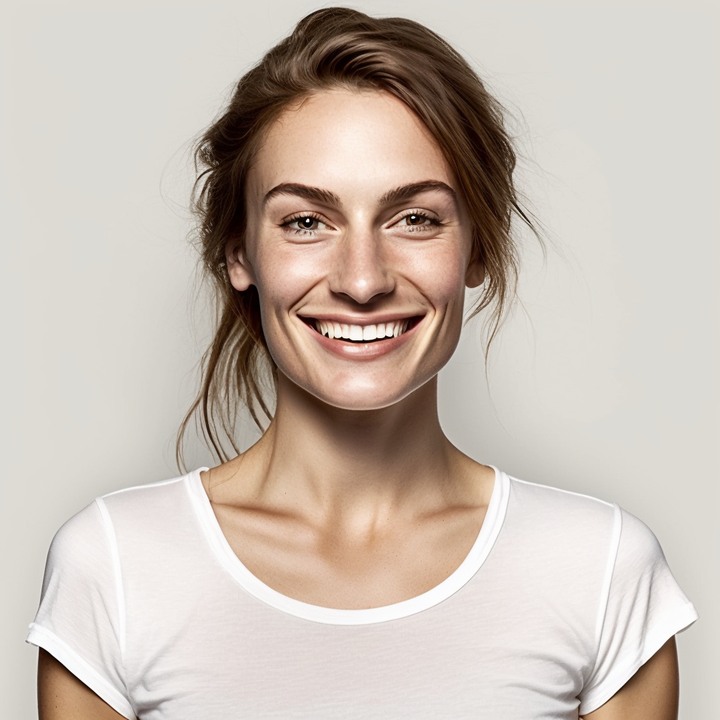 Yvette Miller
Behavioral psychology & Wellness Advocate
Hey Caitlin! Thank you for sharing your dream with me. It sounds like a challenging and emotionally charged dream. In this dream, your boyfriend tells you that he will be spending four days with another girl, and when you see a picture of her, she resembles the hairy uncle from the Addams Family. Dreams often serve as a reflection of our subconscious thoughts, emotions, and concerns. In this case, it seems that your dream may be highlighting some insecurities or anxieties within your relationship. The presence of your boyfriend spending time with another girl could symbolize feelings of jealousy, fear of betrayal, or a lack of trust. The resemblance to the hairy uncle from the Addams Family might represent a sense of unease or discomfort about this situation. It's important to remember that dreams are highly personal and subjective, and only you can truly uncover the specific meaning behind this dream. However, based on the information provided, it appears that this dream may be a manifestation of your concerns and uncertainties within your relationship. It could be beneficial to openly communicate with your boyfriend about your feelings and address any ongoing problems or issues you may be facing together. Remember, I'm here to support you and offer guidance throughout this process. Let me know if there's anything else you'd like to discuss or if you have any further questions.