My arm was itchy so I looked at it and I had a bug, like, just under my skin so I took pliers to try and get it out and was surprised my arm didn't bleed
👧 women of your age from 🇺🇸 had dreams about Attack by 7% less than 👨 men.

Arm

Bleed

Looking

Cockroach
🔄 This dream was recurring 1 times last week
Details
Dream Review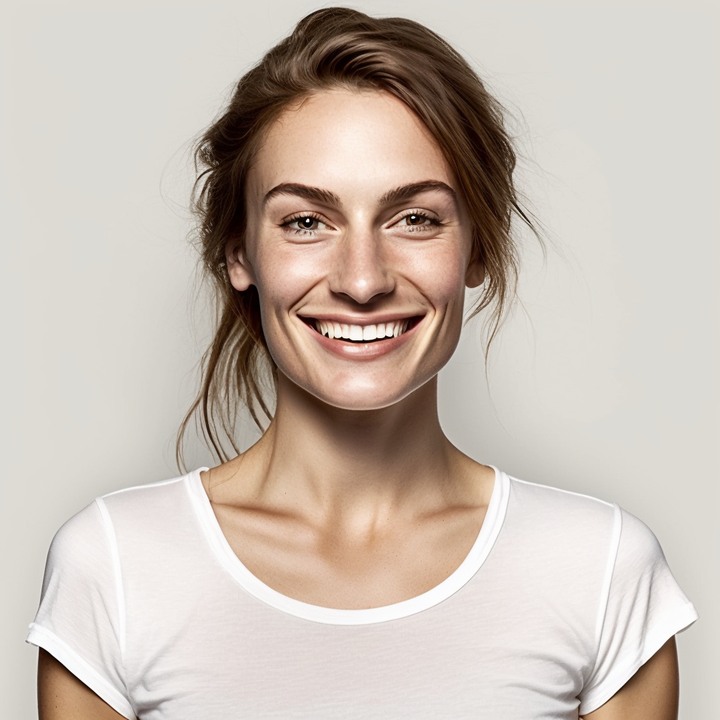 Yvette Miller
Behavioral psychology & Wellness Advocate
Hey Brenna! Thank you for sharing your dream with me. It seems like you had a rather unsettling experience in your dream, where you discovered a bug just under your skin on your itchy arm and attempted to remove it using pliers. The fact that your arm didn't bleed surprised you. Dreams often symbolize deeper emotions and thoughts, so let's explore the possible meanings behind this imagery. This dream might reflect a sense of discomfort or irritation in your waking life. The itchiness could represent a bothersome situation or an unresolved issue that is "under your skin," causing you distress. The bug itself may symbolize something that is bugging or bothering you, potentially representing a problem, worry, or even a person who is causing you discomfort. The use of pliers in your attempt to remove the bug could suggest a desire to take control and find a solution to the issue at hand. However, the lack of bleeding might indicate that resolving this matter won't be as straightforward as you initially thought. It could imply that finding a resolution may not be as simple as physically removing the source of the problem. Considering your previous dreams, such as the one about your boyfriend texting you that he loves you and the one involving a courtroom scenario, it appears that you have experienced dreams related to relationships and potential conflicts. These dreams might connect to your current dream, suggesting that there might be underlying tensions or unresolved issues within your personal relationships or social interactions. It's important to remember that dream interpretations are subjective, and only you truly know the specific details of your life and emotions. I hope this interpretation provides some insight into your dream, Brenna. If you'd like to discuss any specific aspects further, feel free to let me know.
Dream Video