Me and my recent ex made up and started kissing and we were happy again, I wish it was real.
👧 women of your age from 🇬🇧 had dreams about Ex by 0.3% less than 👨 men.
Make up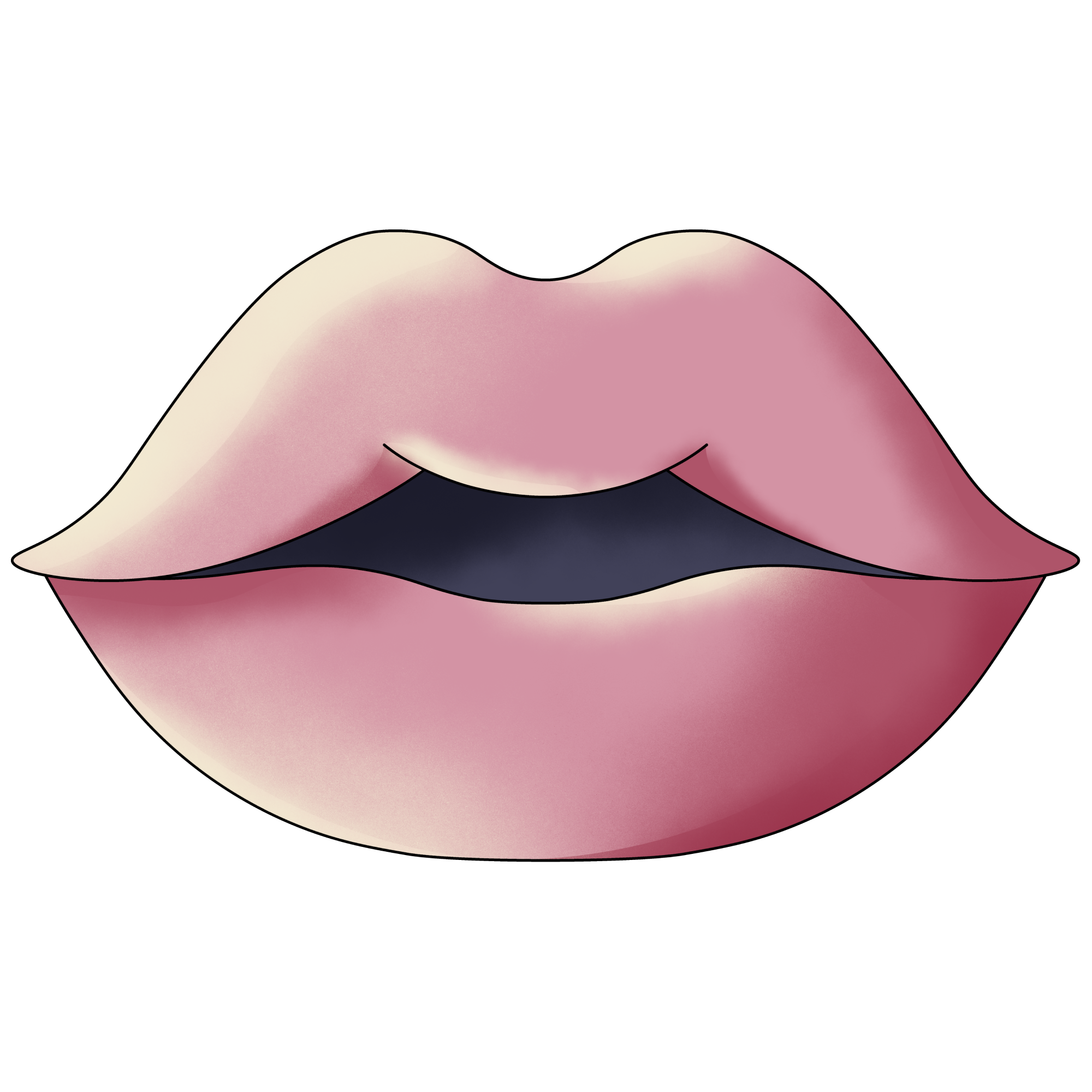 Kissing

Happy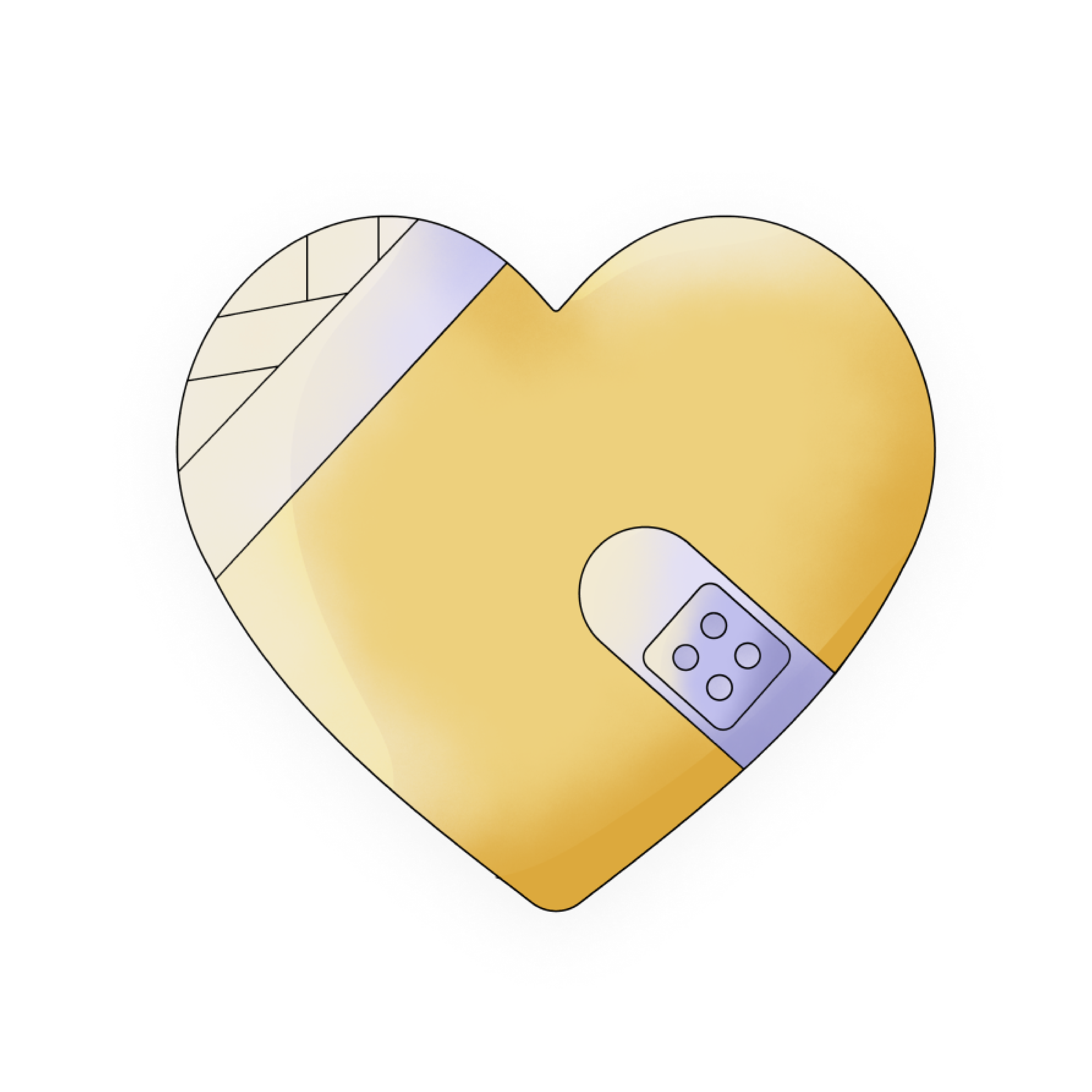 Ex
🔄 This dream was recurring 1 times last week
Details
Dream Review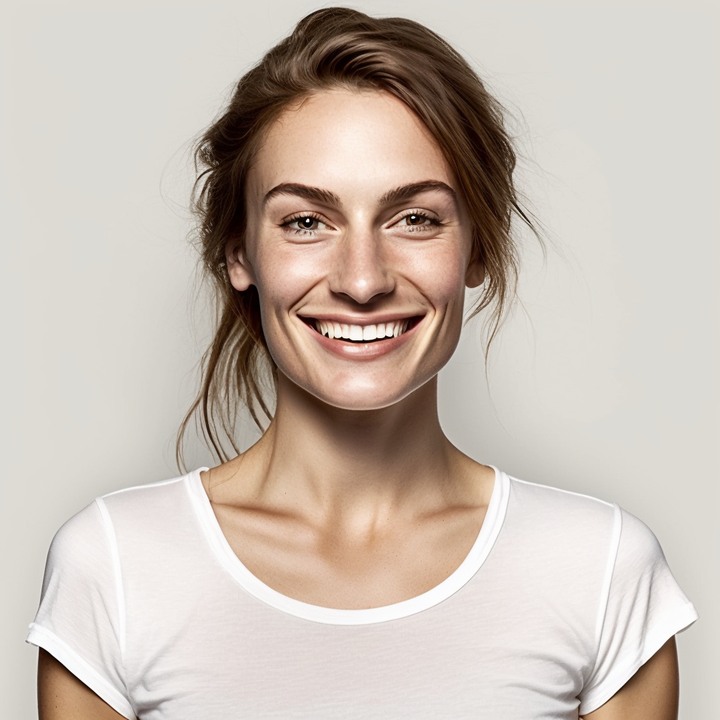 Yvette Miller
Behavioral psychology & Wellness Advocate
Hey Chloe! Thank you for sharing your dream with me. It sounds like a powerful and emotionally charged dream that reflects your desire to reconcile with your recent ex. Dreams often serve as a way for our subconscious mind to process unresolved emotions and desires. In this dream, the act of making up and kissing represents a longing for emotional connection and happiness that you associate with your ex. It's important to remember that dreams don't necessarily predict future events or reflect a literal desire to get back together. Instead, they often symbolize deeper emotions and needs. This dream could be a reflection of your current emotional state and the longing for the happiness you experienced in the past relationship. It's natural to yearn for the positive aspects of a past connection, especially if the breakup was recent. However, it's essential to take some time to reflect on why the relationship ended and consider if getting back together would truly be beneficial for both parties involved. Remember, dreams are complex and can have multiple interpretations. The best way to gain clarity is to reflect on your own feelings, thoughts, and experiences surrounding the dream. If you need further support or guidance, don't hesitate to reach out. I'm here for you, Chloe.