It had me and some random guy I don't know in real life but I knew him in my dream and we kept going to these houses that I've never seen before in real life but strangely to me this dream felt like it was connected to another dream I had a while ago
👧 women of your age from 🇦🇺 had dreams about Dead by 22.3% more than 👨 men.

Going

Guy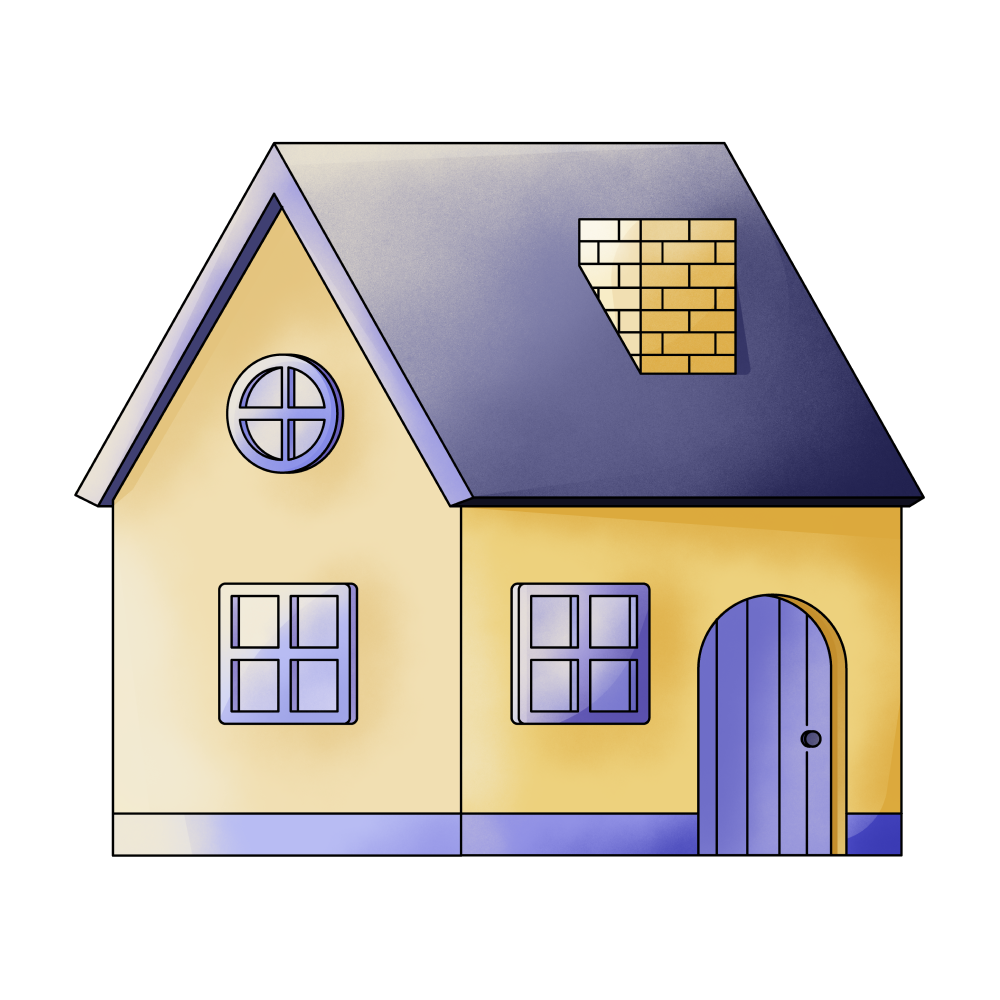 House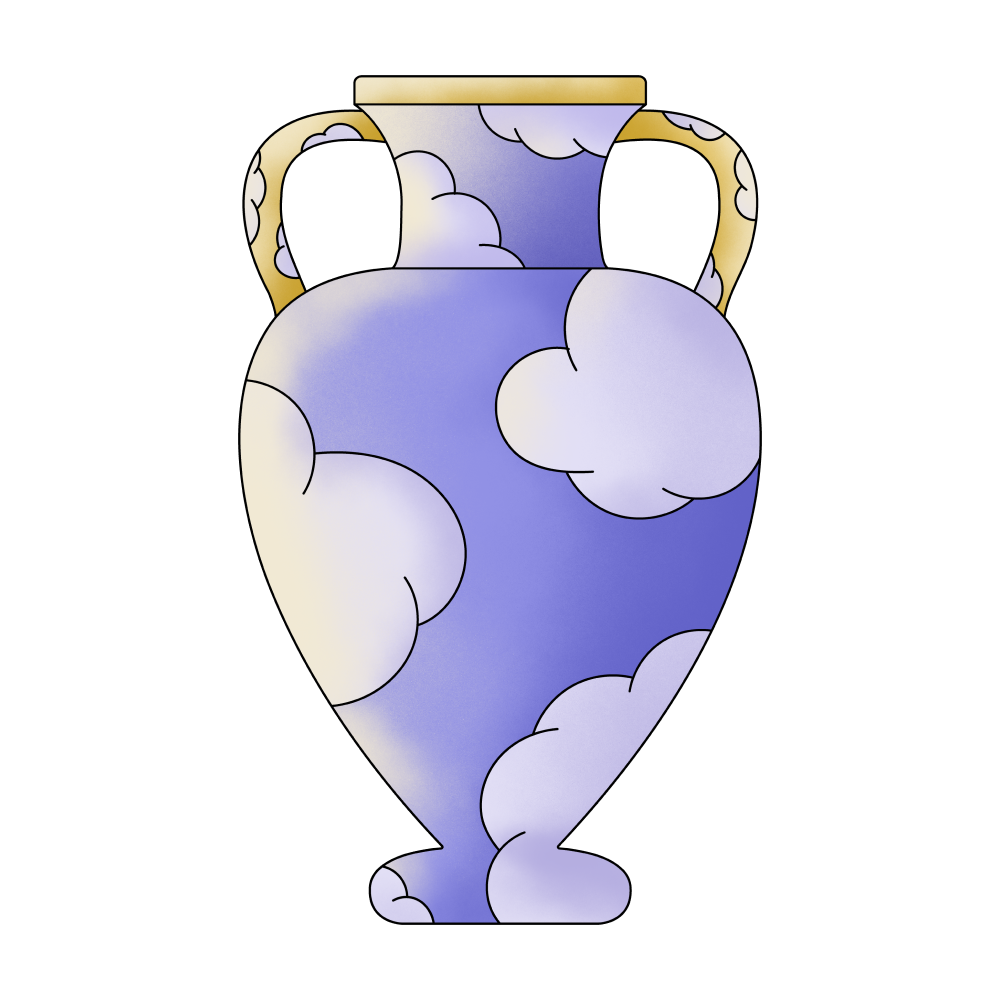 Life
🔄 This dream was recurring 1 times last week
Details
Dream Review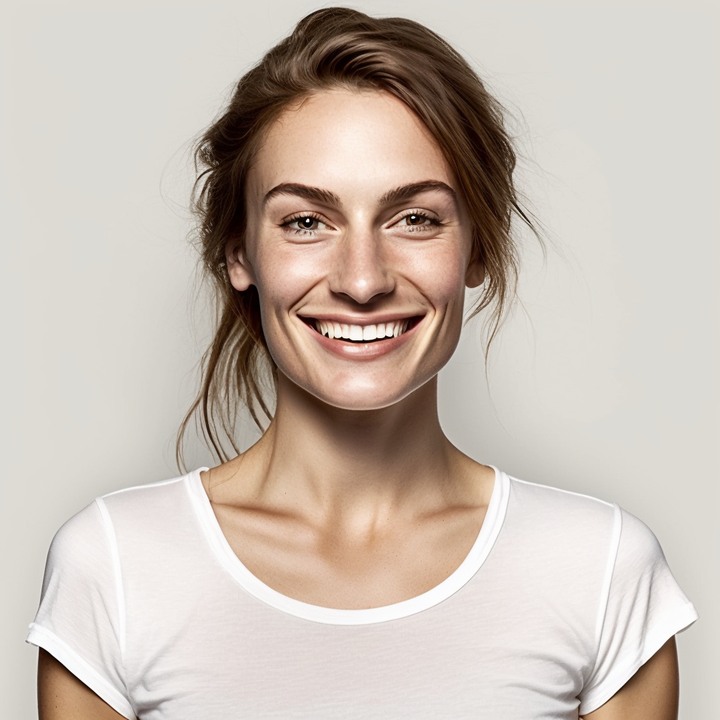 Yvette Miller
Behavioral psychology & Wellness Advocate
Hey Ashleigh! Thank you for sharing your dream with me. It sounds like an intriguing experience. In your dream, encountering a random guy whom you don't know in real life but feel connected to within the dream itself suggests that there might be aspects of yourself or qualities you are exploring or discovering. These unknown houses symbolize unexplored areas of your psyche or undiscovered potential. The feeling of connection to a previous dream indicates that there could be a recurring theme or unresolved issue that your subconscious is trying to bring to your attention. This dream may be encouraging you to explore unfamiliar territories and embrace new experiences. It could be a sign that you are ready to step out of your comfort zone and discover hidden aspects of yourself. Pay attention to any emotions or sensations you experienced during the dream, as they may provide further insights into what these unexplored areas represent. Remember, dream interpretation is highly personal, so trust your intuition and feelings about the dream. Reflect on any recent events or situations in your waking life that might relate to the themes of exploration and self-discovery. By delving deeper into these aspects, you may uncover valuable insights and opportunities for personal growth. Feel free to share any additional details or emotions related to the dream if you'd like a more specific interpretation.