In my dream, I was trying to multitask between two different jobs. There were a couple video prompts for my new position, I had to complete. I was trying to record myself for those and was having troubles and then had to attend a meeting for my other part time job and there was scheduled training to complete as well. I attended the meeting first. Was late for the scheduled training but decided to complete the recordings for my new position first before logging in to the training. For some reason the timing for both jobs were conflicting with one another.
👧 women of your age from 🇺🇸 had dreams about Fight by 18.3% less than 👨 men.

Being Late

Conflict

Part

Couple

Reason

New Job

Recording

Trouble
🔄 This dream was recurring 5 times last week
Details
Dream Review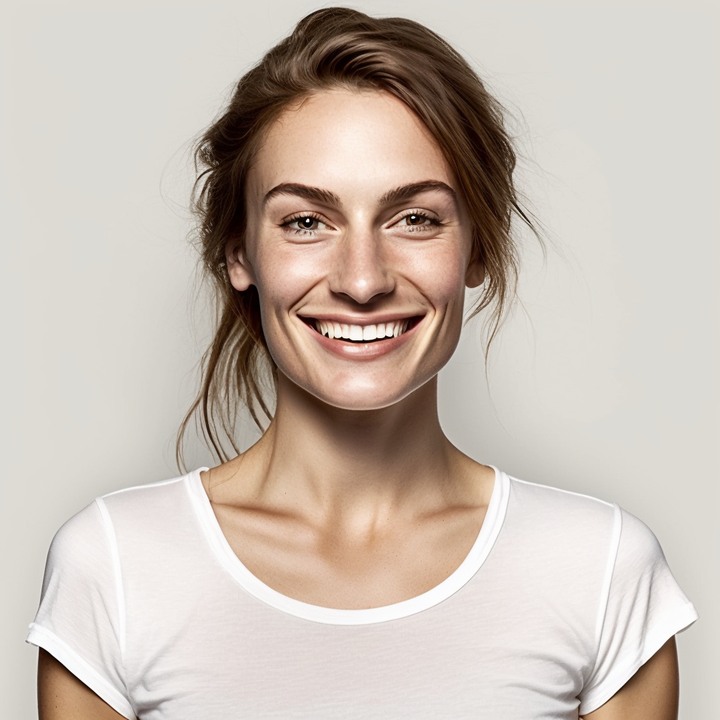 Yvette Miller
Behavioral psychology & Wellness Advocate
Hey Natalie! Thank you for sharing your dream with me. In this dream, it seems like you were juggling multiple responsibilities and tasks, specifically related to two different jobs. The video prompts for your new position and the scheduled training for your part-time job created conflicting timing issues for you. This dream may reflect the current challenges you might be facing in your waking life, where you are trying to manage multiple commitments and obligations simultaneously. It's possible that you are feeling overwhelmed by the demands of these different roles and struggling to find a balance between them. The difficulties you encountered while recording yourself for the new position could symbolize a sense of pressure or self-doubt in adapting to unfamiliar responsibilities. Attending the meeting first before the scheduled training might suggest that you prioritize one job over the other due to time constraints or perceived importance. Considering your previous dreams, such as feeling overwhelmed while teaching a group of students or being captured and losing your abilities, it appears that themes of stress, responsibility, and navigating challenging situations are recurring in your dreams. These dreams might be reflections of your real-life experiences and emotions, highlighting the need for finding effective strategies to manage various aspects of your life. Remember, dreams are highly personal and subjective, so only you can truly uncover the specific meaning behind this dream. However, I hope this interpretation offers some insights into the potential messages and emotions that your dream might be conveying.