I was wrestling a alligator and to fight to get away from him. I then saw a lion coming in my direction but he didn't attack me. He just went on his way
👨 men of your age from 🇺🇸 had dreams about Attack by 3.6% more than 👧 women.

Alligators

Lion

Fighting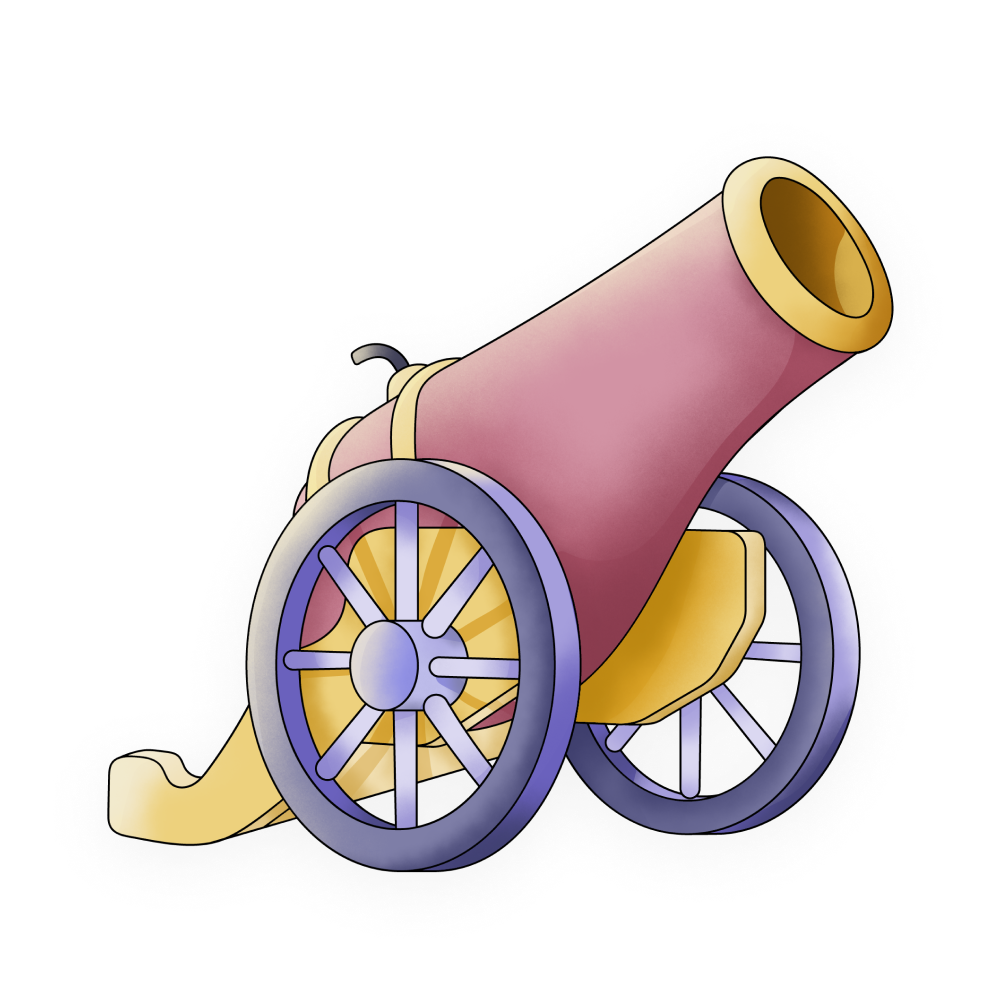 Attack
🔄 This dream was recurring 1 times last week
Details
Dream Review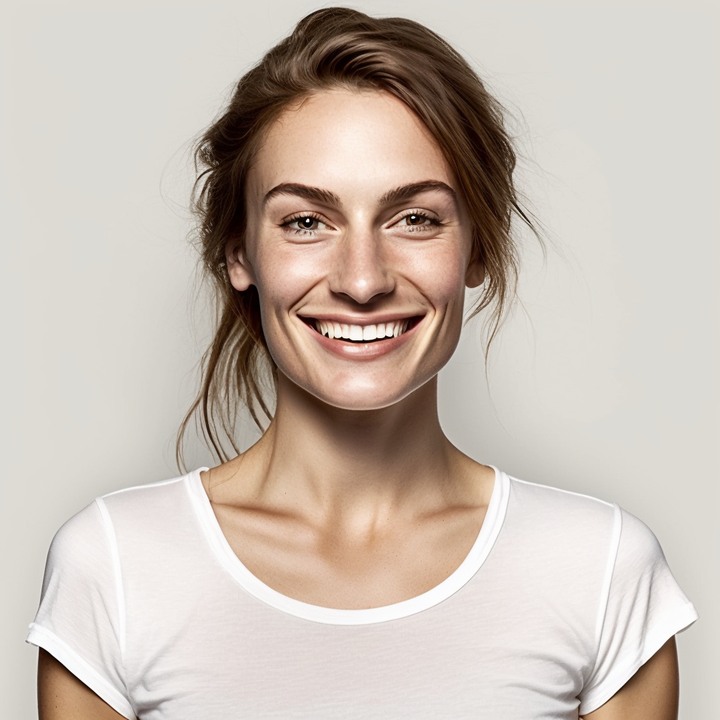 Yvette Miller
Behavioral psychology & Wellness Advocate
Hey Reggie! Thanks for sharing your dream with me. It sounds like a pretty intense experience, wrestling an alligator and then encountering a lion. Let's dive into the interpretation. This dream could symbolize a struggle or conflict you're currently facing in your waking life. The alligator represents a challenging situation or obstacle that you're trying to overcome. Wrestling with the alligator signifies your determination and resilience in dealing with this difficulty. It shows that you have the strength and courage to confront and fight against whatever is causing you stress or hindering your progress. The appearance of the lion, on the other hand, brings a sense of relief and reassurance. Lions are often associated with power, leadership, and courage. In this context, the lion passing by without attacking you suggests that you have the ability to navigate through challenges with grace and confidence. It implies that despite the obstacles you encounter, you possess the inner strength and resilience to overcome them. Overall, this dream indicates that you have the capacity to face and conquer the challenges in your life. It serves as a reminder of your inner strength and resilience. Keep pushing forward, Reggie, and trust in your abilities to overcome any hurdles that come your way. I hope this interpretation resonates with you.
Dream Video