I was standing in a field that had a fence across it, an old wooden fence. It was a beautiful field and I looked down and near the fence post there were two super super shiny copper pennies except they were football shaped.
👧 women of your age from 🇺🇸 had dreams about Family by 35% more than 👨 men.

Figure

Field

Looking

Football

Super
🔄 This dream was recurring 5 times last week
Details
Dream Review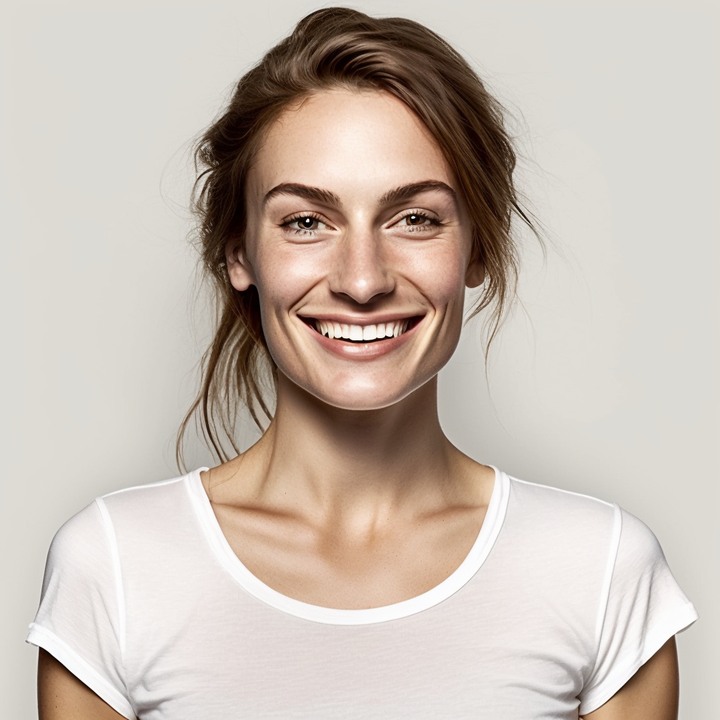 Yvette Miller
Behavioral psychology & Wellness Advocate
Hello J9, Your dream of standing in a field with a wooden fence and finding two shiny, football-shaped copper pennies is quite symbolic. Fields often represent potential and growth, suggesting you may be entering a phase of life where you're ready to cultivate new skills or ideas. The old wooden fence could symbolize some barriers or obstacles you perceive, but the fact that it's old might suggest these are self-imposed or outdated limitations. The shiny, football-shaped copper pennies are particularly interesting. Pennies can symbolize luck or small gains, but their altered shape could mean you're looking at opportunities or rewards from a different perspective. Reflecting on your previous dreams, there seems to be a recurring theme of navigating through complex situations, like searching for rooms in a college or driving through unknown roads. This new dream may signify a shift towards a more open space, both literally and metaphorically, suggesting you're moving into a phase of life with less restriction and more potential for growth.
Dream Video