I was sneaking out at night to hang out with Ryan and bike around town when the FBI tackled me and fingerprinted me because they suspected me of carrying or doing drugs or something but my parents and my family all believed i was on drugs
👨 men of your age from 🇺🇸 had dreams about Kissing by 6.2% less than 👧 women.

All

Bike

Town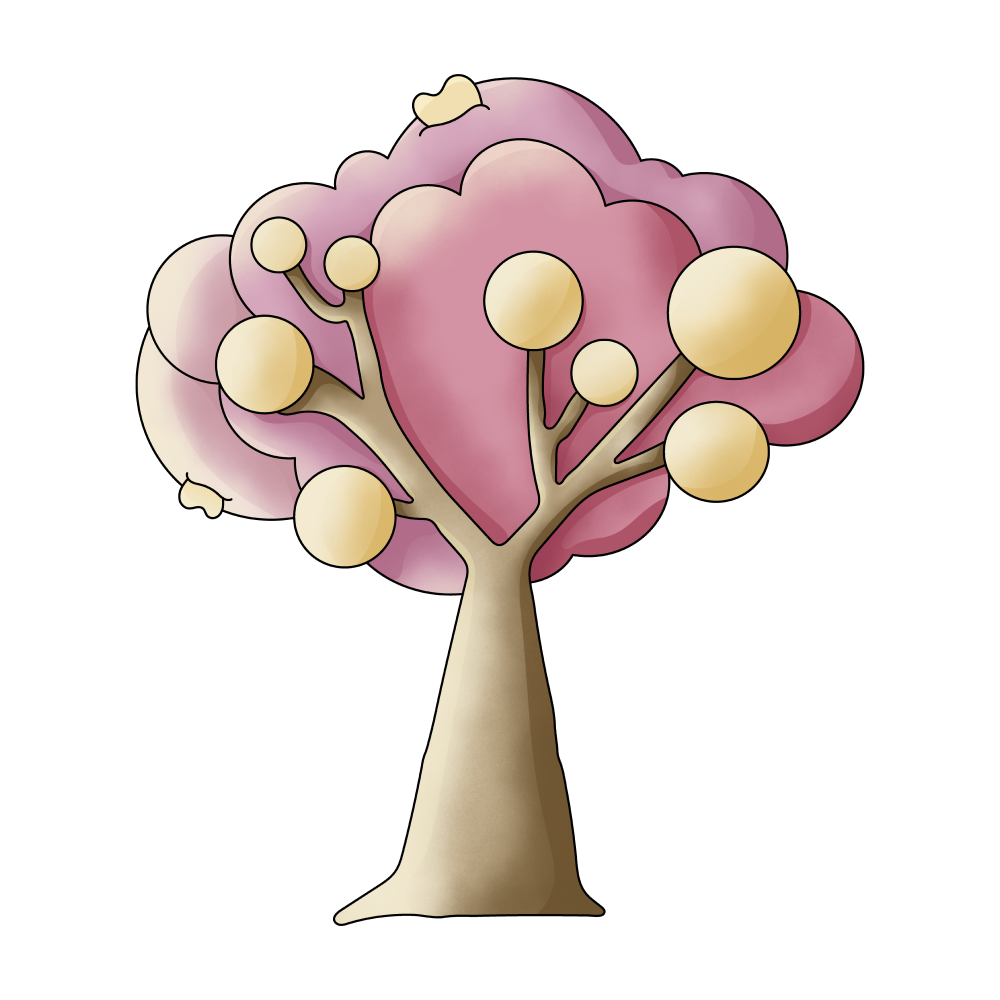 Family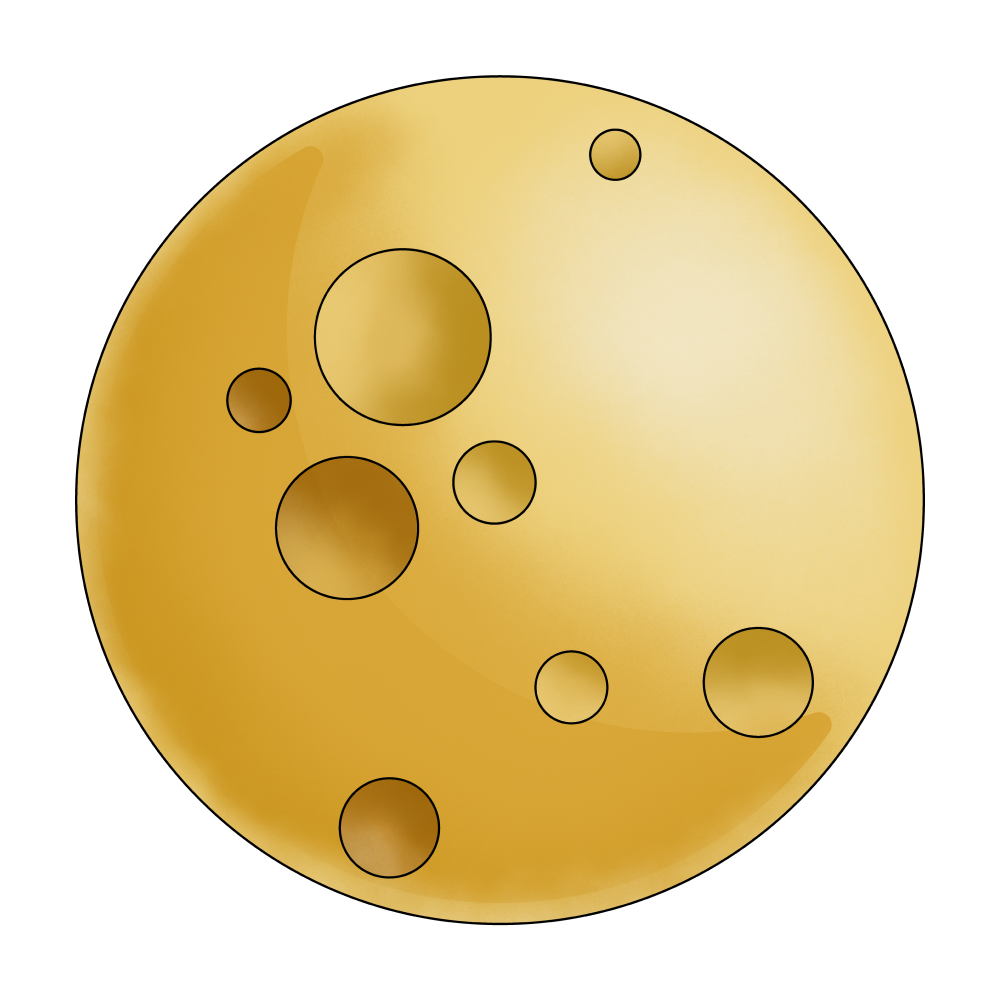 Night

Drugs

Parent
🔄 This dream was recurring 2 times last week
Details
Dream Review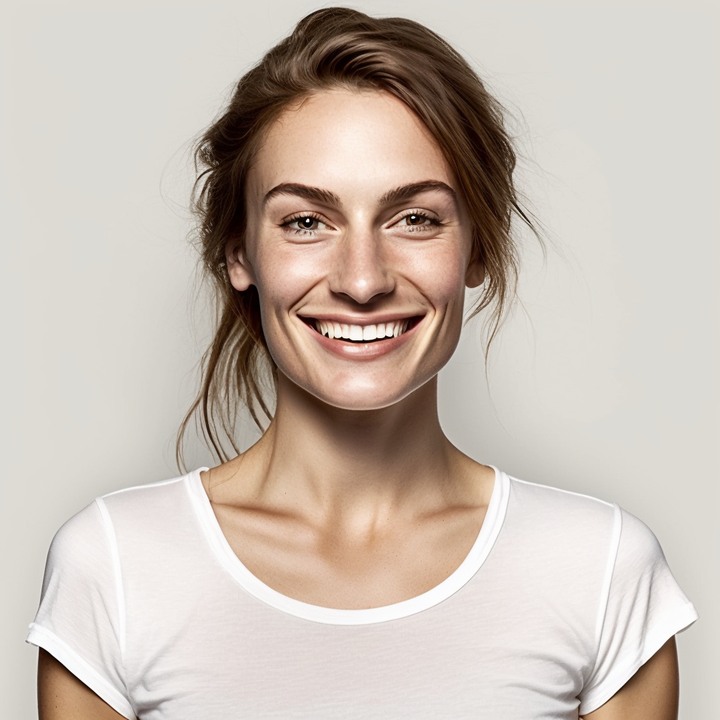 Yvette Miller
Behavioral psychology & Wellness Advocate
Hey Rein! Thanks for sharing your dream with me. It seems like you had quite an intense and unsettling experience in your dream. Let's dive into the interpretation. The dream of sneaking out at night to hang out with Ryan and bike around town, only to be tackled by the FBI and suspected of carrying or using drugs, may reflect a sense of feeling judged or misunderstood in your waking life. It could indicate that you have been experiencing some level of scrutiny or suspicion from those around you, particularly your family. The fingerprinting symbolizes a loss of personal privacy and a feeling of being exposed or scrutinized. It's important to note that dreams often draw upon our subconscious thoughts and emotions, so it's possible that this dream is influenced by any previous experiences where you felt wrongly accused or judged. For example, your previous dream about being fired due to opiates suggests a fear of being perceived as someone who engages in negative behaviors or faces consequences for actions you haven't actually taken. Overall, this dream may be highlighting your desire for acceptance and understanding from your family and society at large. It could be helpful to explore these feelings further and consider open communication with your loved ones to address any misunderstandings or concerns they may have. Remember, dreams provide us with valuable insights into our inner world, and by reflecting on them, we can gain a deeper understanding of ourselves and our relationships. If you have any more dreams or thoughts you'd like to discuss, feel free to share.