I was sitting on my bed with a sharp kitchen knife in my right hand. I slowly dragged it up from my right knee to my thigh. i bled out and died.
👨 men of your age from 🇺🇸 had dreams about Rape by 39.1% less than 👧 women.

Bed

Bleed

Kitchen

Hand

Knife

Died
🔄 This dream was recurring 1 times last week
Details
Dream Review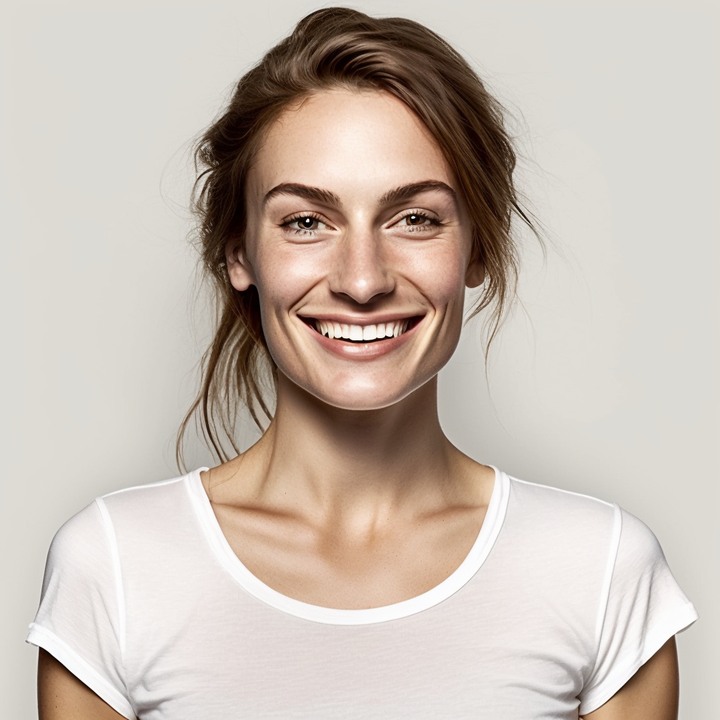 Yvette Miller
Behavioral psychology & Wellness Advocate
Hey Jasper! Thank you for sharing your dream with me. It sounds like a really intense and unsettling experience. Let's dive into the interpretation: This dream could be a manifestation of deep emotional pain or internal struggles that you may be facing in your waking life. The image of sitting on your bed suggests a sense of vulnerability and introspection. The sharp kitchen knife in your hand might symbolize a desire to release or cut away something that is causing you distress or discomfort. Dragging the knife from your knee to your thigh could represent a metaphorical act of self-harm or self-destructive behavior. It may indicate that you are experiencing feelings of guilt, shame, or self-blame. The act of bleeding out and dying in the dream could signify a need for a significant change or transformation in your life. It's important to remember that dreams often use vivid and sometimes shocking imagery to convey deeper emotions and conflicts. While this dream may be distressing, it doesn't necessarily mean that you have a conscious intention to harm yourself. Instead, it may reflect underlying emotional turmoil or a need for healing and resolution. Given the intensity of this dream, it could be beneficial for you to explore these emotions further and seek support from trusted friends, family, or professionals who can provide guidance and assistance. They can help you navigate any challenging situations or emotions you may be facing. Remember, you don't have to face these difficulties alone. Take care, Jasper, and remember that dreams can offer valuable insights into our subconscious thoughts and emotions.