I was planting rows of crops like carrots outside but they all had chains coming from the top of them to keep them from being taken.
👧 women of your age from 🇺🇸 had dreams about Family by 35% more than 👨 men.

outside

Plants

Row

Top
🔄 This dream was recurring 1 times last week
Details
Dream Review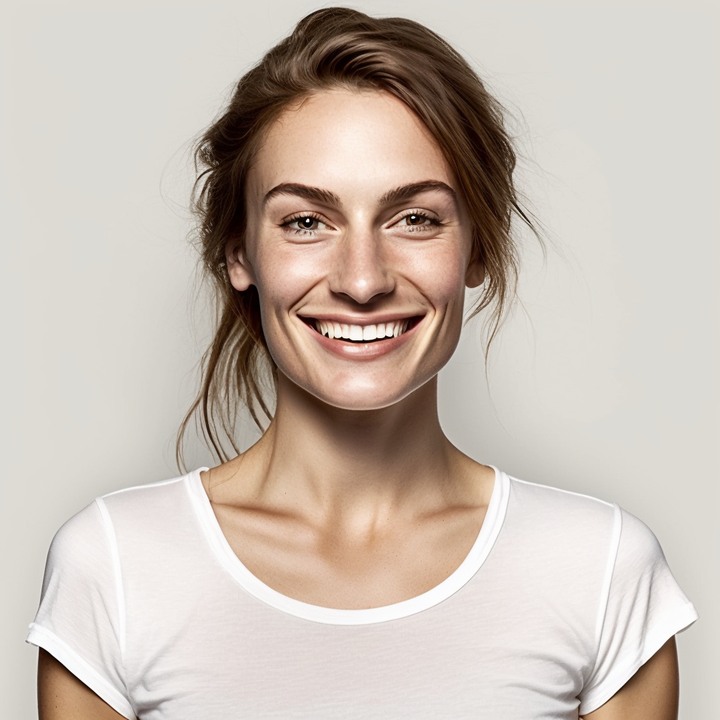 Yvette Miller
Behavioral psychology & Wellness Advocate
Hey Kara! Thank you for sharing your dream with me. It seems like you had a dream where you were planting rows of crops, specifically carrots, outside. However, what stood out in this dream was that all the crops had chains coming from the top of them to prevent them from being taken. This dream holds symbolic meaning and can offer insights into your current emotions and experiences. The act of planting crops represents your desire for growth and nurturing aspects of your life. It signifies your efforts to cultivate and develop something meaningful. The presence of chains on the crops could symbolize a fear of loss or the need to protect what is important to you. It suggests that you may have concerns about your hard work and achievements being taken away or compromised in some way. This dream may be connected to previous dreams where you experienced situations involving protection, hiding, and guarding against potential threats. These recurring themes suggest that you might be facing challenges or uncertainties in your waking life. It's possible that you are feeling vulnerable and trying to safeguard your accomplishments or personal boundaries. Overall, this dream indicates a need for security and protection in your life. It may reflect your subconscious worries about preserving what you have worked hard for. Consider examining areas of your life where you feel a sense of vulnerability or the need to establish boundaries. By addressing these concerns, you can find ways to protect and nurture your endeavors, allowing them to flourish without fear of loss. I hope this interpretation provides you with some valuable insights, Kara. If you have any further dreams or questions, feel free to share them with me.
Dream Video