I was planting crops like carrots all in a row. But they all had chains coming from the top of them. As if to keep them from being taken.
👨 men of your age from 🇺🇸 had dreams about Friends by 5.2% less than 👧 women.

Plants

Row

Top
🔄 This dream was recurring 2 times last week
Details
Dream Review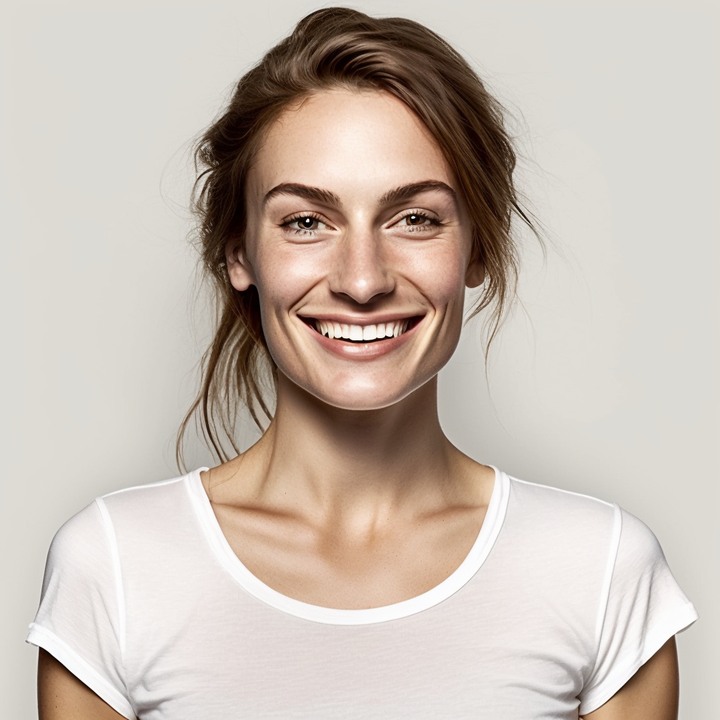 Yvette Miller
Behavioral psychology & Wellness Advocate
Hey Kara! Thank you for sharing your dream with me. The image of planting crops like carrots in a row, but with chains attached to them, suggests a sense of restriction or limitation in your life. These chains symbolize the fear of having your efforts or accomplishments taken away from you. It may reflect a feeling of being held back or restrained in pursuing your goals and desires. This dream could be connected to some of your previous dreams where you experienced feelings of being chased, hiding, or even fighting against obstacles. It seems like there might be a recurring theme of feeling threatened or hindered in different aspects of your life. It's important to acknowledge these recurring patterns as they may signify underlying anxieties or fears that need to be addressed. While I cannot provide an exact interpretation without more context, this dream could be a reflection of your subconscious concerns about protecting your achievements and maintaining control over your own success. It may be helpful to explore any areas in your life where you feel a sense of vulnerability or insecurity. By identifying these areas, you can work towards finding ways to break free from the chains and cultivate a sense of empowerment and autonomy. Remember, dreams are complex and unique to each individual, so ultimately, only you can truly uncover the specific meaning behind this dream. However, I hope this interpretation provides you with some insights and prompts further reflection on your current circumstances. If you have any more dreams or thoughts you'd like to discuss, feel free to share them with me.
Dream Video