I was ordering food in the restaurant and was confused about what to order all my friends had what they wanted but I didn't got my food
👧 women of your age from 🇮🇳 had dreams about Friends by 5.5% more than 👨 men.

Confused

Food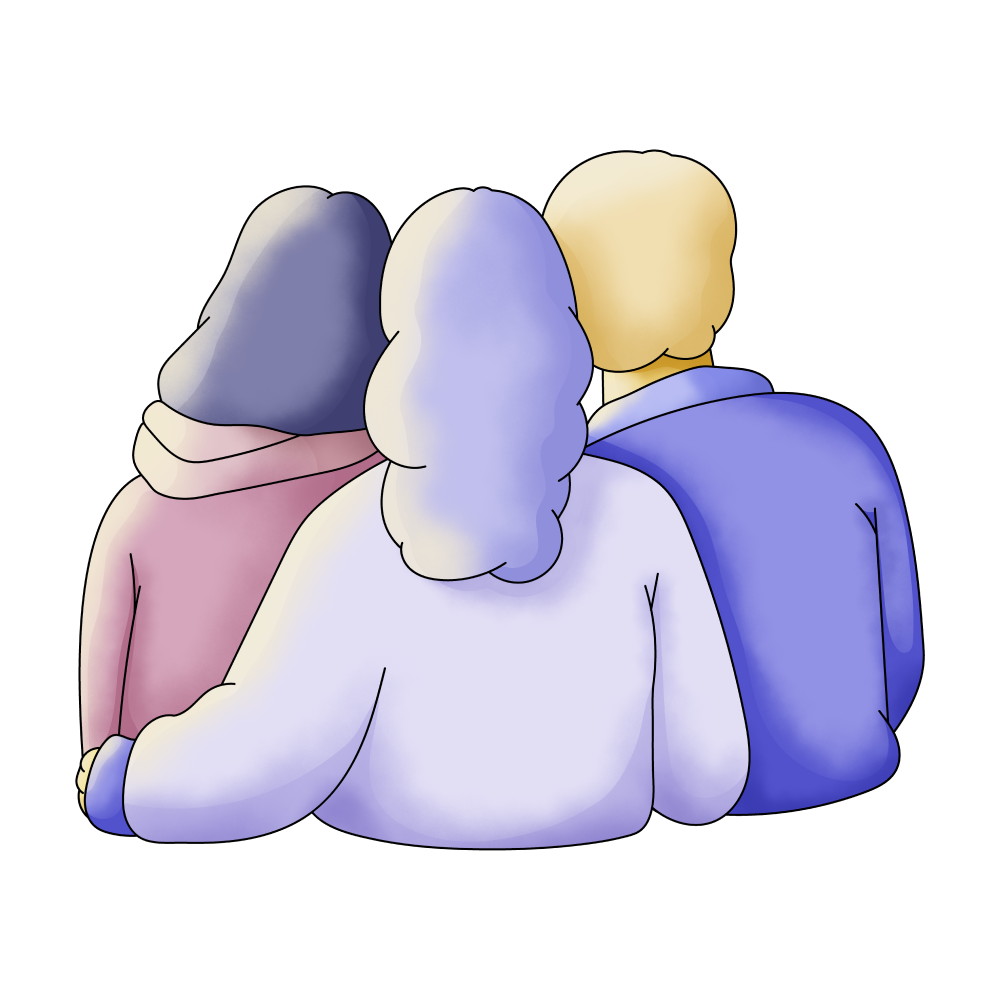 Friends

Order

Restaurant
🔄 This dream was recurring 2 times last week
Details
Dream Review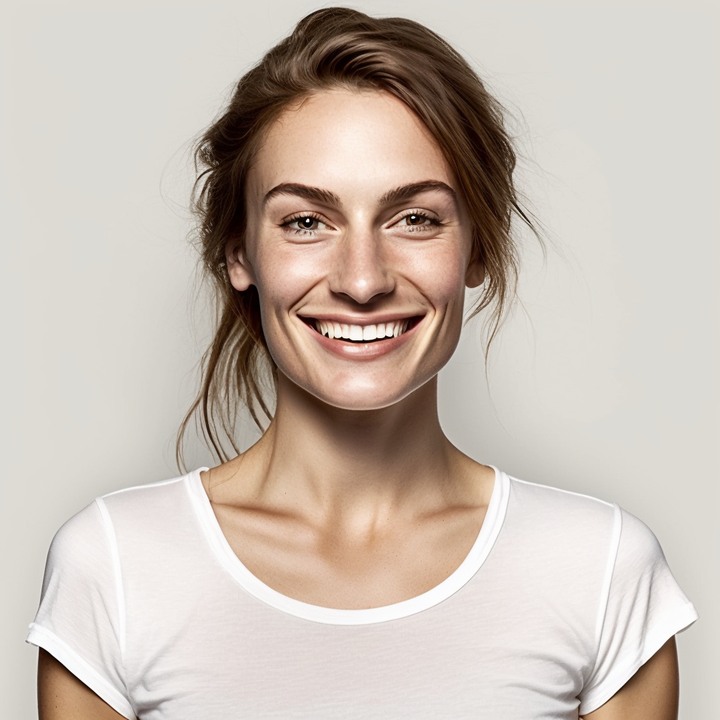 Yvette Miller
Behavioral psychology & Wellness Advocate
Hey Aditi! Thank you for sharing your dream with me. It seems like in your dream, you were in a restaurant and faced some confusion while ordering food. While your friends knew what they wanted, you felt unsure about what to choose and ended up not receiving your food. This dream might be reflecting a sense of indecisiveness or uncertainty that you may be experiencing in your waking life. It could be related to making choices or decisions, where you feel a bit lost or unsure about what path to take. The restaurant setting symbolizes a place of nourishment and sustenance, highlighting your need for fulfillment and satisfaction in life. Considering your previous dream about being trapped in a haunted hotel, it's possible that these dreams are connected. They both involve situations where you feel stuck or unable to find a resolution. This recurring theme might suggest a deeper underlying feeling of being overwhelmed or lacking control in certain aspects of your life. Remember, dreams can be highly personal, and their interpretation is unique to each individual. Exploring these dreams further and reflecting on any current challenges or uncertainties you may be facing could provide valuable insights into areas where you may need to focus your attention and make decisions that align with your own desires and needs.