I was looking at stuff about 1989 Taylor's Version and it changed from blue to black. It was giving me anxiety because I didn't know what was going on and was worried it'd be reputation and not 1989 and then people started arguing that it wasn't a color change. Then I woke up in pain and threw up
👨 men of your age from 🇺🇸 had dreams about Baby by 70.4% less than 👧 women.

Blue

Color

Looking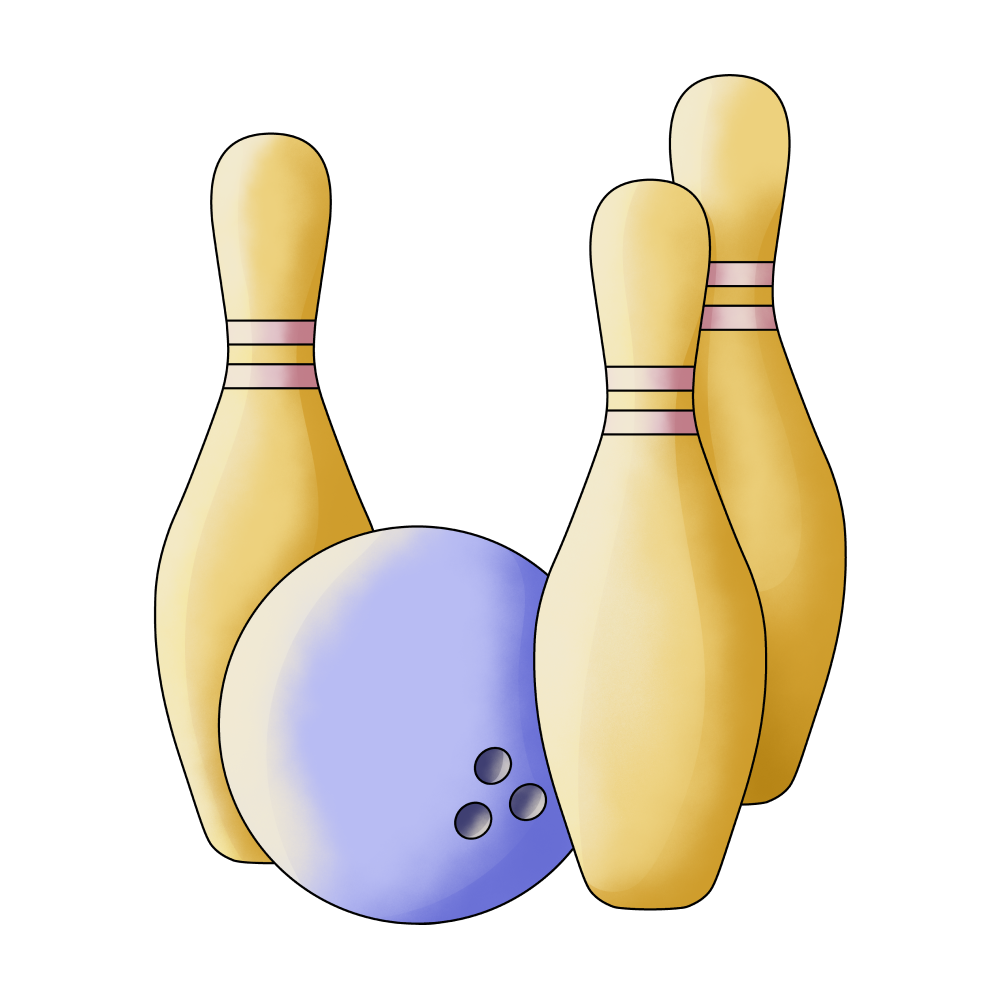 People

Stuff

Arguing

Anxiety

Going
🔄 This dream was recurring 3 times last week
Details
Dream Review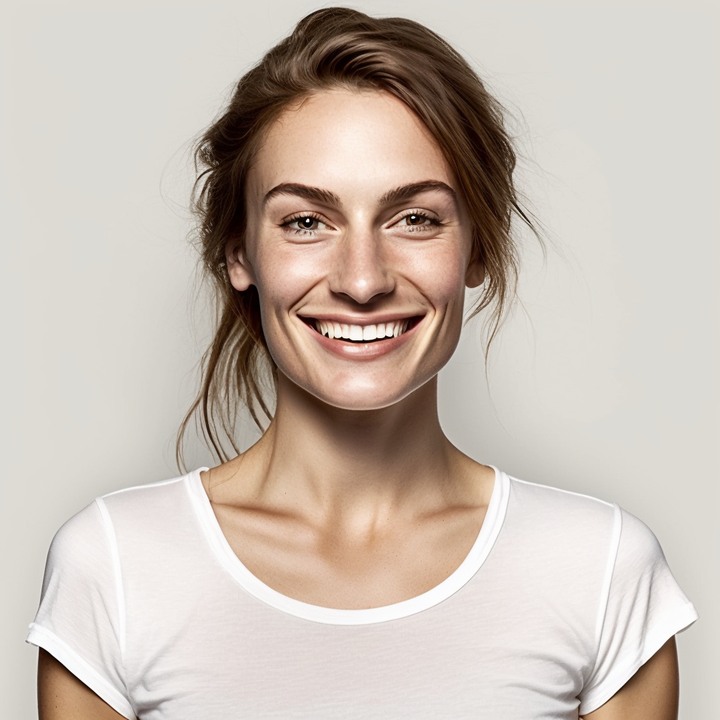 Yvette Miller
Behavioral psychology & Wellness Advocate
Hey Ace! Thank you for sharing your dream with me. It seems like a vivid and intense experience that left you feeling anxious and even physically unwell. Let's dive into the interpretation and see what it might signify. The dream starts with you looking at stuff about 1989 Taylor's Version, which then changes from blue to black. This color change and uncertainty about whether it would be reputation or not causes anxiety and worry. The argument that arises about the color change adds to the tension. Finally, you wake up in pain and throw up. This dream could reflect some underlying concerns or anxieties you may have in your waking life. The shift from blue to black might symbolize a transition or change in your life that is causing unease. The fear of it turning into "reputation" rather than "1989" suggests a worry about potential negative outcomes or consequences associated with this change. The argument in the dream could represent conflicting opinions or external pressures you are facing regarding this transformation. The physical pain and vomiting upon waking may indicate that these worries and anxieties are taking a toll on your well-being. It's important to pay attention to your emotional and physical health, as dreams can sometimes manifest our inner struggles. Remember, dreams often serve as a reflection of our subconscious thoughts and feelings. While this interpretation offers some insights, it's essential to reflect on your personal experiences and emotions to fully uncover the meaning behind this dream. If you find yourself consistently having distressing dreams or if these anxieties persist in your waking life, consider seeking support from a trusted friend, family member, or professional who can provide guidance and assistance.
Dream Video