I was just going about my business doing tasks and jobs. There was other people around but they were generic, they were in the back ground or were blurred as they weren't important to me at the time, my tasks were what I was focusing on. This was the theme throughout, I can't remember any of the tasks.
👧 women of your age from 🇬🇧 had dreams about Threesome by 45.1% less than 👨 men.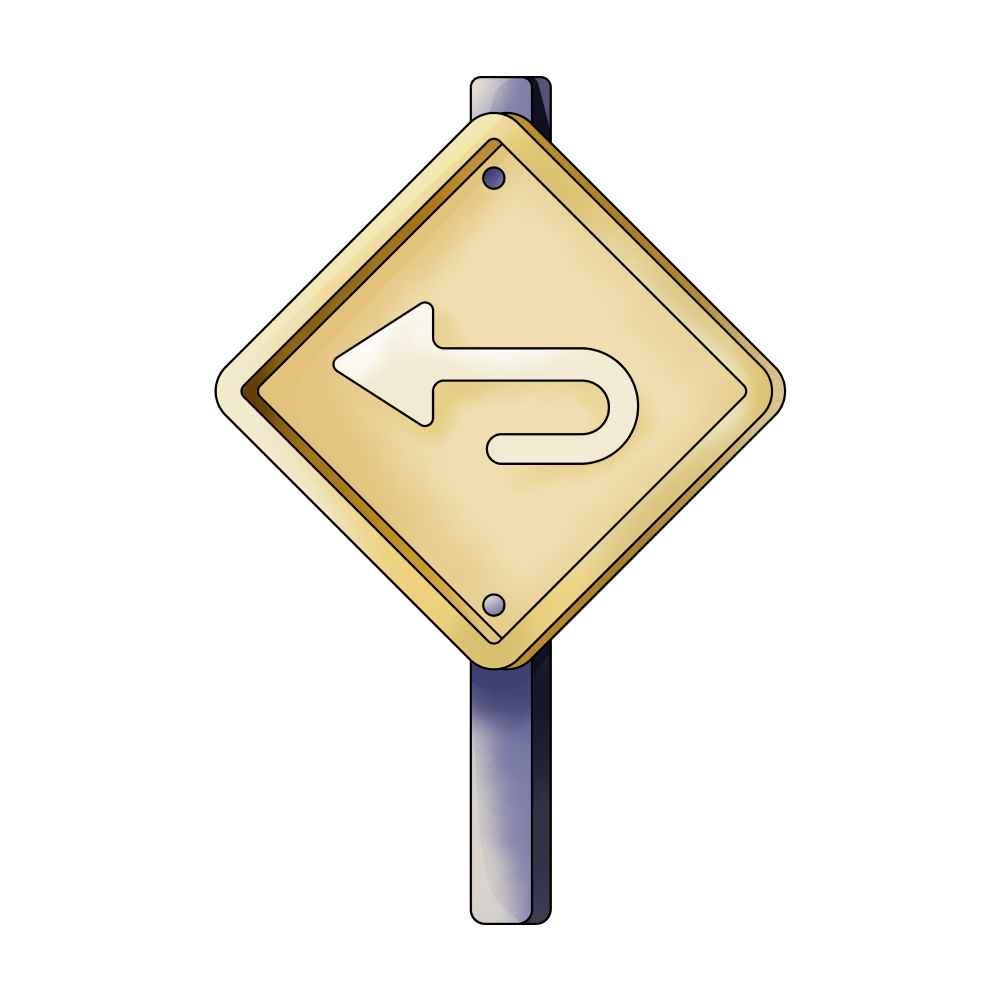 Back

Going

Ground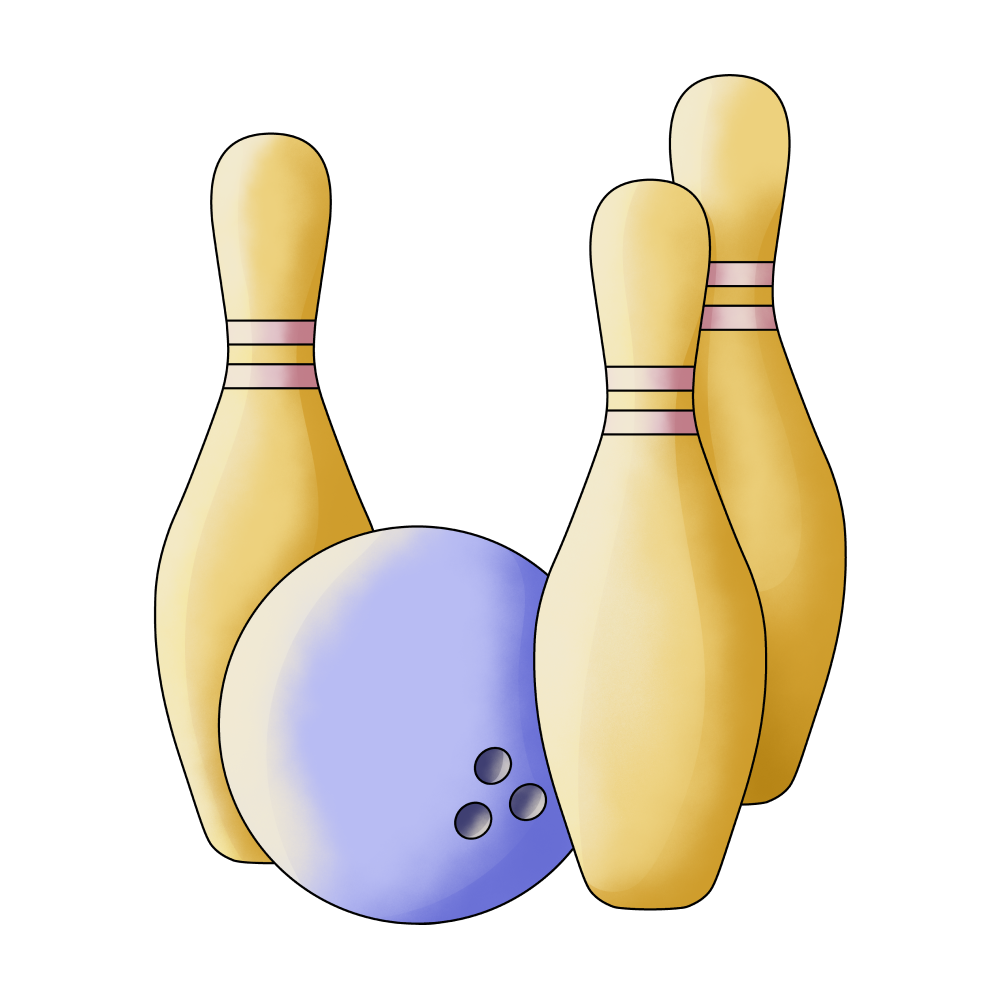 People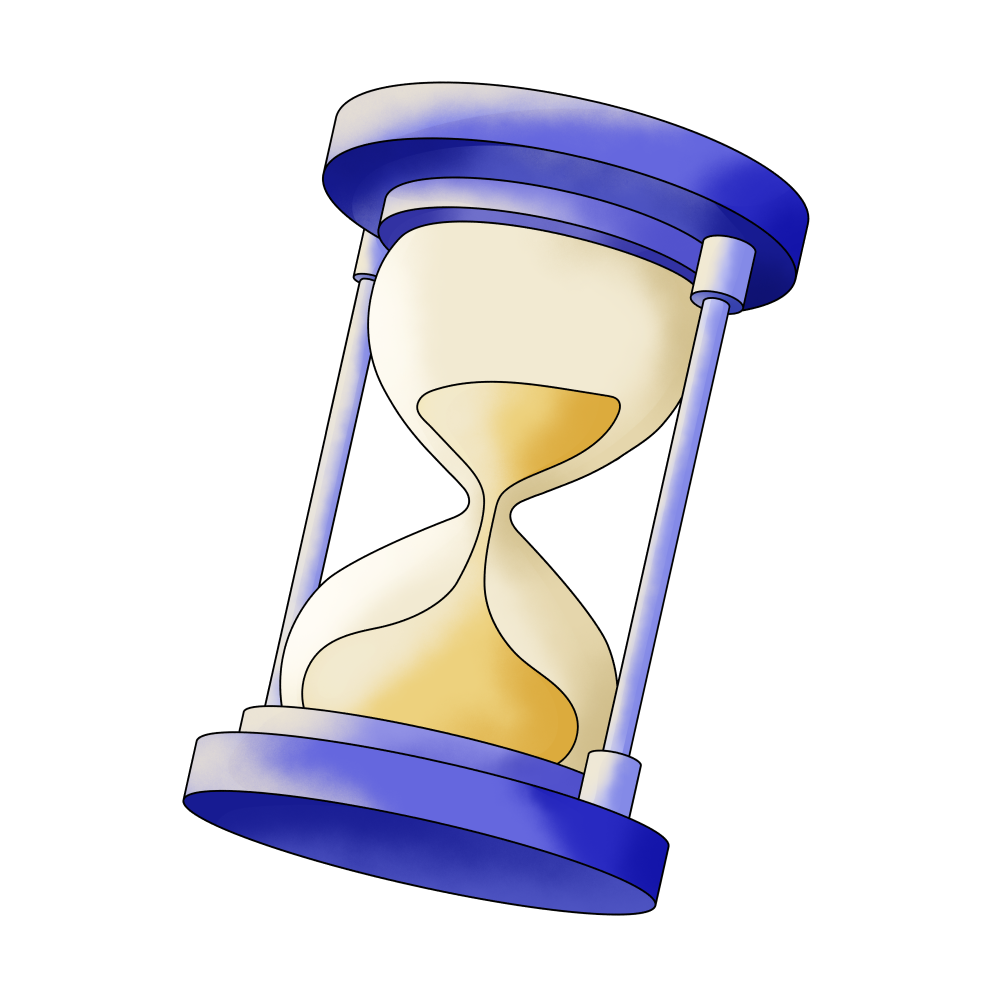 Time

New Job
🔄 This dream was recurring 3 times last week
Details
Dream Review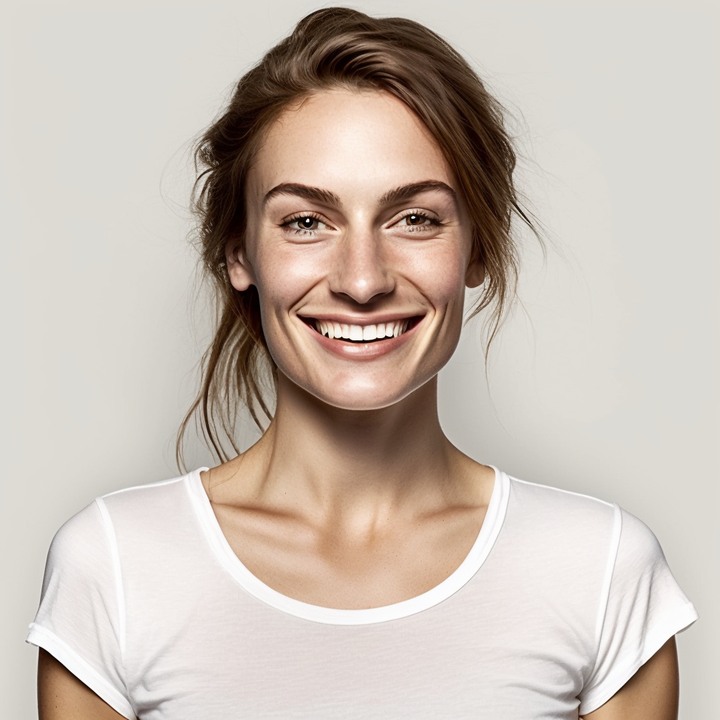 Yvette Miller
Behavioral psychology & Wellness Advocate
Hey Emma! It's great to chat with you about your dream. In this dream, where you were going about your tasks and jobs while other people remained in the background or blurred, it seems like you were highly focused on your own responsibilities and goals. This could reflect your determination and dedication in real life, as you prioritize your tasks and stay committed to achieving them. The fact that the other people appeared generic or unimportant may suggest that you are currently in a phase where your personal growth and individual progress take center stage. Connecting this dream to your previous ones, such as the one where you were in a bar with unfamiliar people or the dream about having a partner and children, it appears that your dreams often revolve around themes of connection and identity. While those dreams had specific contexts, this dream seems to highlight your ability to remain focused on your own path and goals, regardless of external distractions or the presence of others. Overall, this dream suggests that you are in a phase of self-discovery and personal development. Your determination and focus on your tasks indicate a strong drive to succeed and achieve your goals. Keep embracing your individual journey, Emma, and continue to prioritize your own growth and aspirations. You're doing great! Let me know if there's anything else you'd like to discuss or if you have any more dreams you'd like me to interpret.