I was in a rock band and we played at my old high school. My band mates were an assortment of movie characters that I really like and I played the guitar.
👨 men of your age from 🇺🇸 had dreams about Dead by 18.2% less than 👧 women.

Rock

Type

Guitar

Movie

High School
🔄 This dream was recurring 2 times last week
Details
Dream Review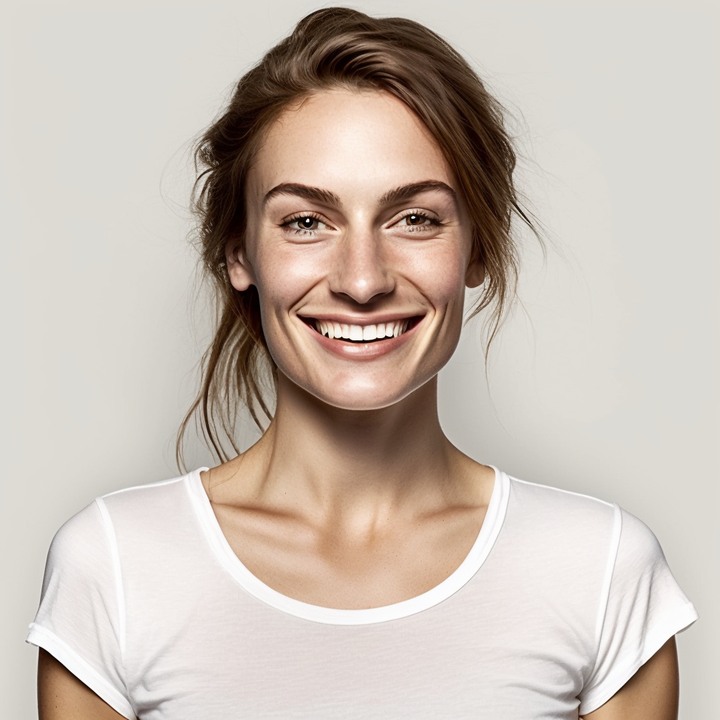 Yvette Miller
Behavioral psychology & Wellness Advocate
Hey Sariel! Thanks for sharing your dream with me. It sounds like an exciting and vibrant experience being in a rock band and performing at your old high school. This dream could symbolize a desire for self-expression, creativity, and reconnecting with your past. Being in a rock band represents a sense of collaboration and teamwork, where each member brings their unique skills and talents to create something amazing. This may reflect your own desire for collaboration and the need to express yourself creatively in your waking life. Playing the guitar specifically could signify your ability to communicate your emotions and desires through music or other forms of self-expression. The presence of movie characters as your bandmates suggests that you might find inspiration and influence from fictional worlds. These characters could represent different aspects of your personality or qualities that you admire and wish to embody. Your dream could be encouraging you to embrace these qualities and incorporate them into your own life. Considering your previous dreams, such as seeing your dead brother as a zombie and experiencing a forbidden relationship with a faceless boy, it seems that your dreams often touch upon themes of connection, identity, and exploring different aspects of yourself. This rock band dream may be another manifestation of your desire for connection, self-discovery, and finding your unique voice. Overall, this dream suggests that you have a strong desire for self-expression and a need to connect with your past and explore different facets of your personality. Embrace your creativity and consider how you can incorporate more self-expression into your daily life. Keep exploring and embracing the diverse aspects of yourself, just like the varied characters in your dream band.
Dream Video