I was friend with a boy that spoke sigh language
👧 women of your age from 🇦🇺 had dreams about Rape by 64.3% more than 👨 men.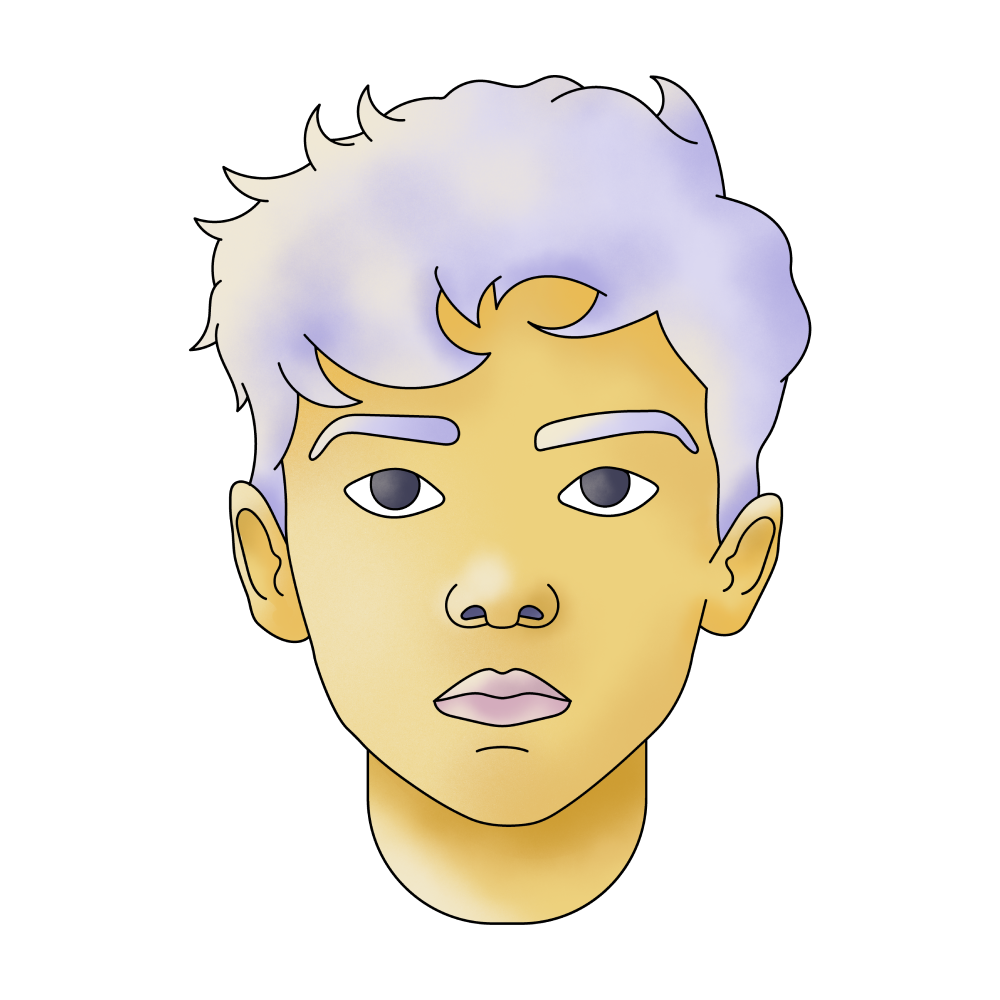 Boy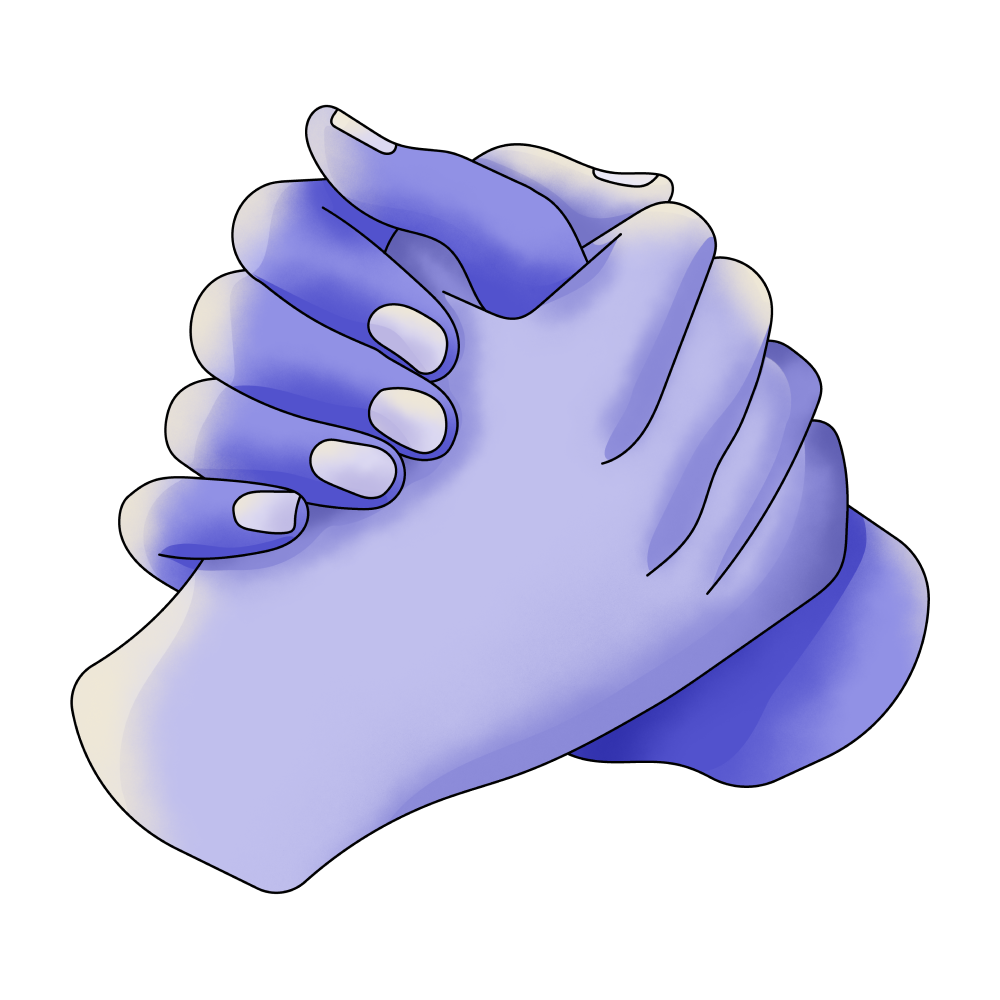 Friend

Speak
🔄 This dream was recurring 1 times last week
Details
Dream Review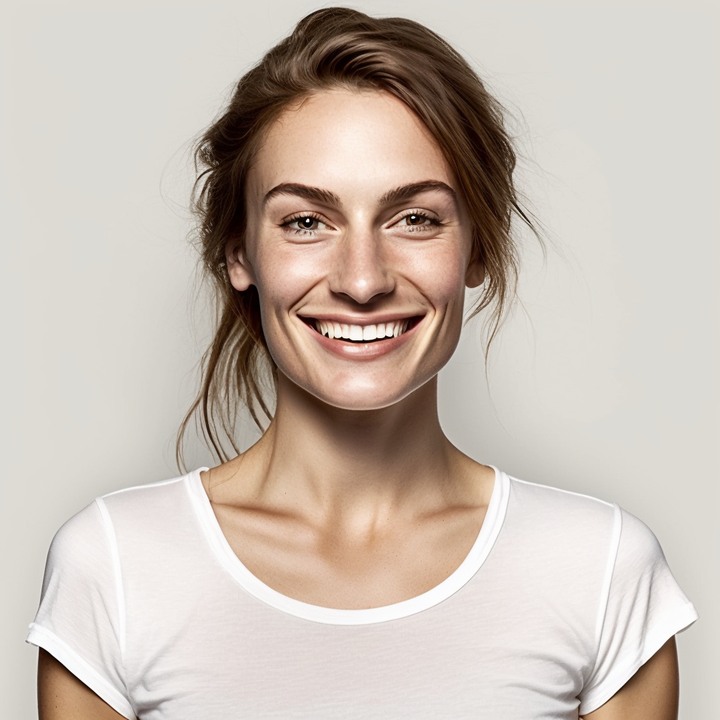 Yvette Miller
Behavioral psychology & Wellness Advocate
Hey Florence! It's great to chat with you about your dream. The presence of a boy who spoke sign language in your dream could symbolize a desire for deeper communication and understanding in your waking life. This dream may reflect your longing for meaningful connections and the need for effective communication with others. It's possible that you're seeking more authentic relationships where you can truly be understood and accepted for who you are. Considering your previous dreams, such as the one where you felt upset and angry at your dad for turning your dog into a robot, it appears that emotions and relationships play a significant role in your dream world. This recurring theme suggests that you might be experiencing some emotional turbulence or conflicts in your personal life. The dream with the crow attacking you but being thrown out of the window could represent your ability to overcome challenges and protect yourself from negative influences. In summary, this recent dream with the boy who spoke sign language highlights your yearning for genuine connections and effective communication. It might be beneficial for you to explore ways to foster open and honest communication in your relationships, allowing for deeper understanding and stronger bonds. Remember, dreams can provide valuable insights, but it's important to consider their meaning within the context of your own experiences and emotions.