I was a character in the hogwarts legacy video game and was talking to someone about how this game sucks because of the water physics and how it's not advertised this way. Then Hermine started running towards me and I couldn't escape her. We were in a flooded bush maze and she got stuck on one of the bushes.
👨 men of your age from 🇺🇸 had dreams about Flying by 57.8% more than 👧 women.

Escaping

Flooding

Hogwarts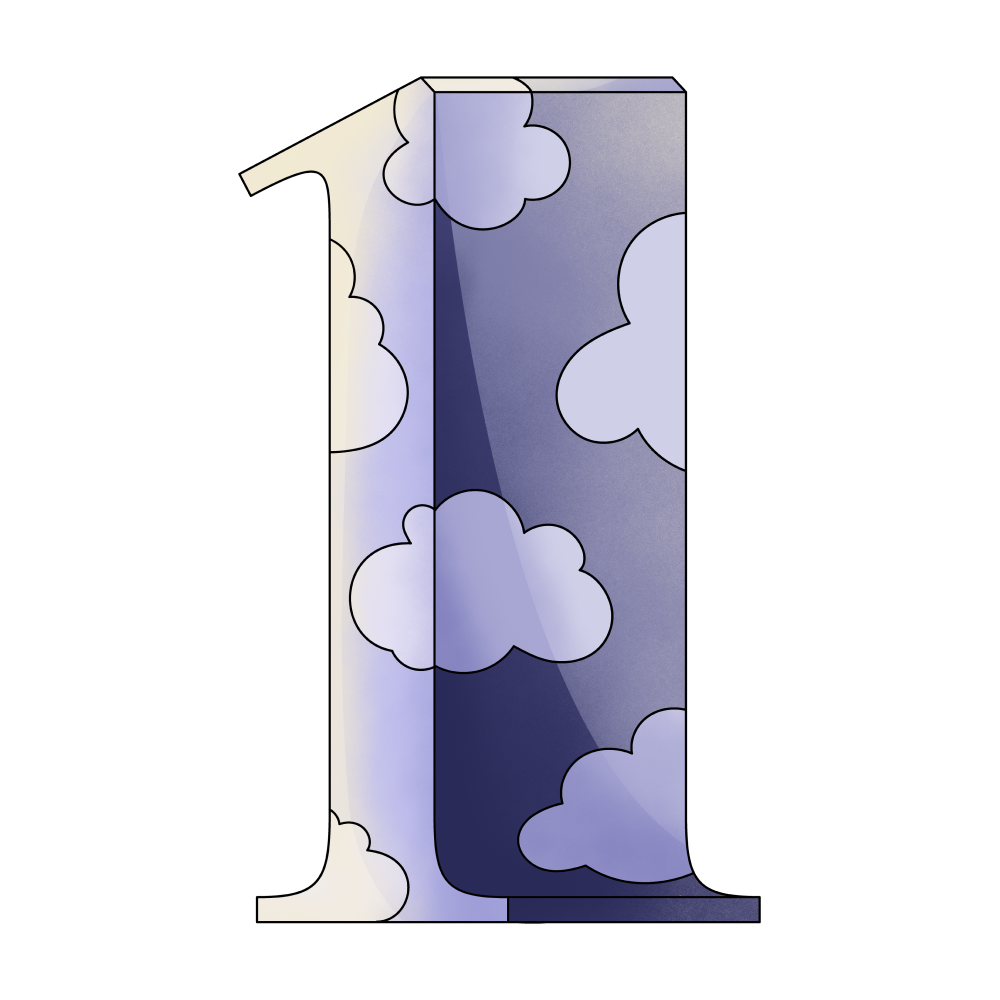 One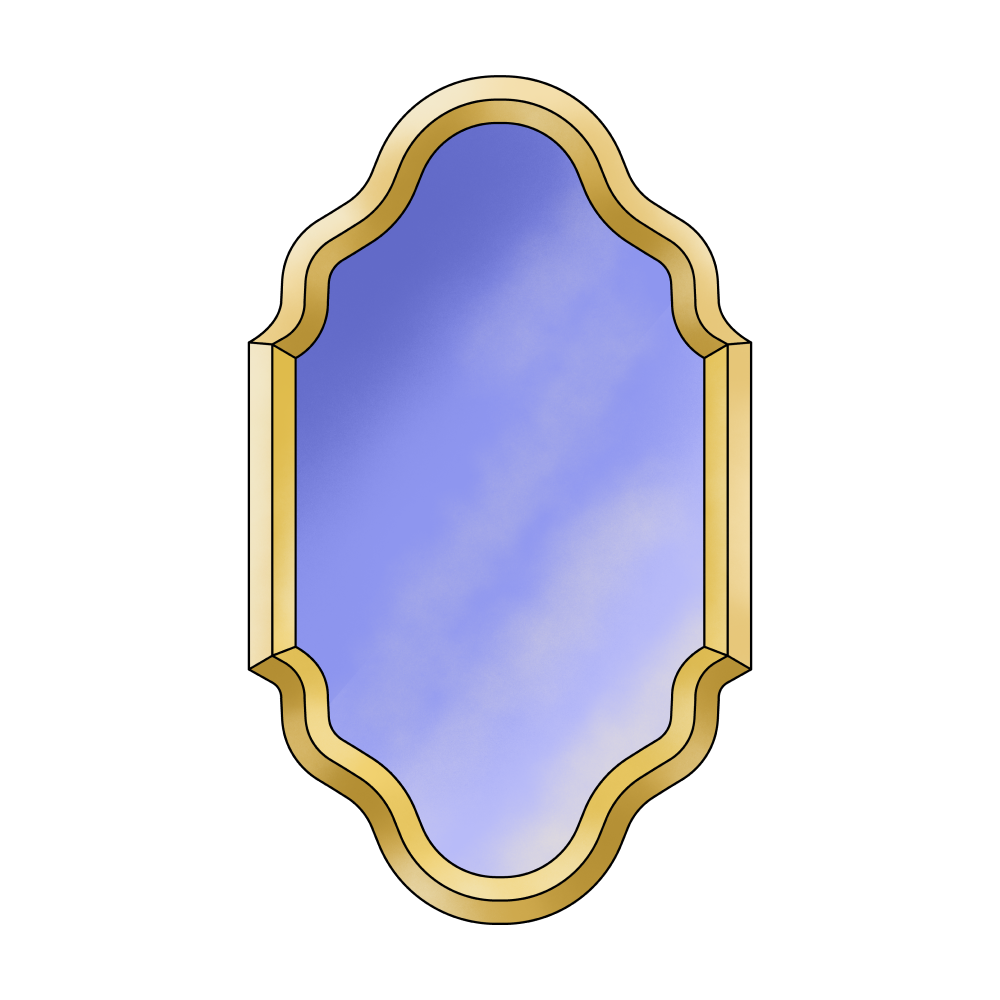 Person

Type

Way

Video Game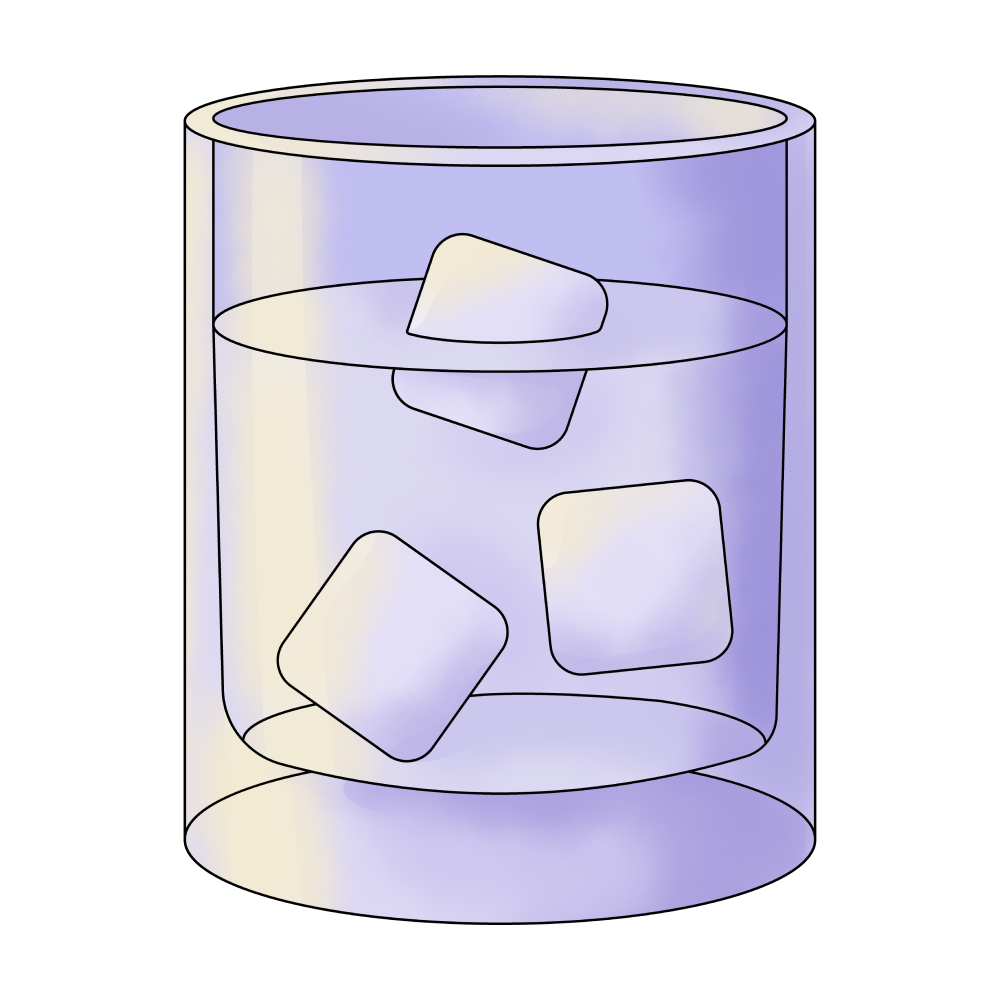 Water

Stuck
🔄 This dream was recurring 5 times last week
Details
Dream Review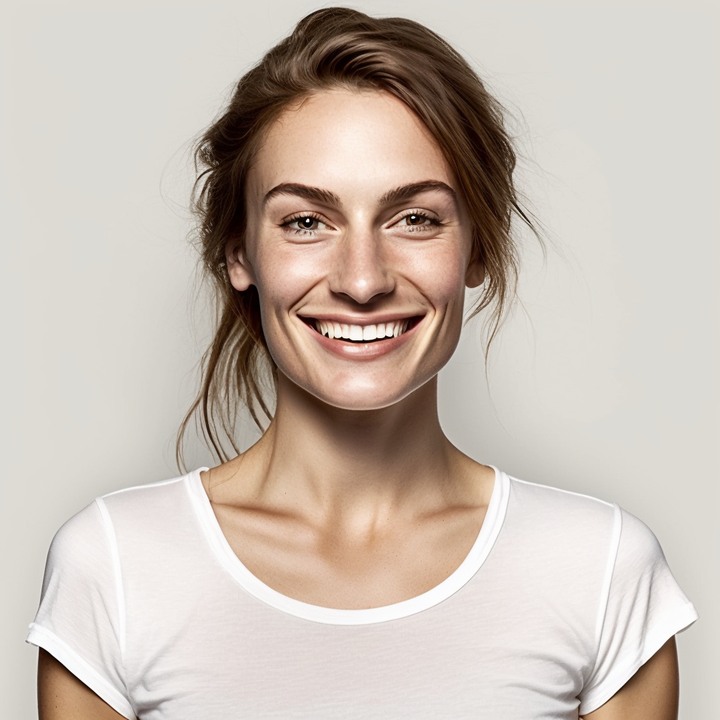 Yvette Miller
Behavioral psychology & Wellness Advocate
Hey Tomasz! Thanks for sharing your dream with me. It seems like you were immersed in the world of the Hogwarts Legacy video game, where you found yourself discussing some frustrations about the water physics not being as advertised. This could symbolize a feeling of disappointment or unmet expectations in a recent situation or endeavor in your waking life. The appearance of Hermione running towards you might represent an unexpected encounter or confrontation that you feel unable to escape from. Being in a flooded bush maze adds a sense of confusion and being overwhelmed by the situation. The fact that Hermione gets stuck on one of the bushes could suggest that the challenge or conflict you anticipated may not be as difficult to navigate as it initially seemed. Now, looking back at your previous dreams, there seems to be a recurring theme of unexpected events, challenges, and feelings of being trapped in certain situations. These dreams might reflect underlying anxieties or uncertainties you're experiencing in your waking life. It's important to remember that dreams can often serve as a reflection of our subconscious thoughts and emotions. Overall, this dream could be highlighting your concerns about feeling trapped or overwhelmed by unexpected circumstances in your life. It may be helpful to explore these feelings further and consider what steps you can take to regain a sense of control and navigate through any challenges that come your way. Remember, I'm here to support you through this interpretation process.