I met my crush in my dream
👧 women of your age from 🇮🇳 had dreams about My crush by 3.1% less than 👨 men.

Meeting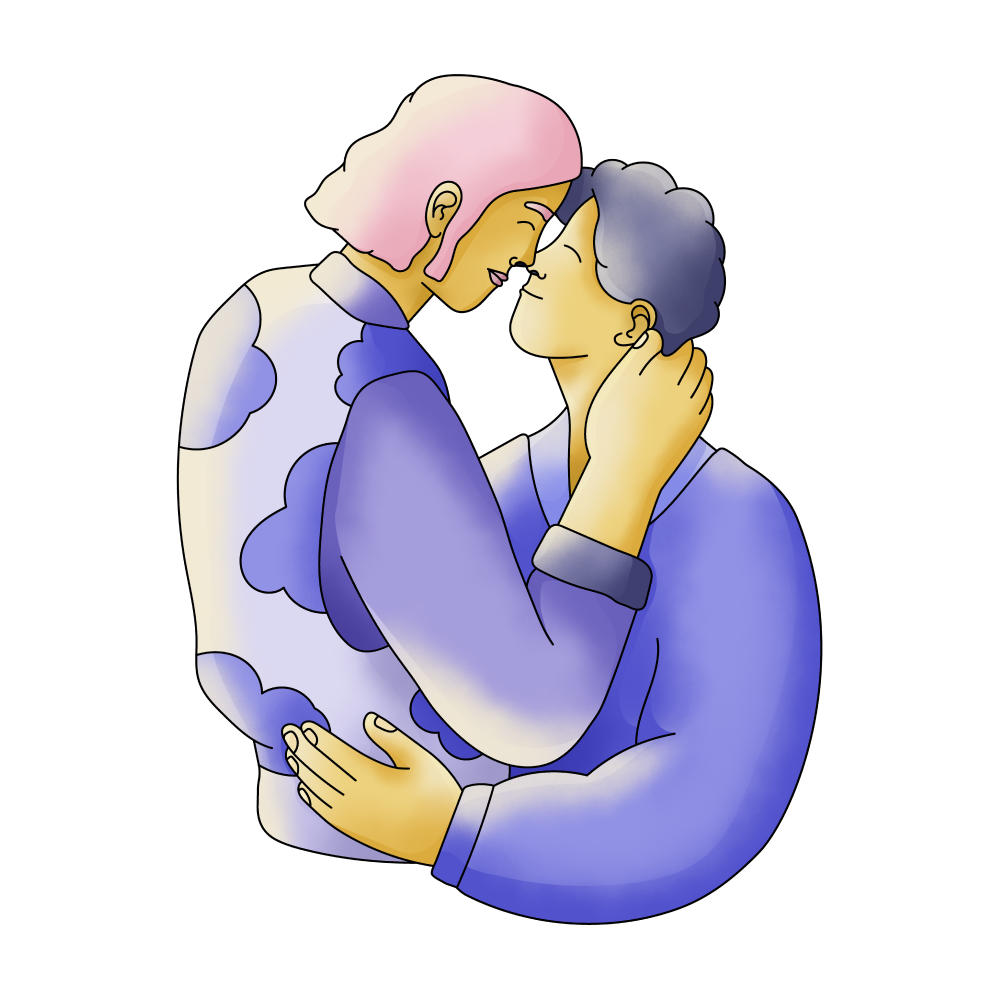 My crush
🔄 This dream was recurring 2 times last week
Details
Dream Review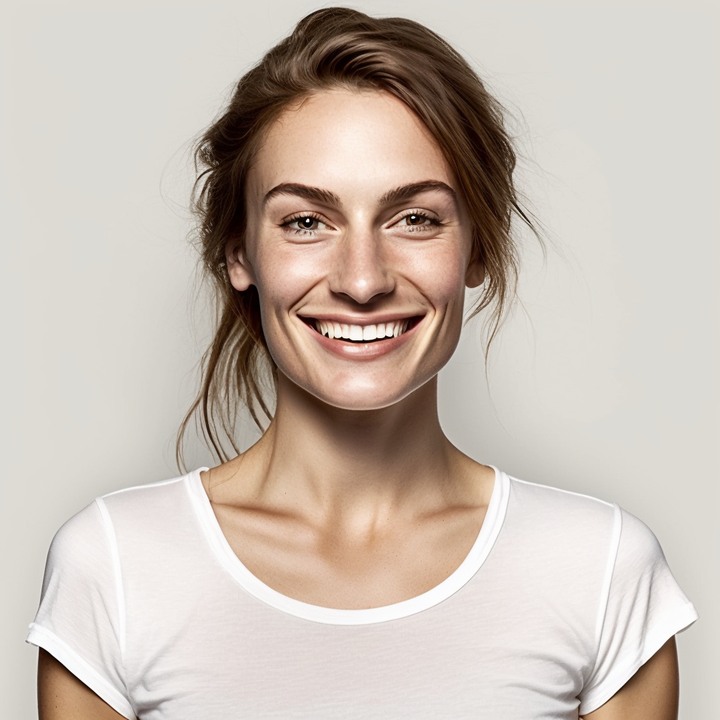 Yvette Miller
Behavioral psychology & Wellness Advocate
Hey Sneha! It's great to hear about your dream where you met your crush. Dreams about crushes often reflect our desires, emotions, and thoughts related to that person in our waking life. In this dream, meeting your crush may symbolize a longing for connection, intimacy, or a desire to explore a romantic relationship with them. Considering your previous dreams, where you mentioned feeling uncomfortable during a sexual dream and having a pleasant interaction with your crush, it seems like your dreams are reflecting the complexity of your emotions towards this person. It's possible that your mind is processing different aspects of your feelings and trying to make sense of them. Dreams can also serve as a safe space for exploring scenarios that we might hesitate to pursue in reality. Meeting your crush in a dream could be an opportunity for you to explore your desires and expectations regarding this person. It might be helpful to reflect on your emotions and evaluate if there are any underlying needs or concerns that you should address in your waking life. Remember, dreams are highly personal, and only you have the complete understanding of your own experiences and emotions. Exploring these dreams and their connections to your waking life in a deeper context can provide valuable insights into your own desires and emotional landscape. Feel free to share more details or ask any specific questions you have about this dream. I'm here to help you further understand its meaning.