👨 men of your age from 🇺🇸 had dreams about My crush by 14% less than 👧 women.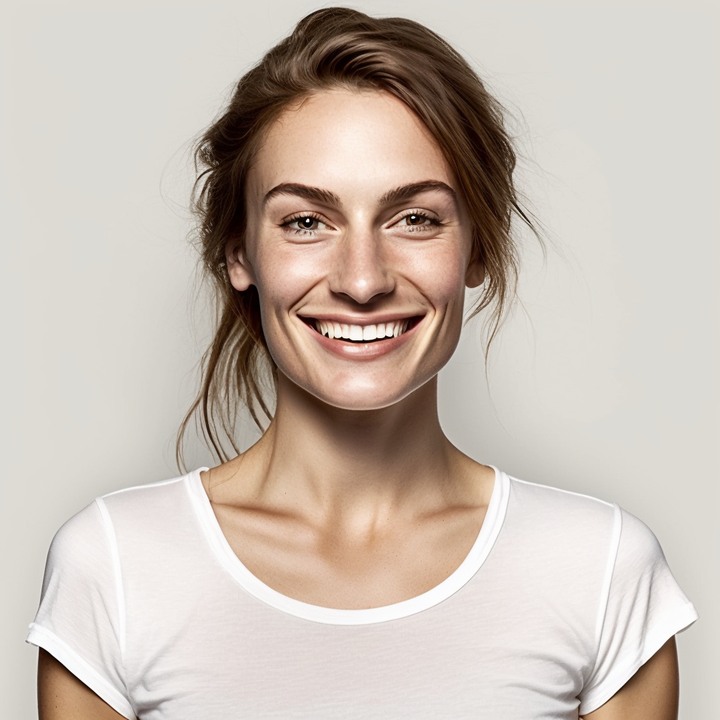 Yvette Miller
Behavioral psychology & Wellness Advocate
Hey Samantha! Thanks for sharing your dream about kissing your crush. Dreams involving romantic interactions can be quite intriguing, especially when they involve someone we have feelings for. This dream could symbolize a deep desire for emotional connection and intimacy with your crush. It may reflect your longing for a closer relationship or the hope that your feelings are reciprocated. Kissing in dreams often represents a merging of emotions, desires, and aspects of ourselves with another person. It signifies a strong attraction and a desire for deeper connection. Since you mentioned this person as your crush, it suggests that you have strong feelings towards them in your waking life. This dream might be an expression of those emotions and a reflection of your subconscious yearning for a closer bond. It's important to note that dreams are highly personal and subjective, and their interpretation can vary based on individual experiences and circumstances. Considering your age range as a young person, this dream could also be influenced by the excitement and exploration of new emotions that come with adolescence. It's natural to have dreams that reflect our desires and interests during this stage of life. Overall, this dream seems to highlight your longing for a deeper connection with your crush. It may be worth exploring your feelings further and considering if there are opportunities to communicate and get to know them better. Remember, dreams offer insights into our subconscious thoughts and emotions, but ultimately, only you can truly understand the full meaning behind this dream.