I keep having this dream about my boyfriend and in every dream we are in class and he stares at me and stares at me and stares at me and at the end of the dream he's about to kiss me and then I wake up before he does
👧 women of your age from 🇺🇸 had dreams about Kissing by 6.6% more than 👨 men.

Class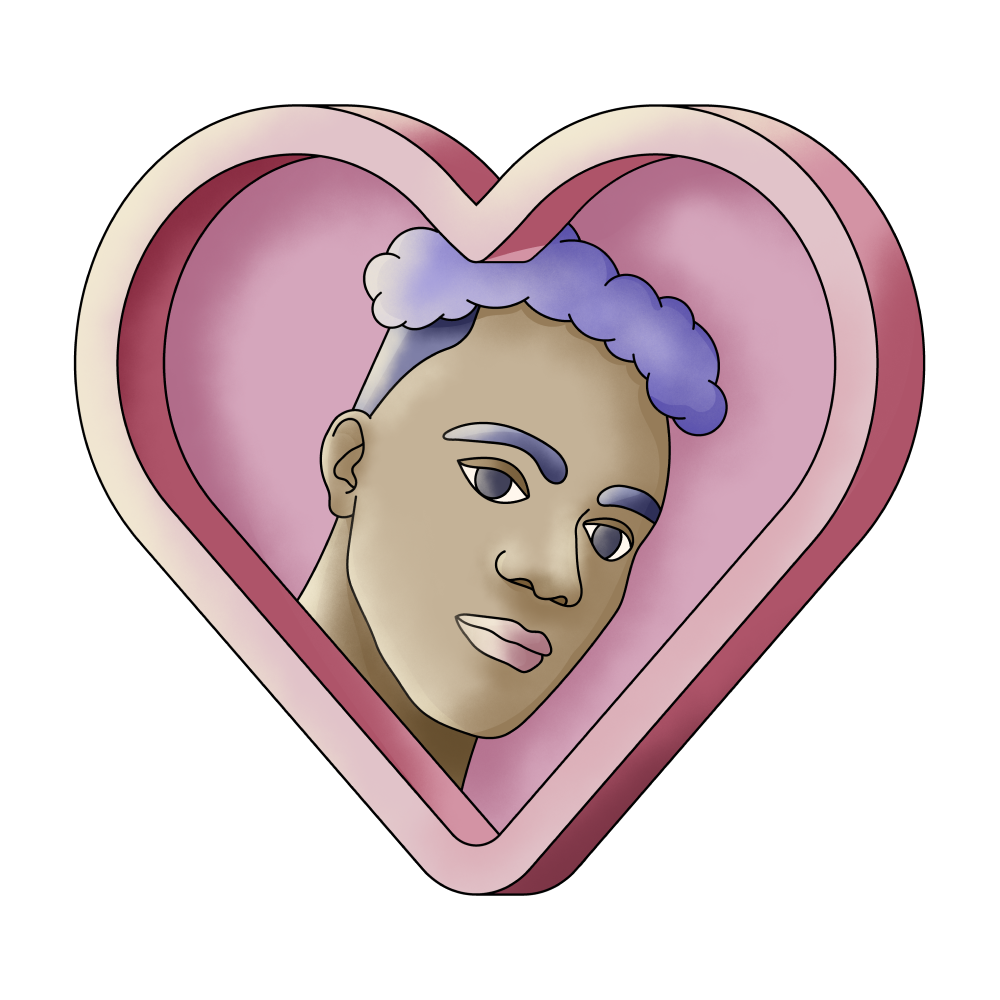 Boyfriend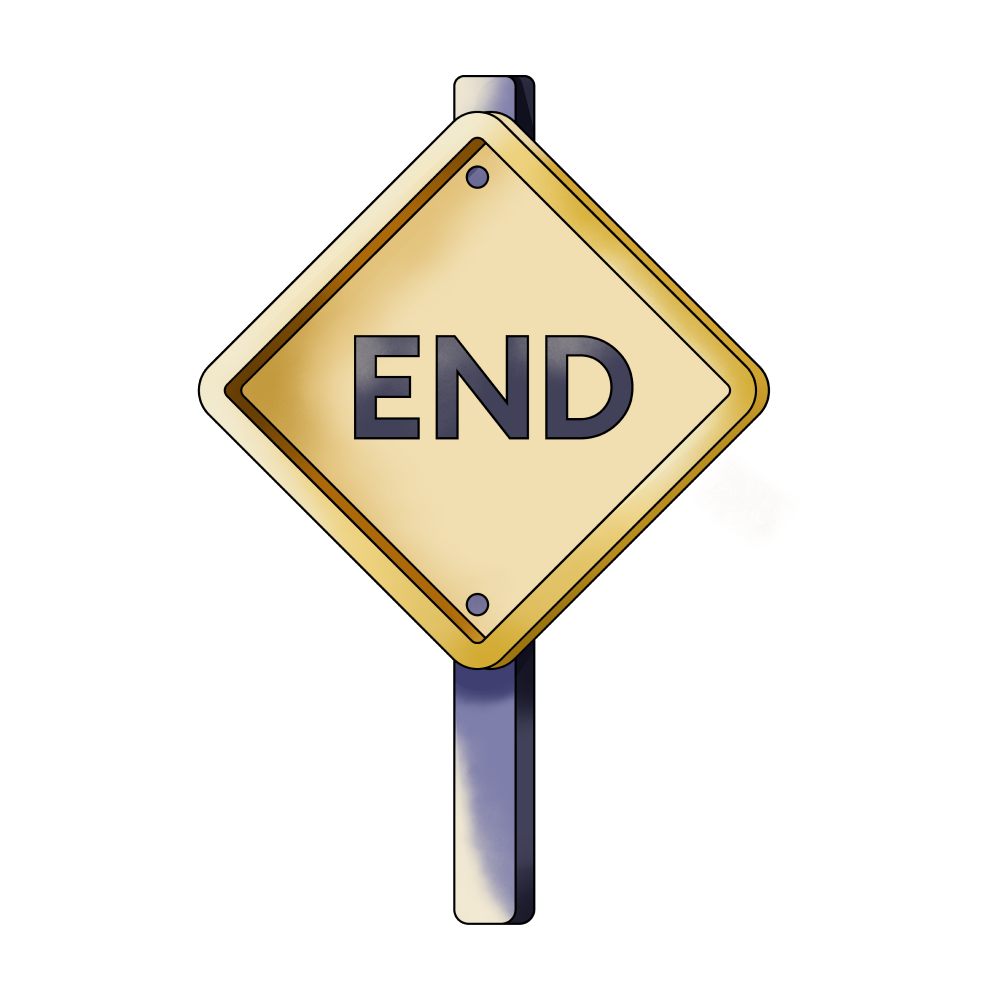 End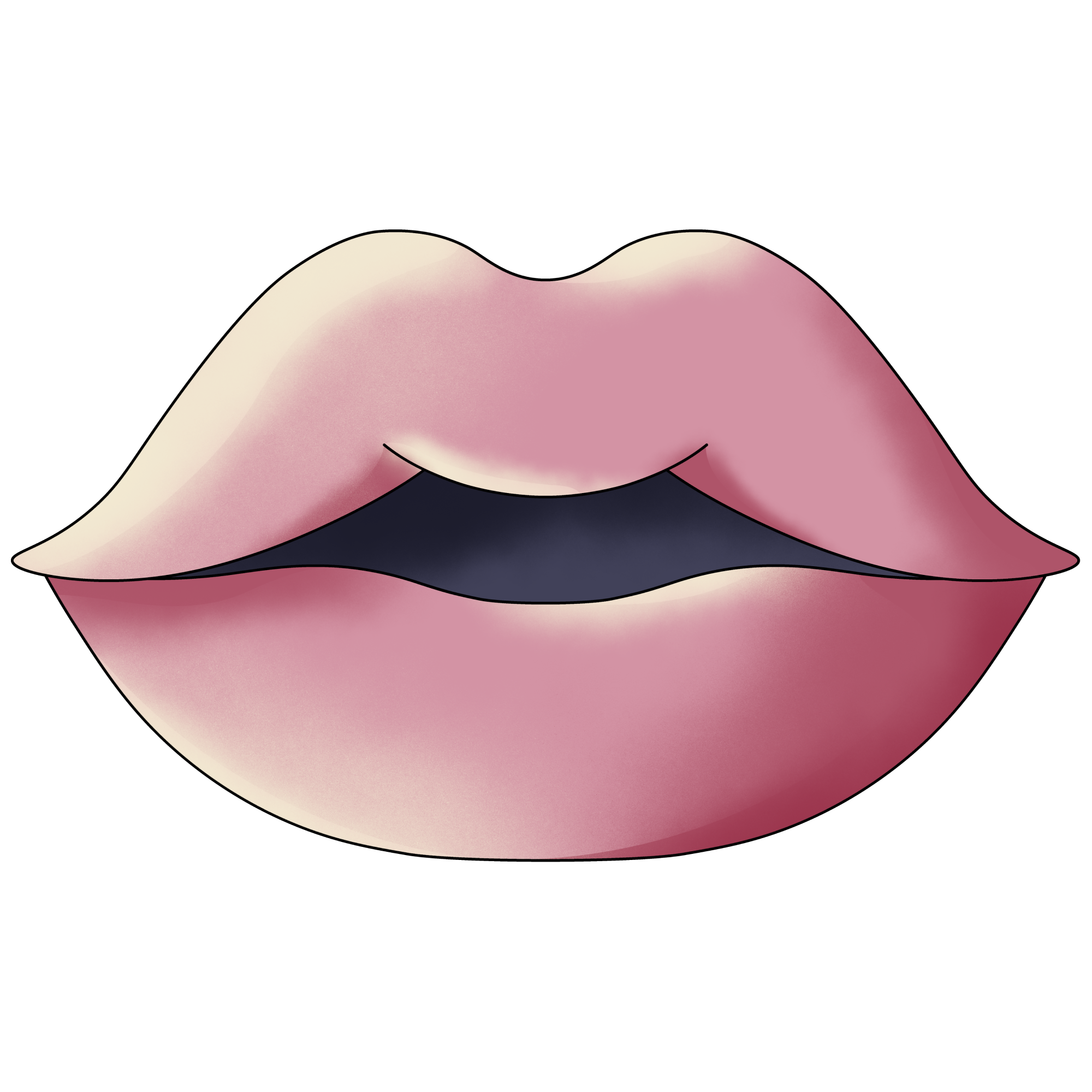 Kissing
🔄 This dream was recurring 1 times last week
Details
Dream Review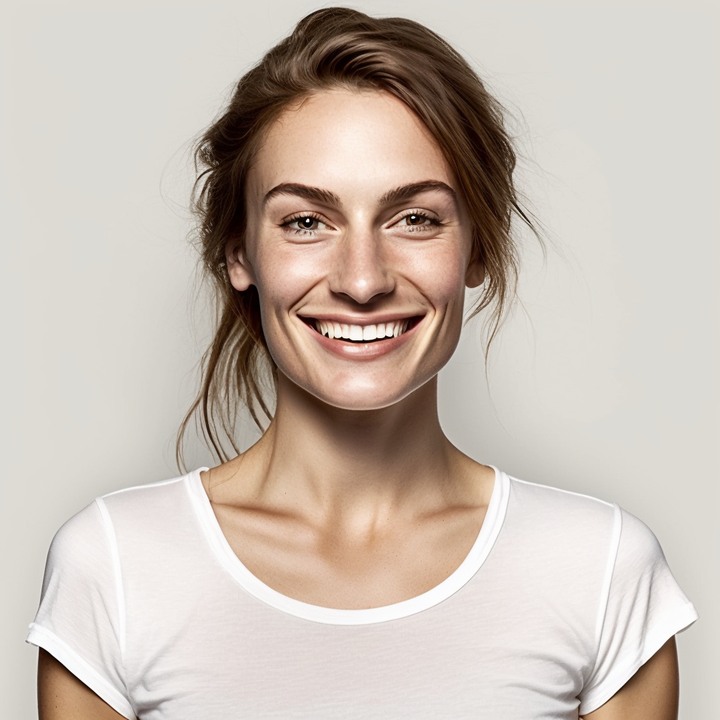 Yvette Miller
Behavioral psychology & Wellness Advocate
Hey Mary! Thank you for sharing your dream with me. It sounds like a recurring dream where you and your boyfriend are in a classroom setting, and he keeps staring at you intensively. The dream reaches its peak when he's about to kiss you, but unfortunately, you wake up just before it happens. This dream could be a reflection of the deep emotional connection you share with your boyfriend. The classroom setting may symbolize a place of learning and growth within your relationship. The fact that he stares at you repeatedly suggests that he is captivated by you and finds you incredibly attractive. The anticipation of the kiss represents a desire for further intimacy and closeness in your relationship. However, the dream ending abruptly before the kiss could indicate a fear of vulnerability or uncertainty about taking the relationship to the next level. It might be helpful to explore any underlying fears or concerns you have about deepening your connection with your boyfriend. Overall, this dream highlights the strong emotional bond between you and your boyfriend and the longing for increased intimacy. It could be an invitation to communicate your desires and fears with him, allowing for open and honest conversations about the future of your relationship.