I had a dream that my baby niece, that is not even one yet, looked at me, and said my Dorian , my Dorian ! And I was so happy and excited, and I cried
👧 women of your age from 🇺🇸 had dreams about Family by 35% more than 👨 men.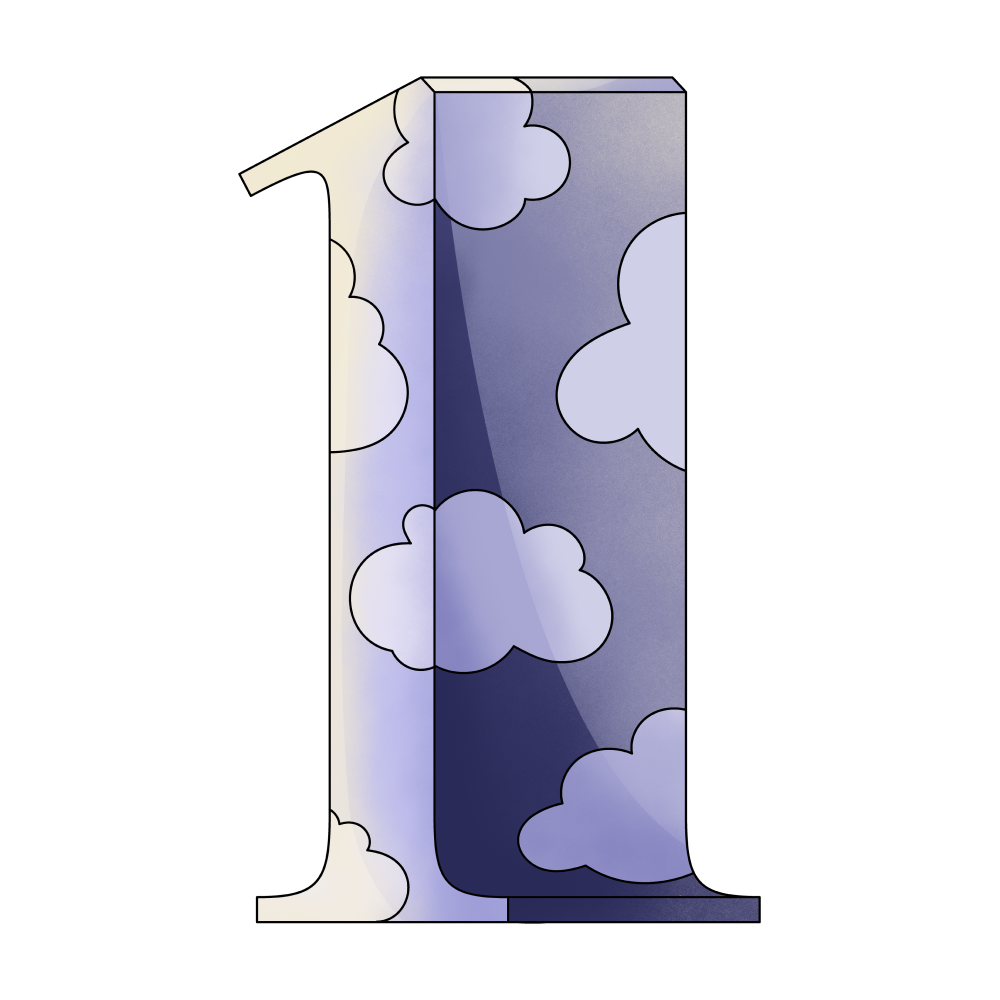 One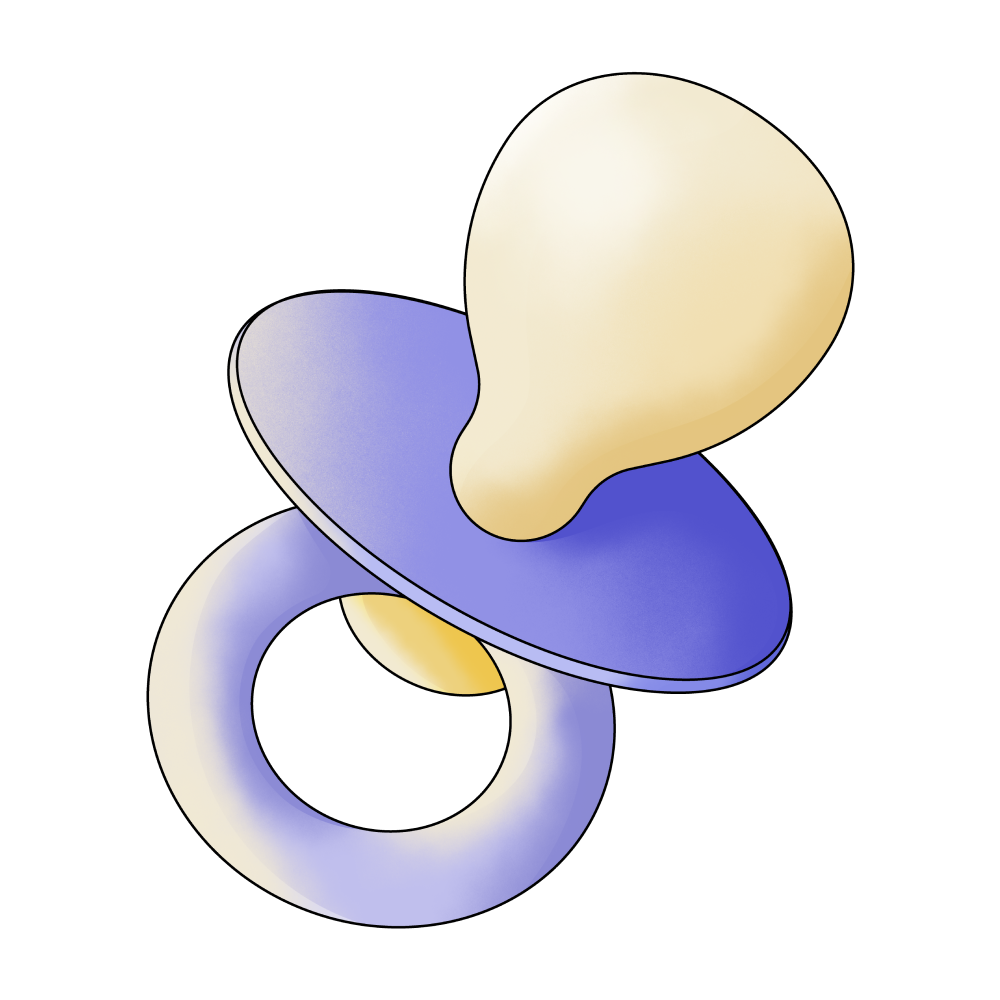 Baby

Looking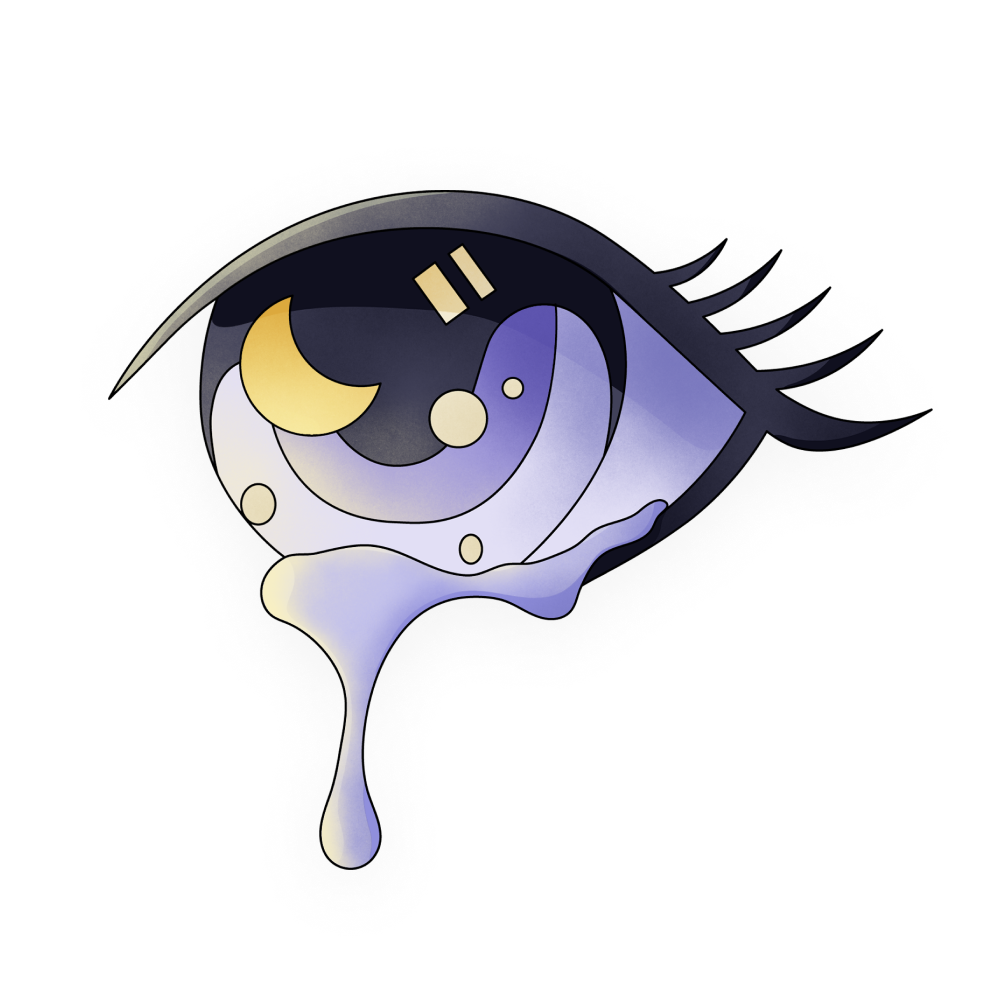 Crying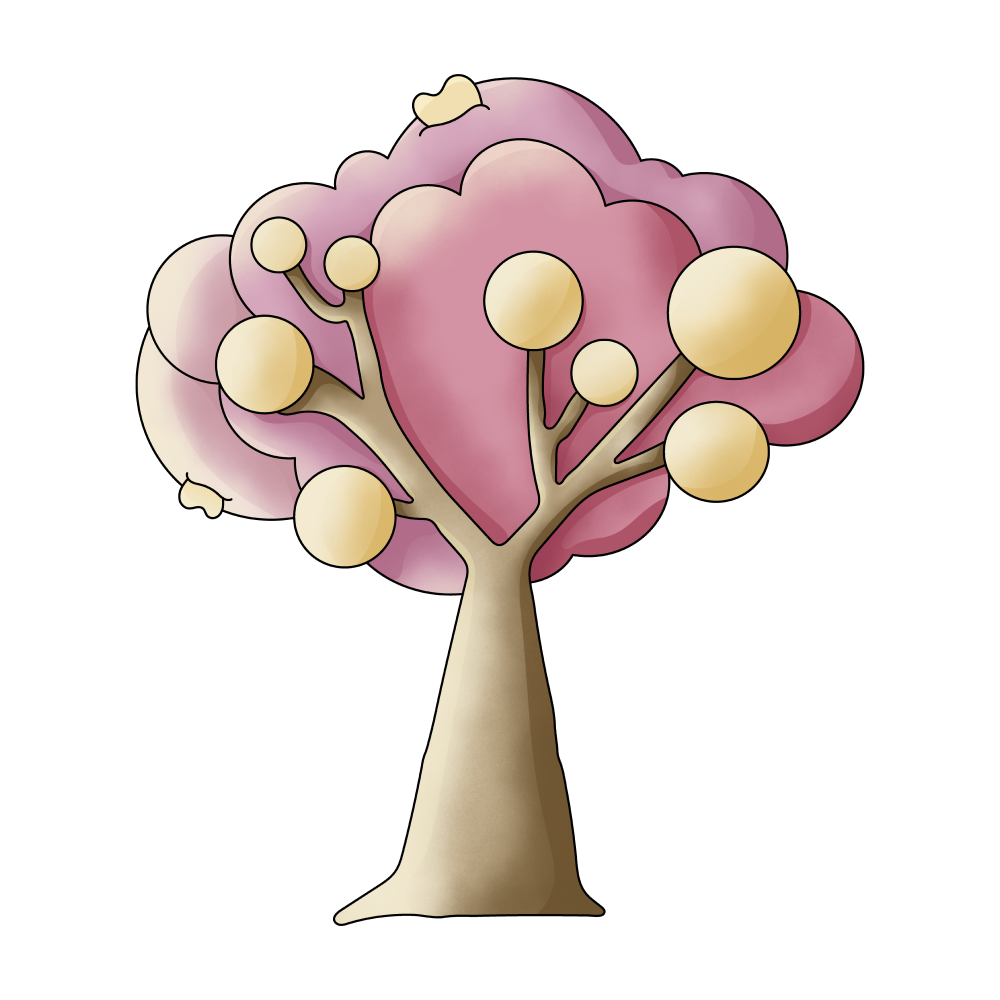 Family

Happy
🔄 This dream was recurring 2 times last week
Details
Dream Review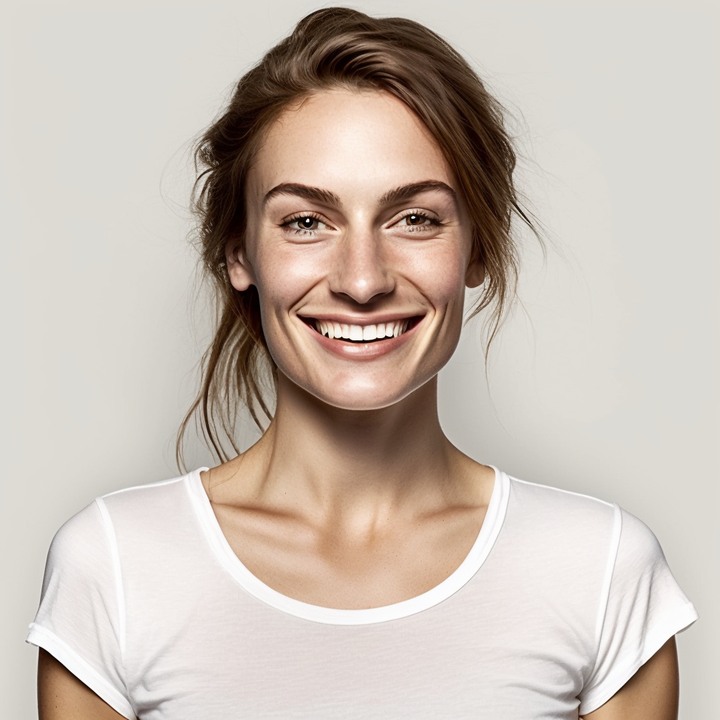 Yvette Miller
Behavioral psychology & Wellness Advocate
Hey Dorian! Thank you for sharing your dream with me. The presence of your baby niece in your dream is a symbol of innocence, purity, and new beginnings. Her calling out your name, "my Dorian," reflects a deep emotional connection and affection between the two of you. This signifies a strong bond and a sense of recognition and validation from someone you hold dear. The overwhelming happiness and excitement you felt in the dream, along with the tears of joy, indicate a profound sense of fulfillment and contentment in your relationship with your niece. This dream may be a reflection of the love and care you have for her, as well as the joy she brings into your life. In relation to your previous dreams, this dream highlights a positive and heartwarming experience compared to the earlier ones that involved fear, hiding, and chaos. It seems like your subconscious mind is offering you a respite from those unsettling dreams and providing you with a glimpse of happiness and emotional connection. Overall, this dream signifies the significance of your relationship with your baby niece and the joyous emotions it evokes within you. Cherish this connection and the love you share, as it can bring immense happiness and fulfillment into your life. I hope this interpretation resonates with you, Dorian. If you have any further dreams or questions, feel free to share them with me.