I had a dream that I was swimming in a dark lake and I went under the water and there was an alligator next to me. The alligator started chasing me so I swam away really fast. Trying to keep it from biting me.
👨 men of your age from 🇺🇸 had dreams about Attack by 7.5% more than 👧 women.

Swimming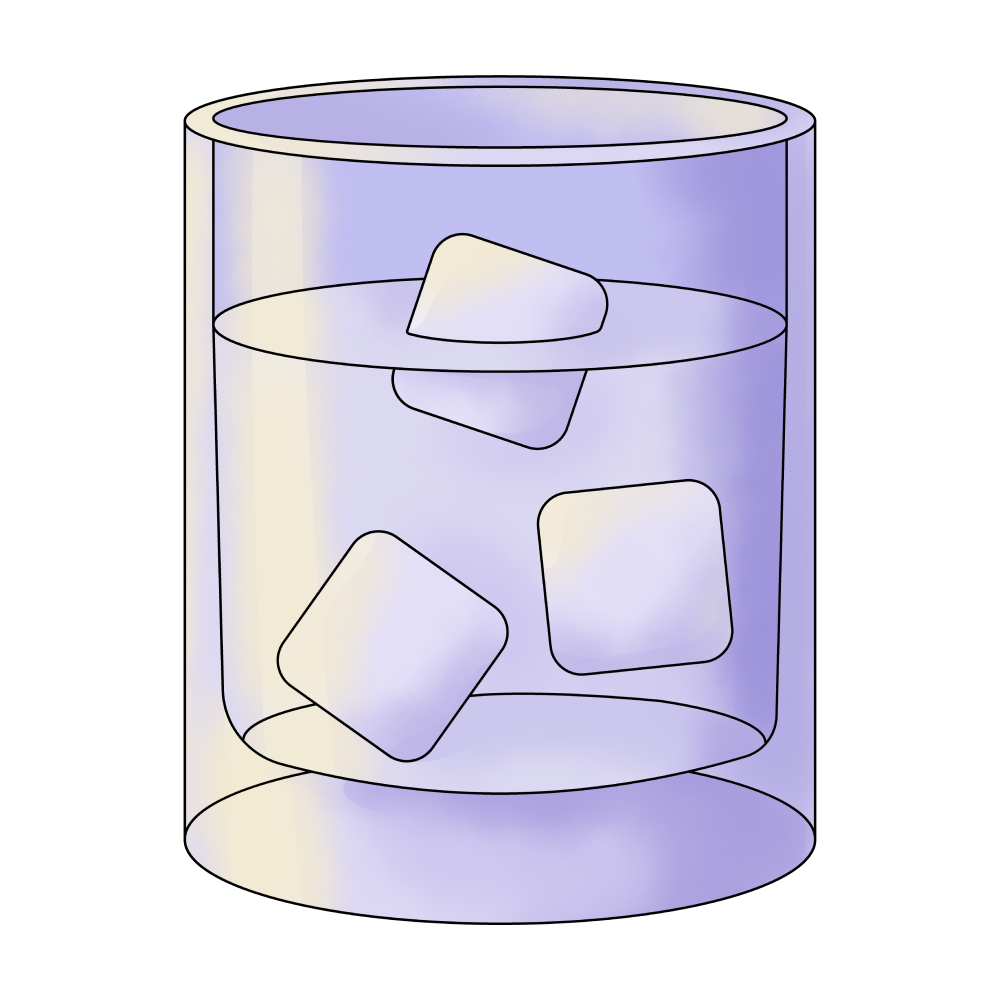 Water

Lake

Alligators

Chasing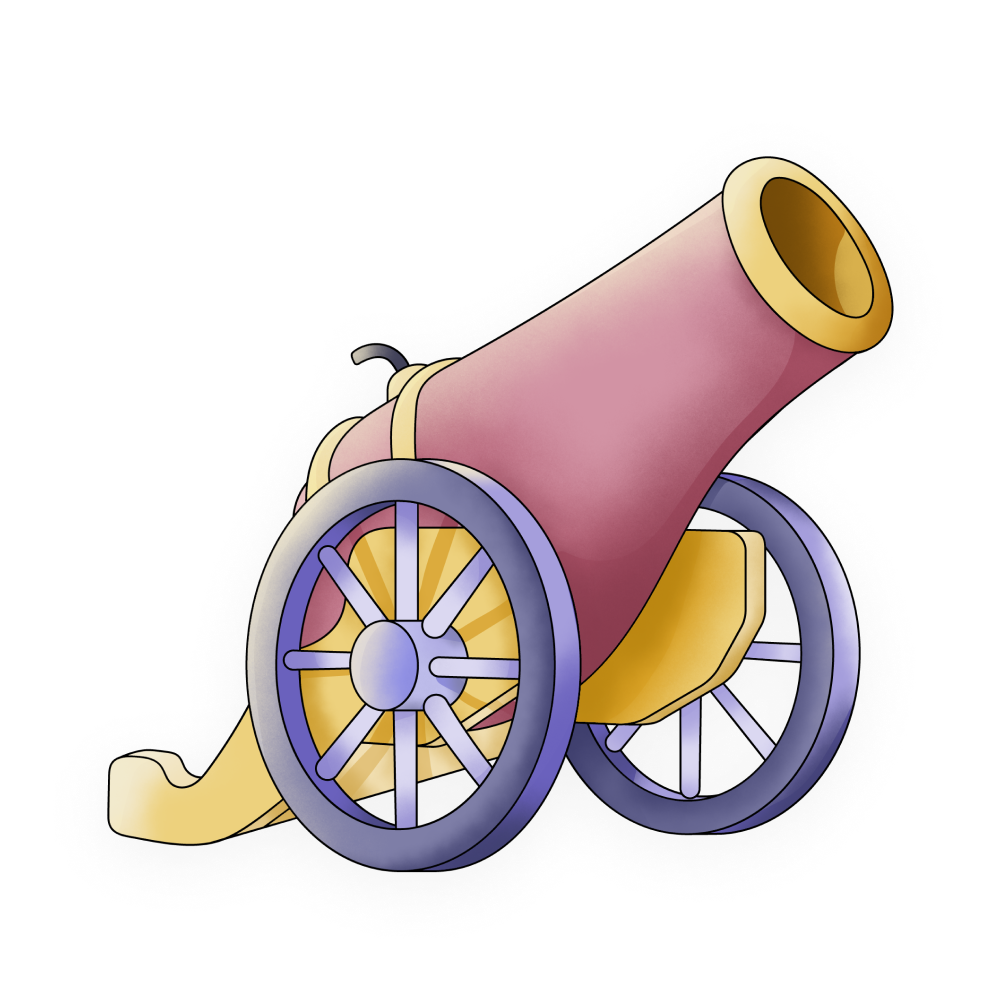 Attack
🔄 This dream was recurring 3 times last week
Details
Dream Review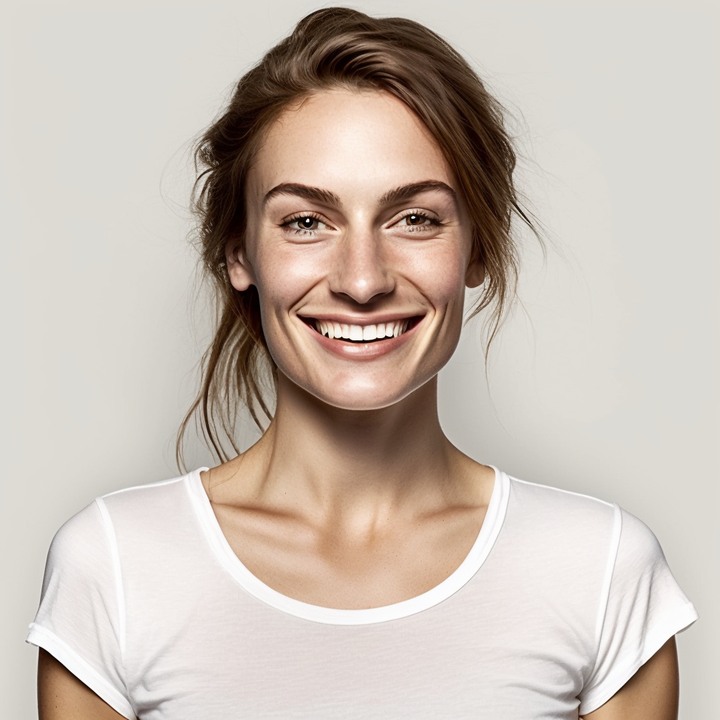 Yvette Miller
Behavioral psychology & Wellness Advocate
Hey Kara! Thank you for sharing your dream with me. The image of swimming in a dark lake and encountering an alligator can be quite intense and evoke feelings of fear and danger. In dream analysis, water often represents our emotions and the unconscious mind, while alligators can symbolize hidden threats or challenges that we may be facing in our waking life. The fact that you went under the water suggests a willingness to explore deeper levels of your emotions or subconscious thoughts. However, the presence of the alligator and its pursuit of you indicates that there might be something in your life causing stress or anxiety. This could be a situation, a person, or even a personal fear that is "chasing" you and making you feel vulnerable. Swimming away quickly demonstrates your instinct to protect yourself and avoid being harmed. It signifies your resilience and determination to overcome obstacles. This dream may be reflecting your ability to confront and navigate difficult situations in your waking life. It's possible that you're currently dealing with challenges that require you to be proactive and assertive in order to avoid any potential harm or negative consequences. Overall, this dream suggests that you have the strength and ability to face your fears and overcome obstacles. It encourages you to trust your instincts and take action when necessary. Remember, dreams are unique to each individual, so only you can truly uncover the specific meaning behind this dream.
Dream Video