I had a dream that I was falling asleep while having Instagram open and I get a message saying how we die and I click the Audio and all the sudden my phone is hacked and it won't turn off the think says we can see you so I cover my phone's cameras and it says we have cameras watching you and it proceeds to show my bed room and a close up of some girl and a guy I'm scared I'm terrified.
👧 women of your age from 🇺🇸 had dreams about Attack by 7% less than 👨 men.

a_guy

Bed

Cameras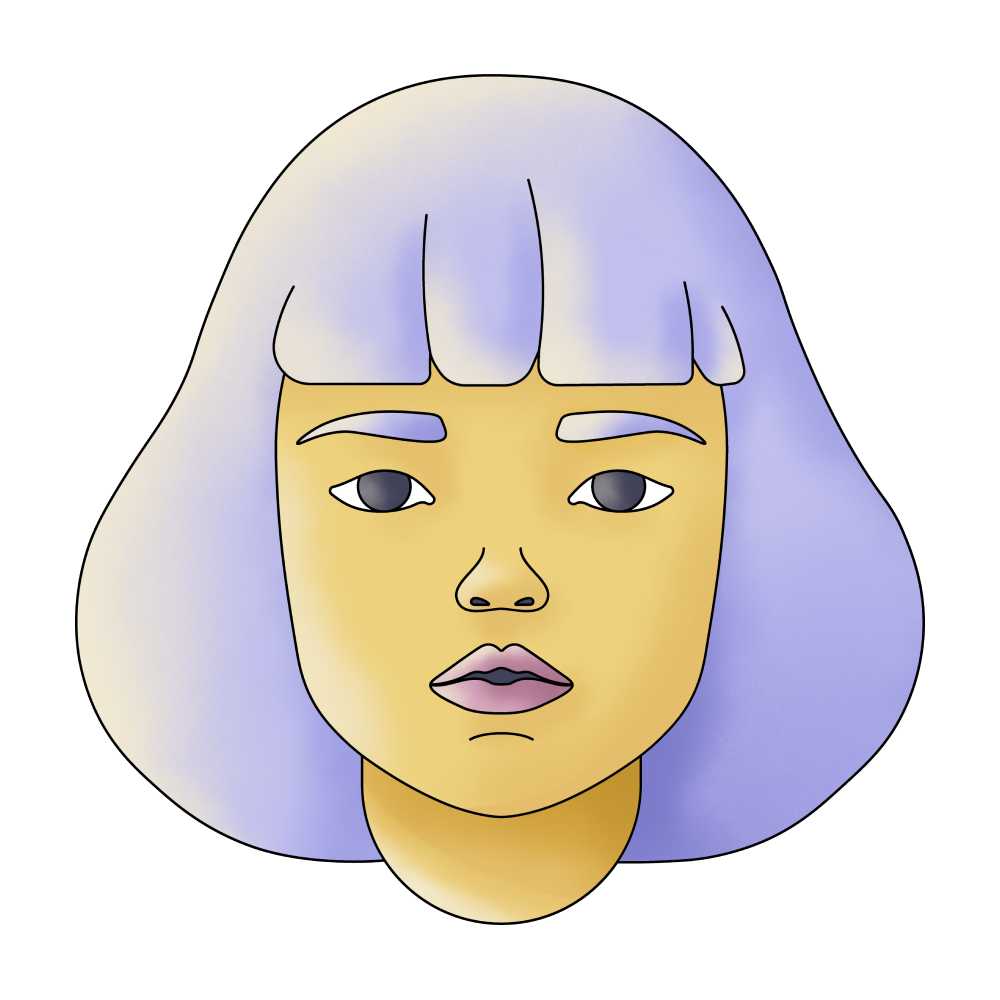 Girl

Message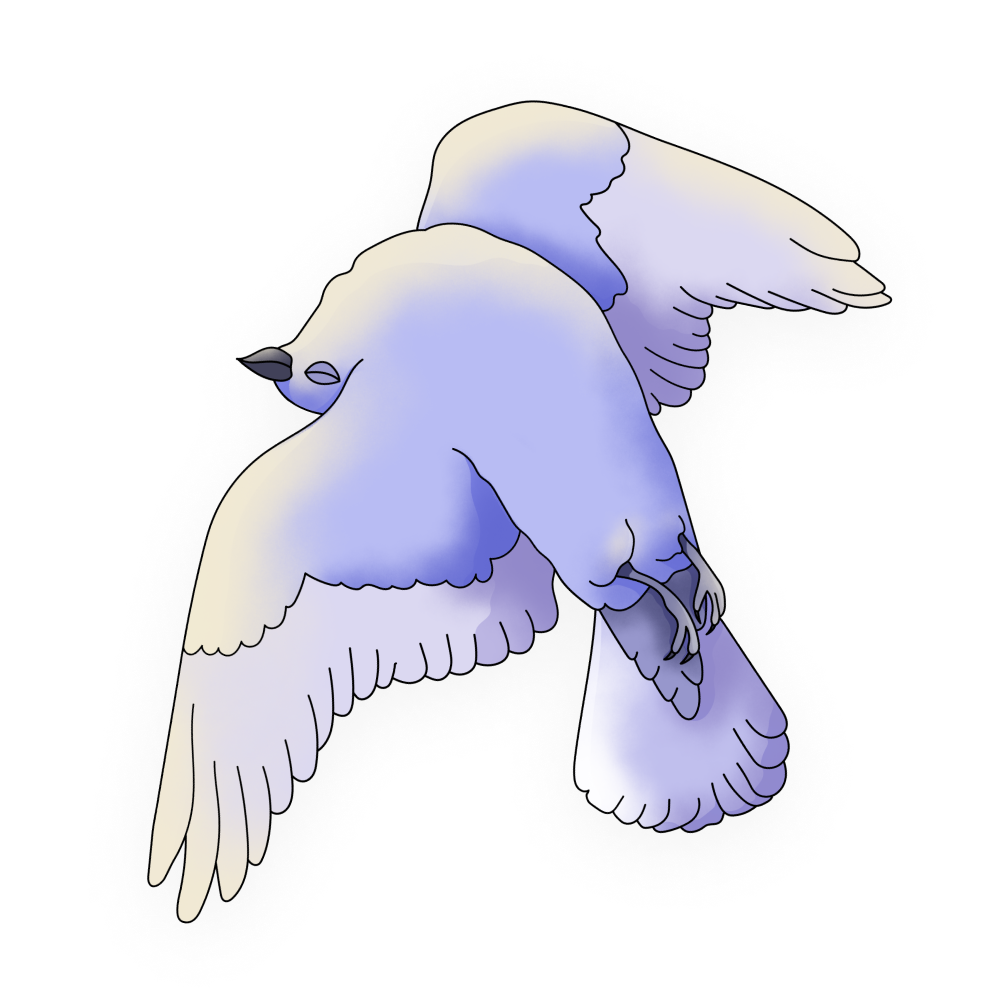 Falling

Died

Terrified
🔄 This dream was recurring 3 times last week
Details
Dream Review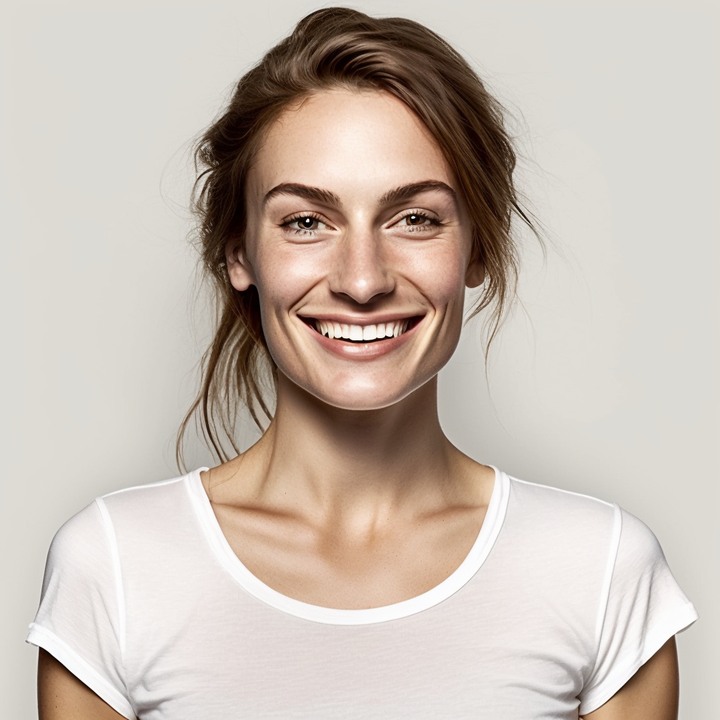 Yvette Miller
Behavioral psychology & Wellness Advocate
Hey Mariely! Thank you for sharing your dream with me. It sounds like a really intense and unsettling experience. Let's dive into the interpretation. This dream could be reflecting some underlying fears or anxieties you may have regarding privacy, vulnerability, and being watched or judged by others. The act of falling asleep while having Instagram open suggests a sense of being exposed or letting your guard down in the digital world. The message about death and the hacked phone symbolize a loss of control and invasion of your personal space. It's possible that you fear being manipulated or deceived by others, leading to a heightened sense of fear and vulnerability. The appearance of the girl and guy in your bedroom could represent feelings of intrusion or violation of your personal boundaries. This might indicate a fear of being judged or observed in intimate or private aspects of your life. The fear and terror you experienced in the dream suggest that these concerns are deeply rooted and may be causing you distress in your waking life. It's important to remember that dreams often reflect our subconscious thoughts and emotions. Exploring these fears and anxieties can help you gain a better understanding of yourself and find ways to address them. Consider reflecting on any recent experiences or situations that may have triggered these feelings of vulnerability or invasion of privacy. Engaging in self-care practices, such as setting healthy boundaries, practicing mindfulness, and seeking support from trusted friends or family members, can also be helpful in alleviating these fears. I hope this interpretation provides you with some insights, Mariely. If you have any further questions or if there's anything else you'd like to share, feel free to let me know.