I had a dream that I was a mermaid and In the dream I was waiting to be healed or something idk what the whole dream was about but it felt urgent like I needed to hurry
👧 women of your age from 🇺🇸 had dreams about Kissing by 6.6% more than 👨 men.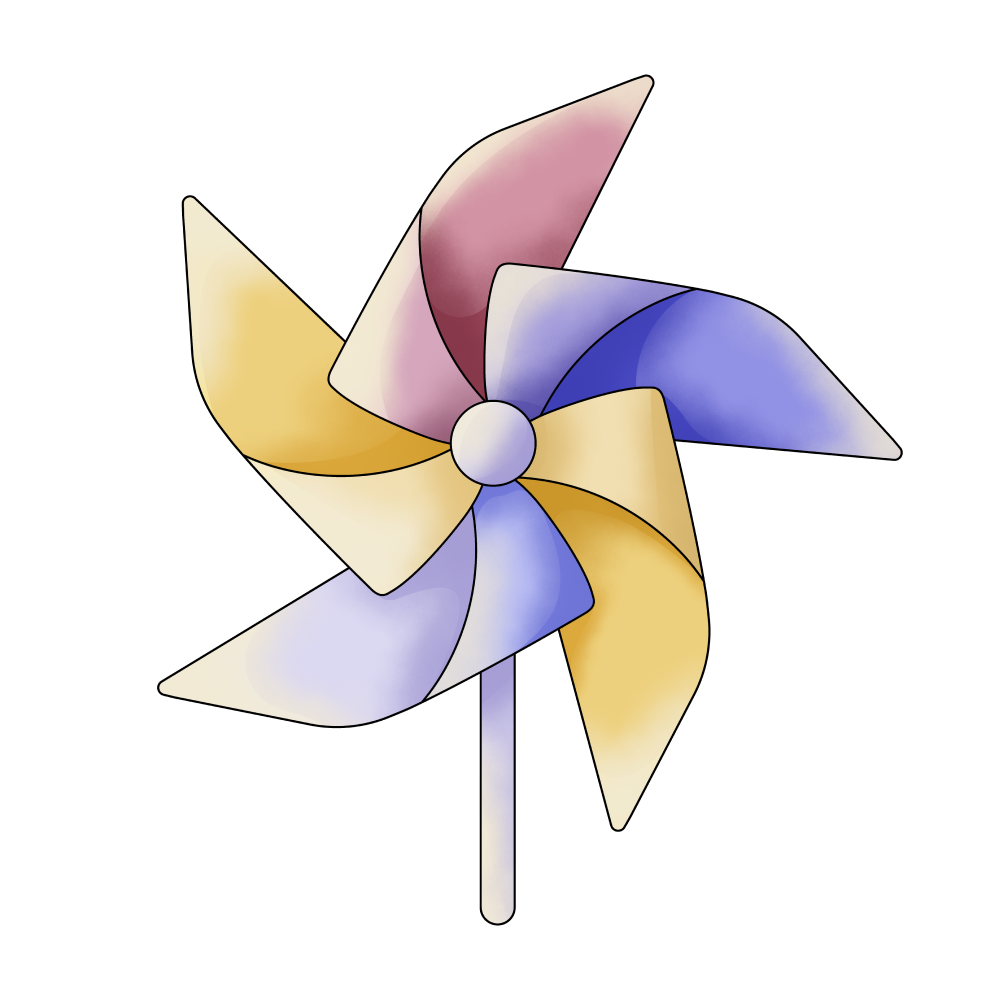 Feeling

Mermaid
🔄 This dream was recurring 1 times last week
Details
Dream Review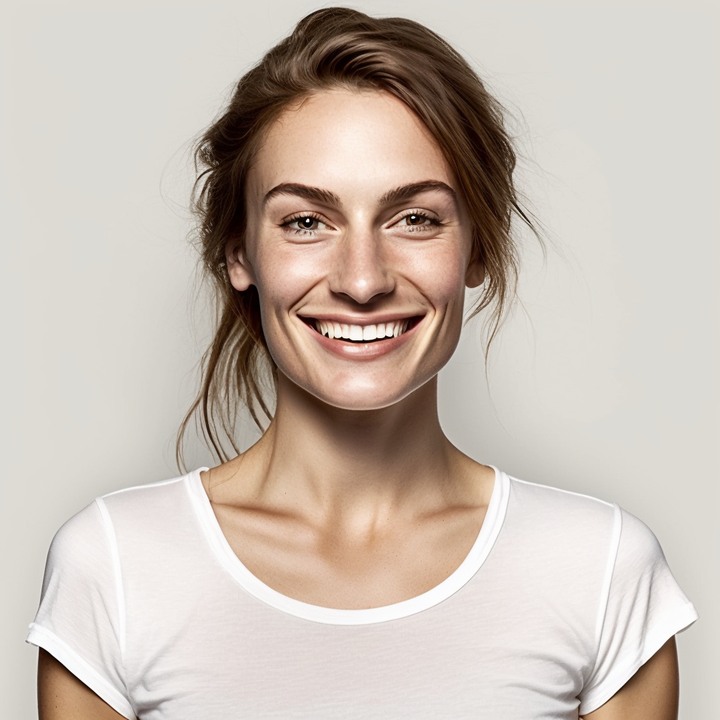 Yvette Miller
Behavioral psychology & Wellness Advocate
Hello Cecily, Your dream of being a mermaid waiting to be healed suggests a desire for transformation and self-discovery. The urgency you felt could indicate that you're currently facing a situation in your waking life where you feel the need to make quick decisions or changes. In relation to your previous dreams, there seems to be a recurring theme of urgency and a sense of danger or threat. This could be a reflection of real-life anxieties and challenges you are dealing with. Considering your recent GAD-7 and PHQ-9 scores, it's evident that you're experiencing significant levels of anxiety and depression. These feelings might be manifesting in your dreams as urgent situations or threats. Remember, it's okay to take things at your own pace and not rush into decisions or changes.
Dream Video