I had a dream once, it was a long time ago, but I always wanted to know what it meant. It was all very weird, but it seemed like everyone I knew was trying to touch my anus, I had clothes on all the time but everyone wanted to touch me there and I remember having to hold onto someones finger really hard to stop them from touching my anus. They were all laughing too as if it was funny but I was trying to get everyone to be serious.
👧 women of your age from 🇬🇧 had dreams about Flying by 36.6% less than 👨 men.

All

Clothes

Finger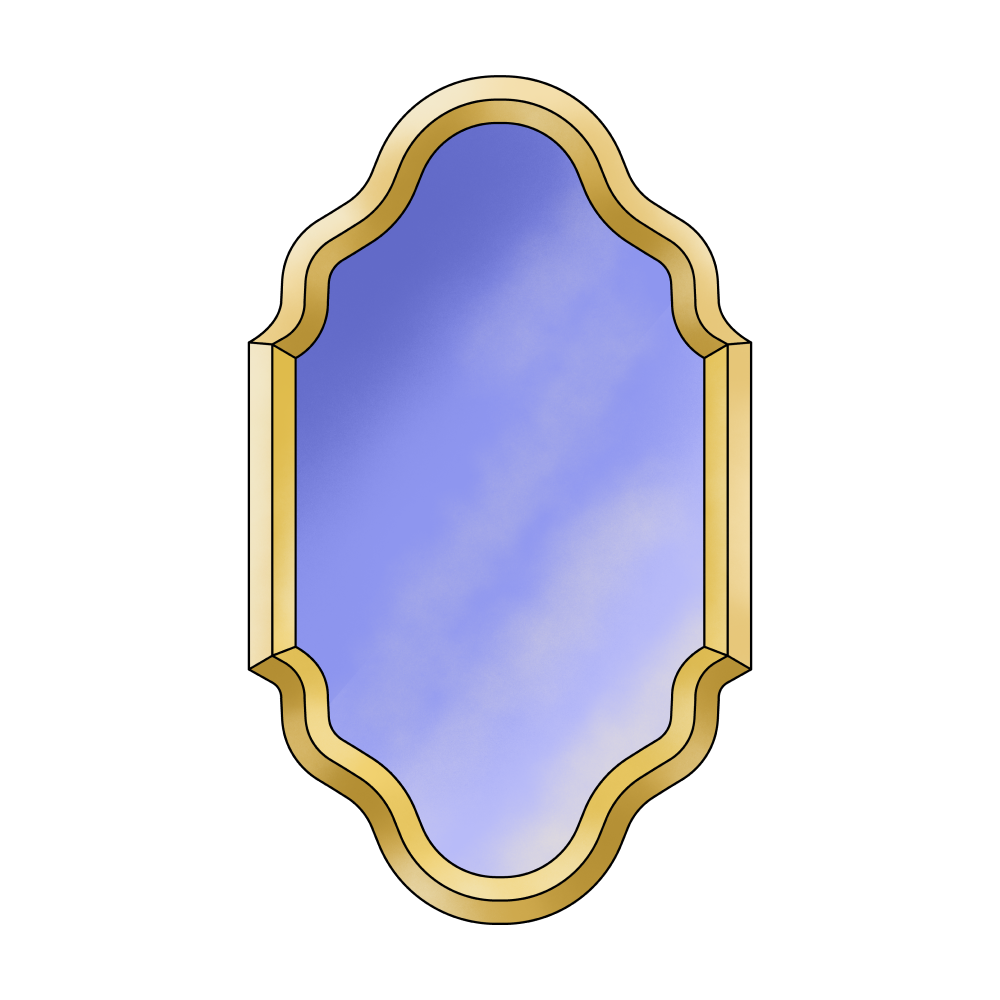 Person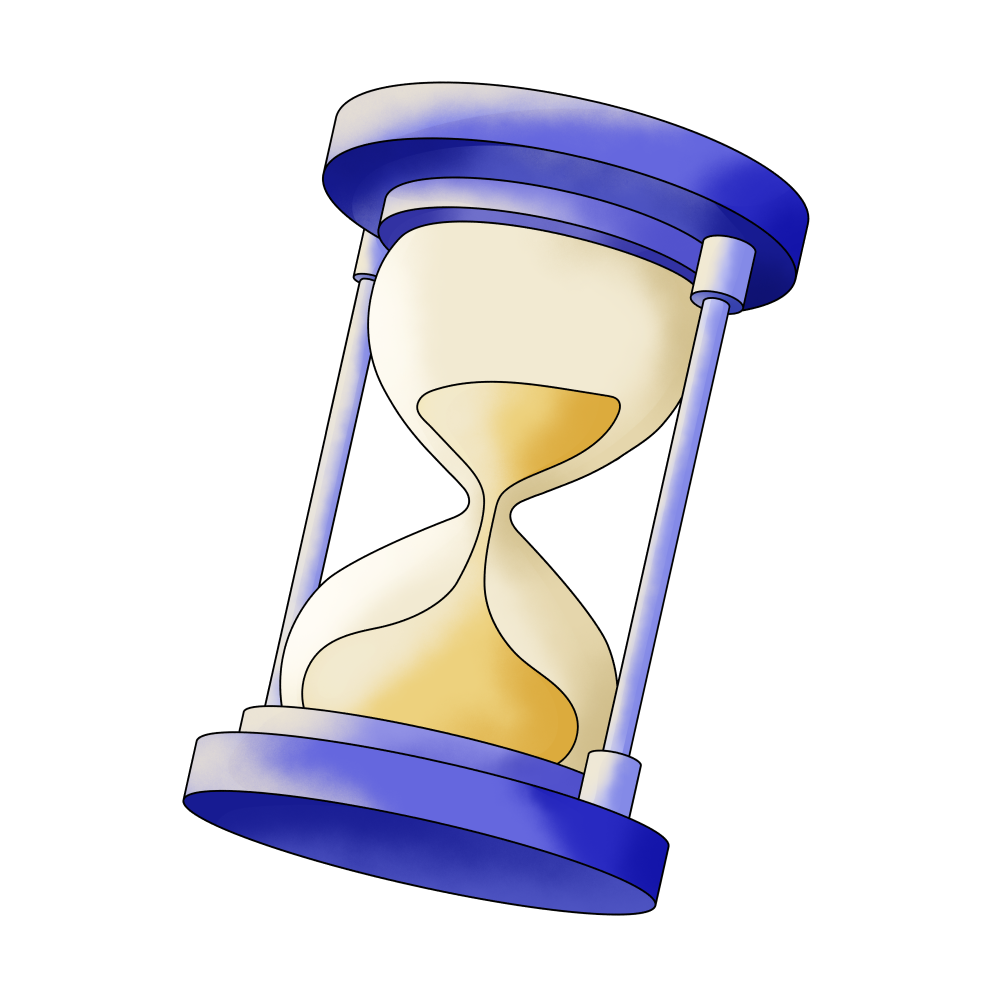 Time

Laughing
🔄 This dream was recurring 2 times last week
Details
Dream Review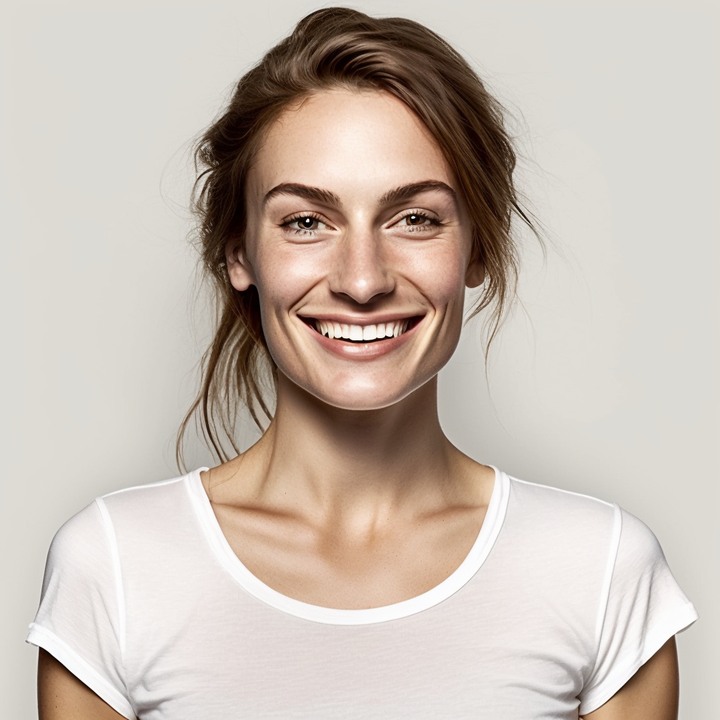 Yvette Miller
Behavioral psychology & Wellness Advocate
Hey Dreamer96! Thank you for sharing your dream with me. I understand that it was a strange and uncomfortable experience for you, but don't worry, we'll explore its meaning together. The dream you described seems to revolve around a sense of invasion of personal boundaries and a desire for seriousness amidst laughter. It's important to remember that dreams are highly subjective, and the interpretation can vary based on individual experiences and emotions. In this dream, the repeated attempts by people you know to touch your anus may symbolize feelings of vulnerability or a fear of being violated in some way. The fact that you were trying to hold onto someone's finger to prevent this from happening suggests a strong need for protection and boundaries. Connecting this dream to your previous experiences, such as the tsunamis and joining a tribe/resistance group, as well as being in a hospital bed and going to court, it appears that there might be an underlying theme of powerlessness and a struggle for control in your life. These dreams may reflect your subconscious processing past experiences where you felt overwhelmed or unable to assert yourself. It's essential to consider your current circumstances and any emotions or events that could be influencing your dreams. If you're currently feeling a lack of control or experiencing situations where your boundaries are being tested, this dream could be a manifestation of those feelings. It may be helpful to explore ways to establish and communicate your boundaries in your waking life, ensuring that you feel safe and respected. Remember, dreams can be complex, and their interpretation is unique to each individual. I hope this analysis provides some insight into your dream, but ultimately, only you can truly uncover the specific meaning behind it. If you have any further thoughts or details to share, I'm here to listen and provide more guidance.