I had a dream my cousin and 3 other people tried to kill me. My cousin was the one who shot me in the gut I didn't recognize the others. Afterwards I survived and started planning out ways to get revenge. Since I knew I wasn't safe if they were alive.
👨 men of your age from 🇺🇸 had dreams about Kissing by 17.7% less than 👧 women.

Cousin

Shoot

Killing

Survive
🔄 This dream was recurring 1 times last week
Details
Dream Review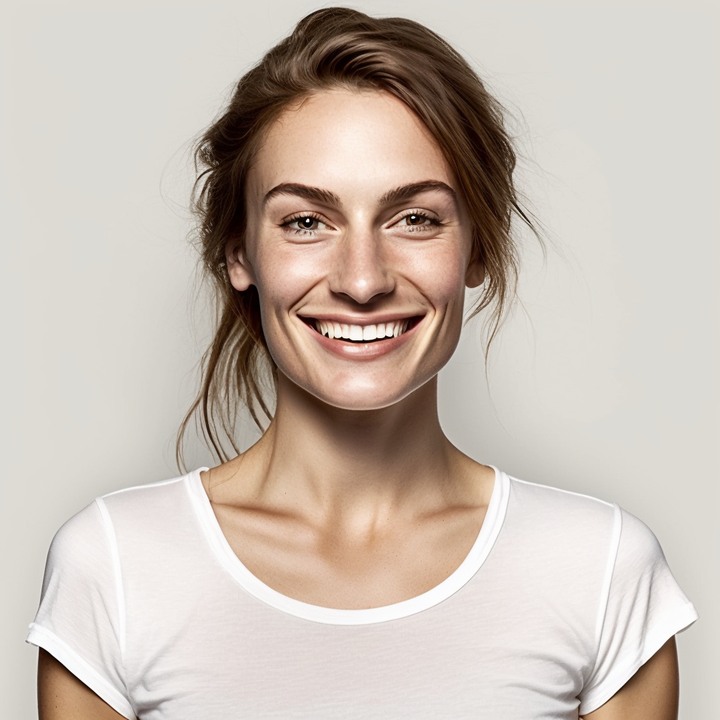 Yvette Miller
Behavioral psychology & Wellness Advocate
Hey Jay! Thanks for sharing your dream with me. It sounds like a pretty intense and unsettling experience. The dream where your cousin and three other people try to kill you can be quite distressing, but please remember that dreams are symbolic and don't necessarily reflect reality. In this dream, your cousin being the one who shoots you in the gut could represent a sense of betrayal or conflict within your family or close relationships. The presence of three other unidentified individuals might symbolize unknown or hidden aspects of yourself or external influences that you're not yet aware of. Surviving the attack and planning revenge could indicate a strong desire to protect yourself and regain control in situations where you feel vulnerable or threatened. It's essential to consider the emotions you felt during the dream and any connections you can make to your waking life. Is there any ongoing tension or conflicts within your family or social circles? Are there any situations where you feel targeted or unsafe? Exploring these aspects may help you uncover deeper meanings behind this dream. Remember, dream interpretation is subjective, and only you have the complete understanding of your personal circumstances. If you feel comfortable, reflecting on these symbols and emotions may provide insights into areas of your life that require attention or resolution.
Dream Video