i had a dream about sex with my current boyfriend but it was just what had already happened, and when it did happen i couldn't remember it the next morning because i was drunk at the time but last night it was playing in my head.
👧 women of your age from 🇬🇧 had dreams about Sex by 30.5% less than 👨 men.

Head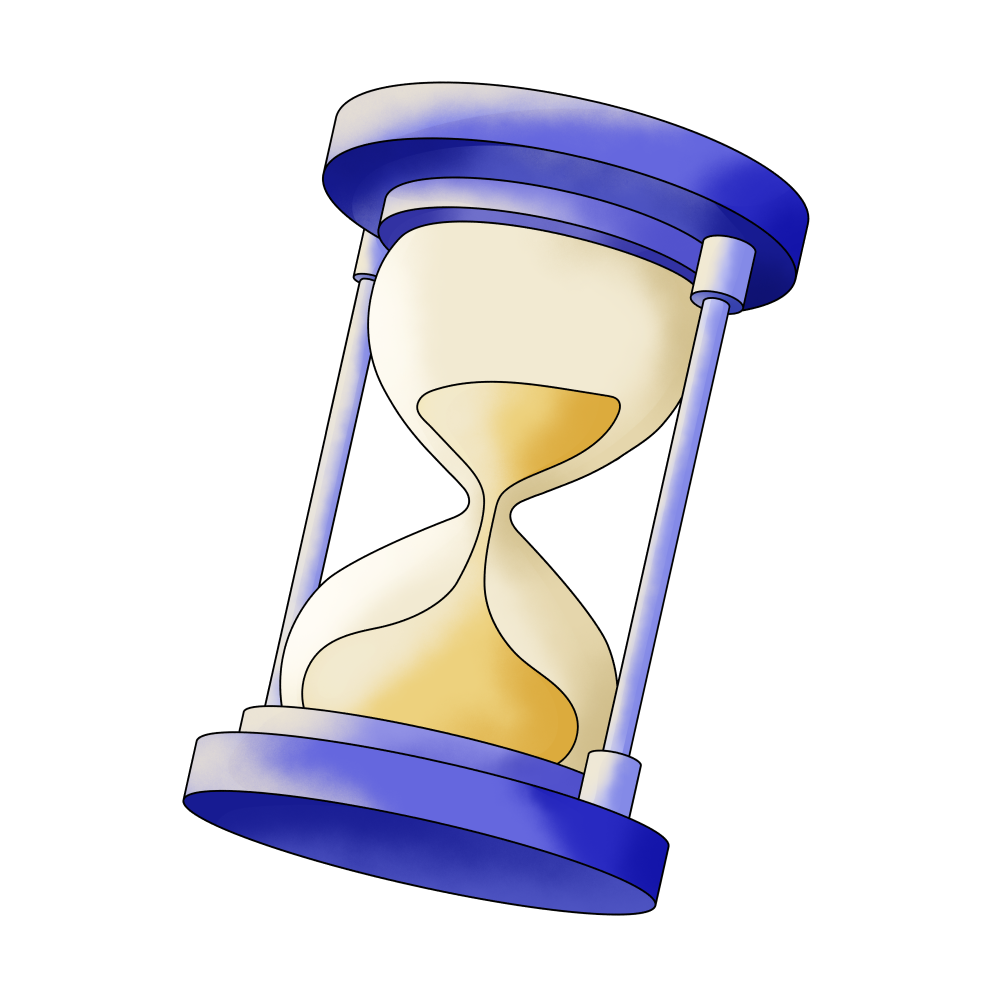 Time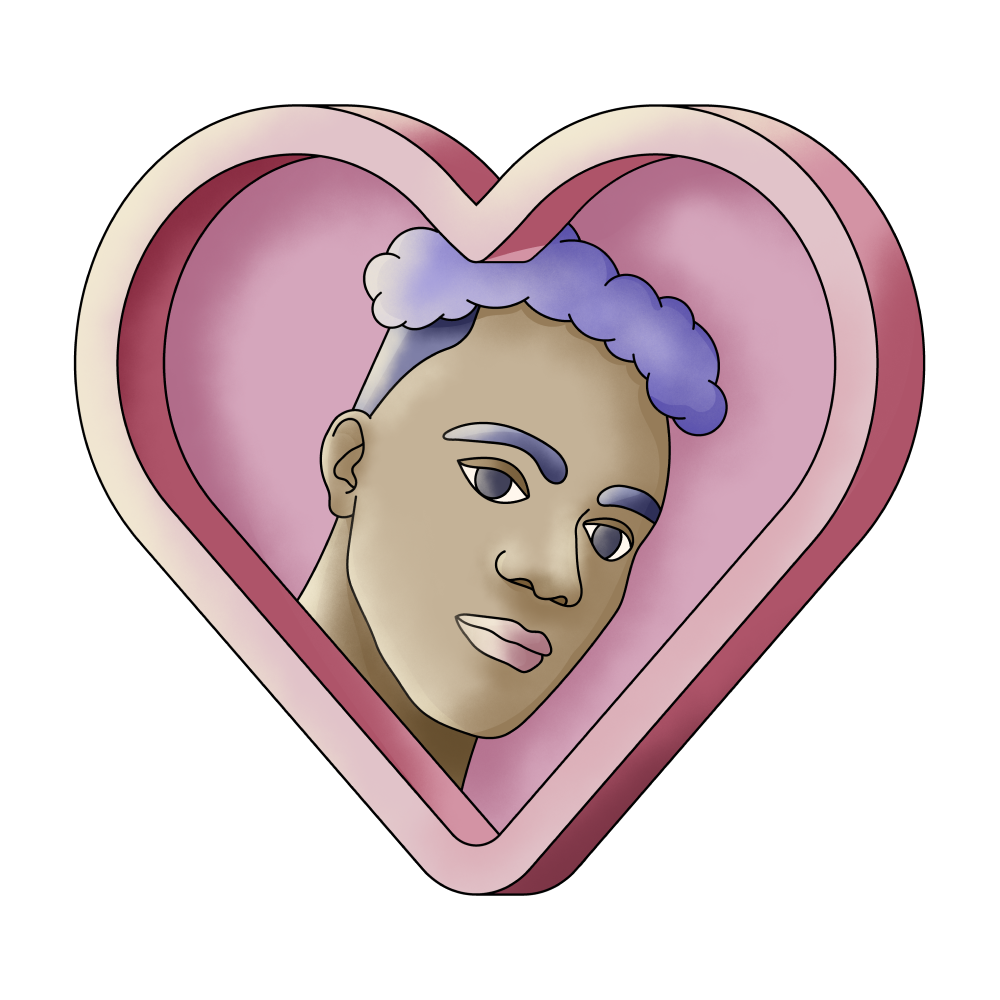 Boyfriend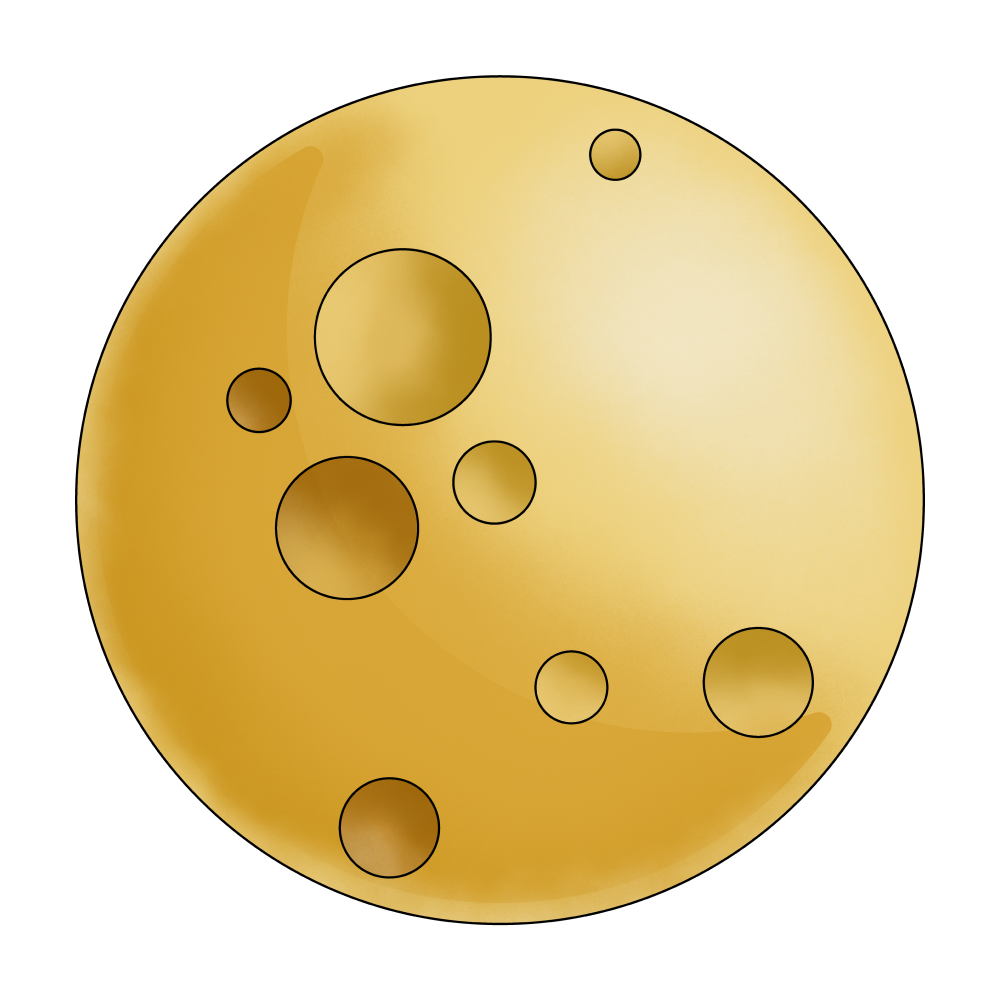 Night

Drunk

Playing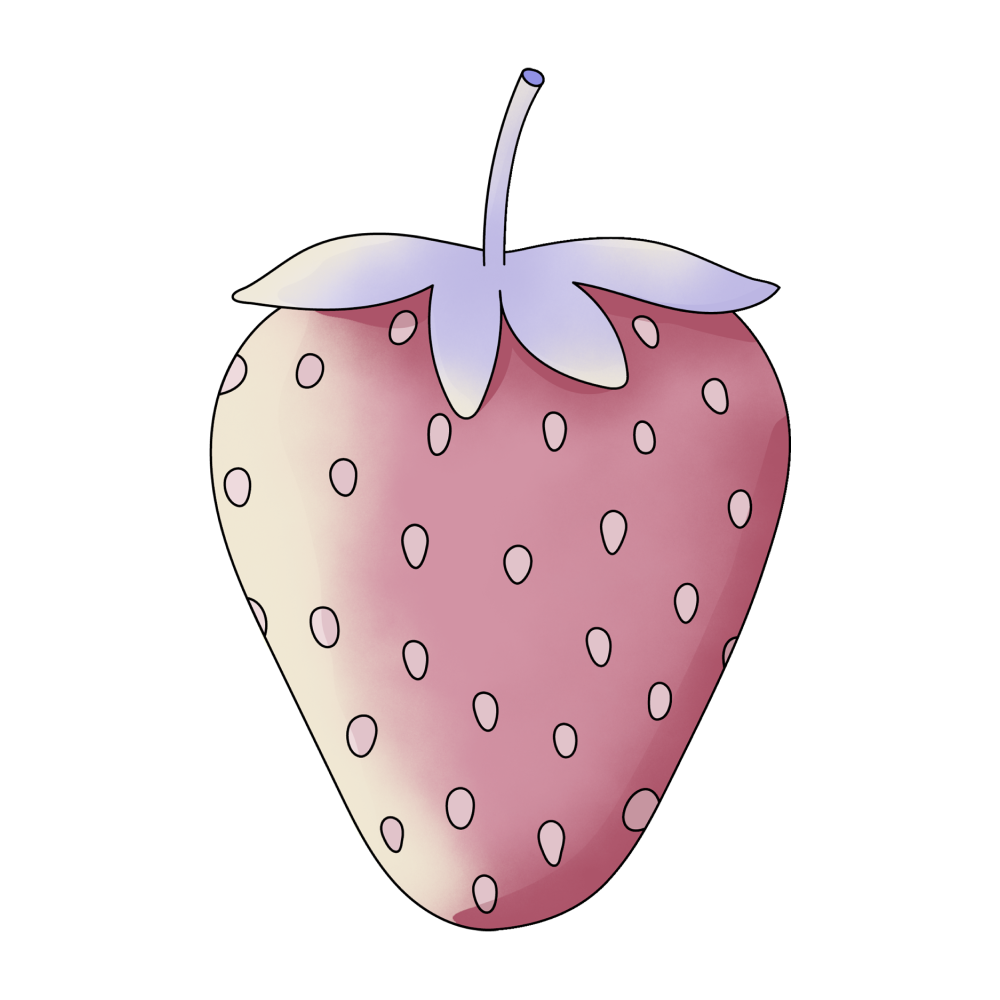 Sex
🔄 This dream was recurring 2 times last week
Details
Dream Review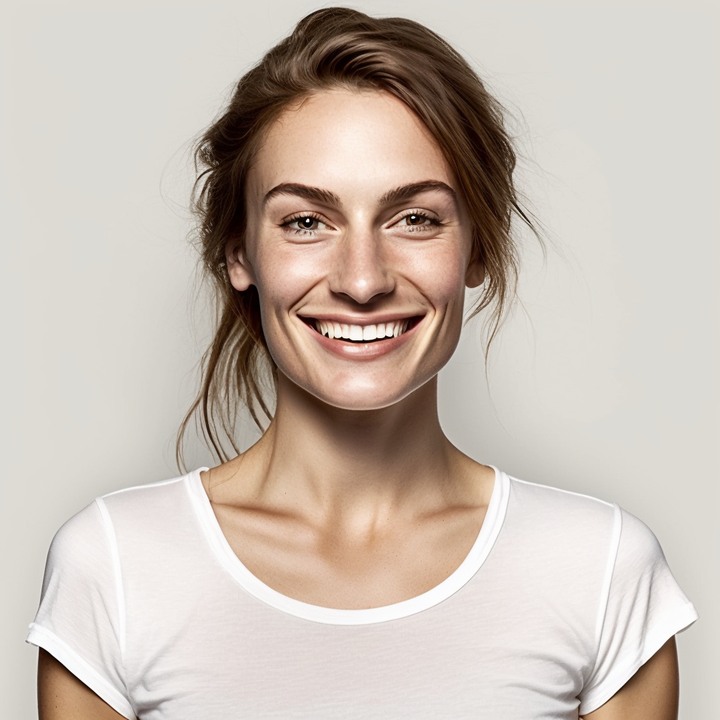 Yvette Miller
Behavioral psychology & Wellness Advocate
Hey Meadow! Thank you for sharing your dream with me. Dreams about intimate experiences, like the one you had with your current boyfriend, can often be quite powerful and leave a lasting impression. In this dream, it seems that you were revisiting a sexual encounter that had already happened but couldn't remember due to being intoxicated at the time. Now, the memory of that experience is playing in your mind. Dreams involving past experiences, especially those related to relationships and intimacy, can reflect a desire for connection, emotional closeness, or even a longing to relive certain moments. It's possible that this dream is a manifestation of your subconscious mind processing and consolidating the memories and emotions associated with that particular experience. It could also signify a deepening emotional bond with your boyfriend or a reflection of your current thoughts and desires regarding intimacy. When considering the connection to your previous dreams, I noticed a recurring theme of realization and negative sentiments. These dreams may indicate some underlying unresolved emotions or conflicts within your relationships or personal life. Exploring these themes further could offer insights into any areas of growth or healing that may be beneficial for you. Remember, dreams are highly personal, and only you have the full understanding of your unique circumstances and emotions. I hope this interpretation provides you with some valuable perspective, Meadow. If there's anything specific you'd like to discuss or explore further, please feel free to share.
Dream Video