I had a dream about me and my girlfriend Mahaley. We were cuddling on her bed. Then we started to have sex. First from behind, then I was on top. Then she was on top. I came on her back, and inside her.
👨 men of your age from 🇨🇦 had dreams about Sex by 43.9% more than 👧 women.

Bed

Cuddling

Top

Girlfriend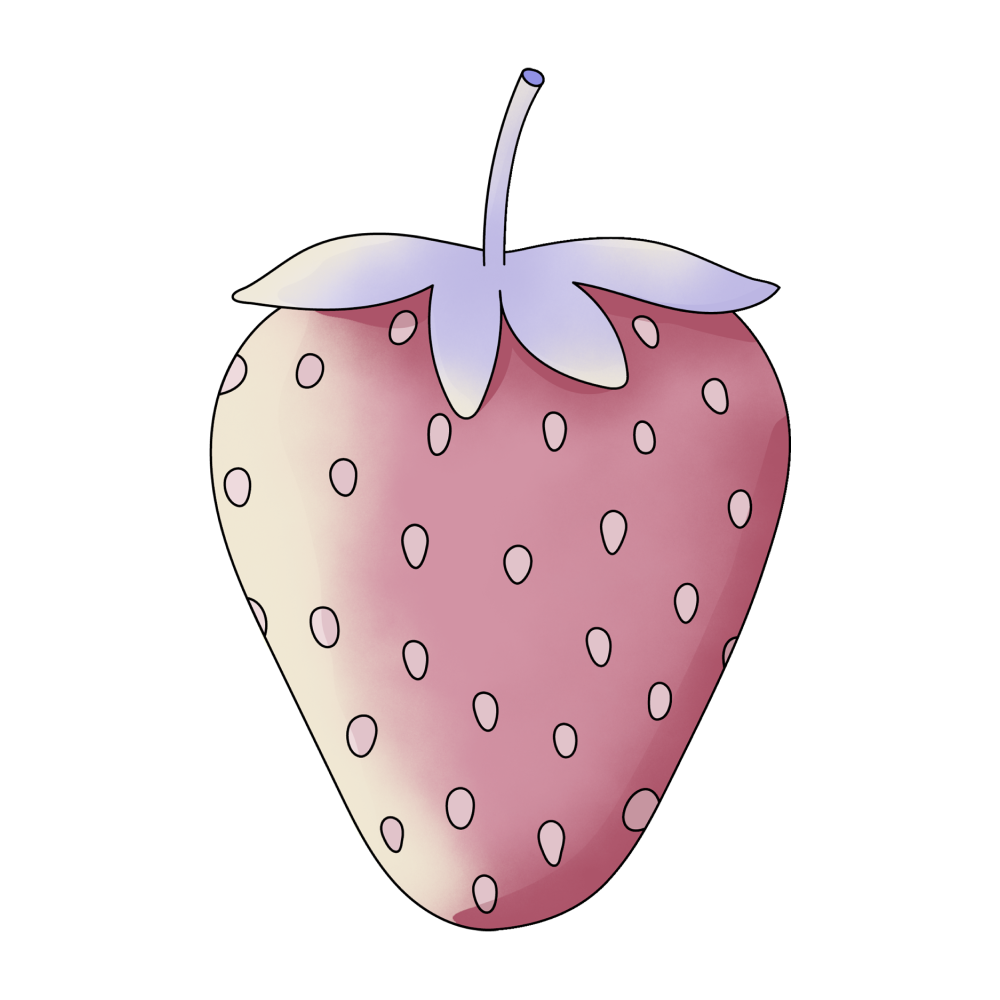 Sex
🔄 This dream was recurring 4 times last week
Details
Dream Review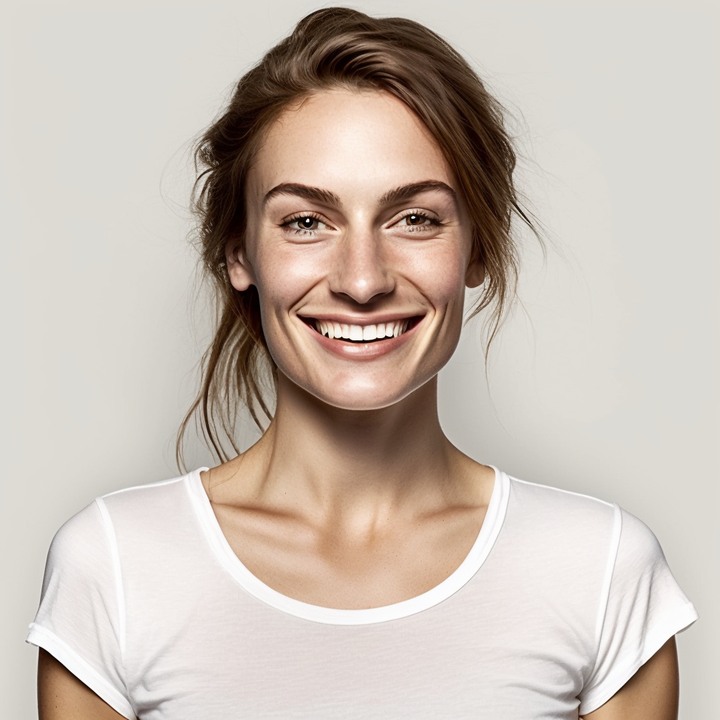 Yvette Miller
Behavioral psychology & Wellness Advocate
Hey Adam! Thank you for sharing your dream with me. Dreams can often be a reflection of our desires, emotions, and experiences. In your dream, cuddling with your girlfriend Mahaley on her bed symbolizes a sense of intimacy, comfort, and emotional connection in your relationship. The act of having sex in the dream may represent a deep physical and emotional bond between you two. It's important to note that dreams are highly personal and subjective, and their interpretation can vary based on individual experiences and emotions. However, considering your previous dreams that involved sexual encounters and relationships, it appears that your subconscious mind may be processing and exploring your desires and intimate connections. The different positions you mentioned in the dream, such as being on top or Mahaley being on top, could symbolize a balance of power and equality within your relationship. The act of ejaculation on her back and inside her might reflect a strong desire for physical and emotional closeness, as well as a sense of fulfillment and satisfaction within your relationship. While dreams can provide insights into our inner thoughts and emotions, it's essential to communicate openly with your partner about your desires, boundaries, and expectations in order to maintain a healthy and consensual relationship. Remember, open and honest communication is key to nurturing a strong and fulfilling connection with your partner. I hope this interpretation helps shed some light on your dream, Adam.
Dream Video