I got my period and didn't have a pad so I leaked through my pants. the stained couch was a brownish red and the stain was thin and medium length. someone sat down right after I got up and their pants got stained
👧 women of your age from 🇷🇴 had dreams about Kissing by 6.6% more than 👨 men.

Couch

Medium

Pants

Period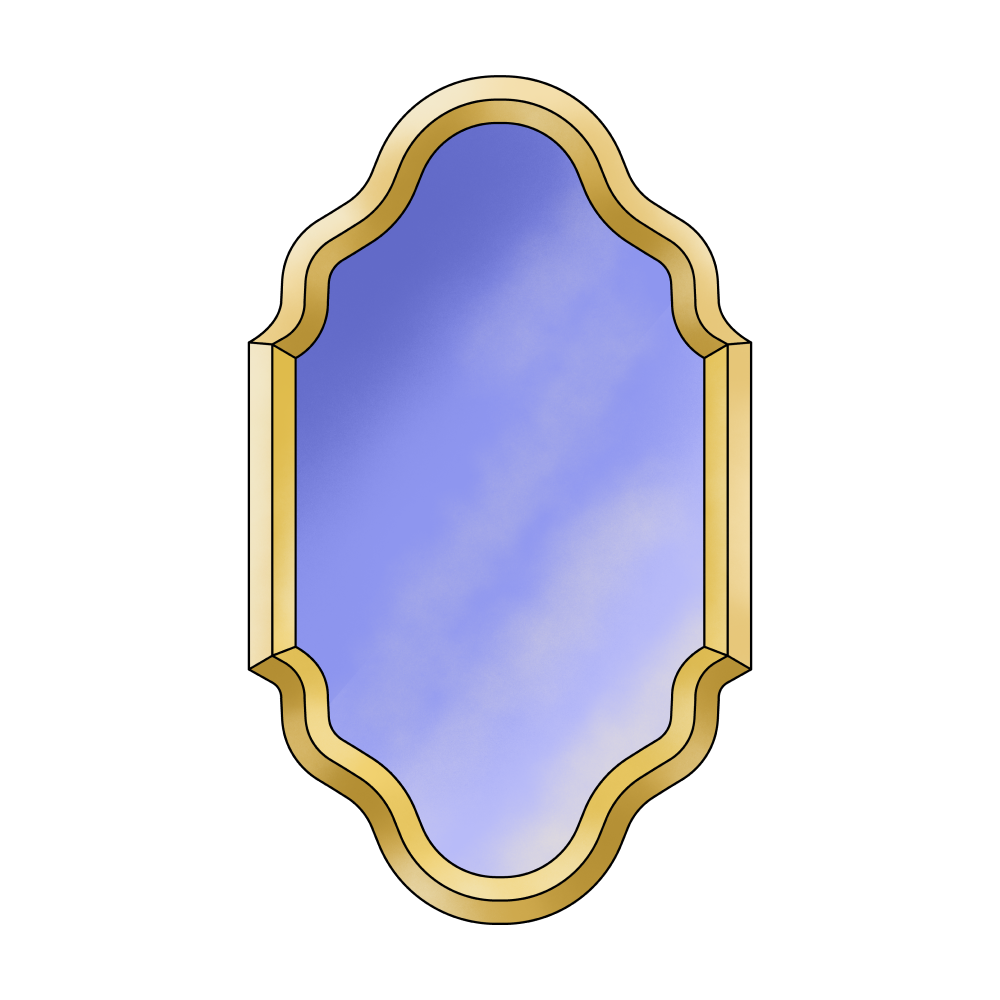 Person
🔄 This dream was recurring 1 times last week
Details
Dream Review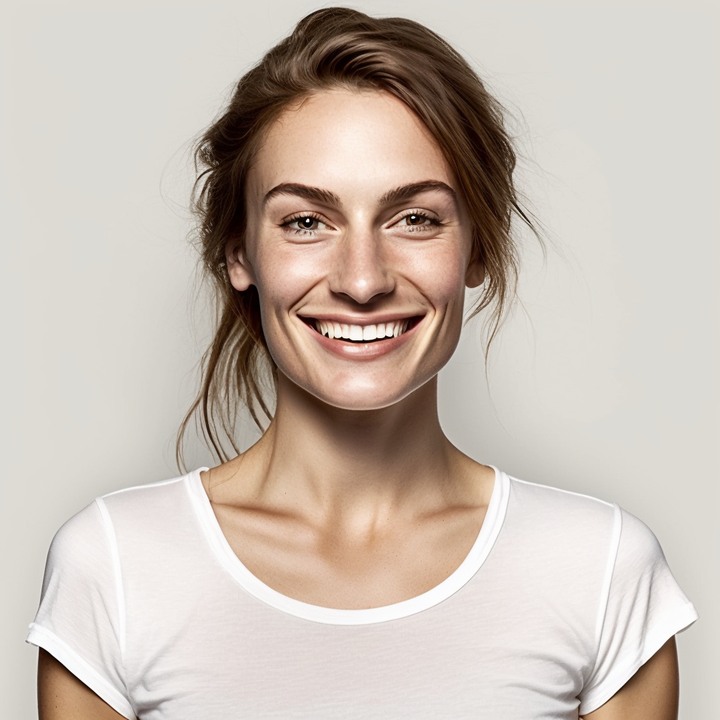 Yvette Miller
Behavioral psychology & Wellness Advocate
Hey Maria! Thank you for sharing your dream with me. Dreams about menstruation often symbolize the release of emotions, the need for self-care, or a sense of vulnerability. In your dream, not having a pad and leaking through your pants may represent feelings of unpreparedness or being caught off guard in some aspect of your waking life. The brownish red stain on the couch could symbolize hidden emotions or unresolved issues that have left their mark. The fact that someone sat down right after you got up and their pants also got stained suggests that there may be individuals in your life who are affected by your emotional experiences or actions. It could indicate a fear of burdening others with your own struggles or a concern about unintentionally impacting those around you. Overall, this dream may be highlighting the importance of taking care of yourself emotionally and being prepared for unexpected challenges. It could be a reminder to prioritize self-care and address any underlying emotions or unresolved issues. Remember, dreams can be highly personal, so take some time to reflect on how these interpretations resonate with your own experiences and feelings.