i dreamt that i was in someone else's body and i wasnt seeing my dream through my eyes but my person was a worker and then i saw me come into the shop wearing patchy stitched up clothing and i looked a bit unhinged, i think i was complaining about a boy then i got taken out the shop by security. a moment later my dream switched to doing parkour in a volcanic looking world, it looked like something from mario.
👧 women of your age from 🇬🇧 had dreams about Flying by 36.6% less than 👨 men.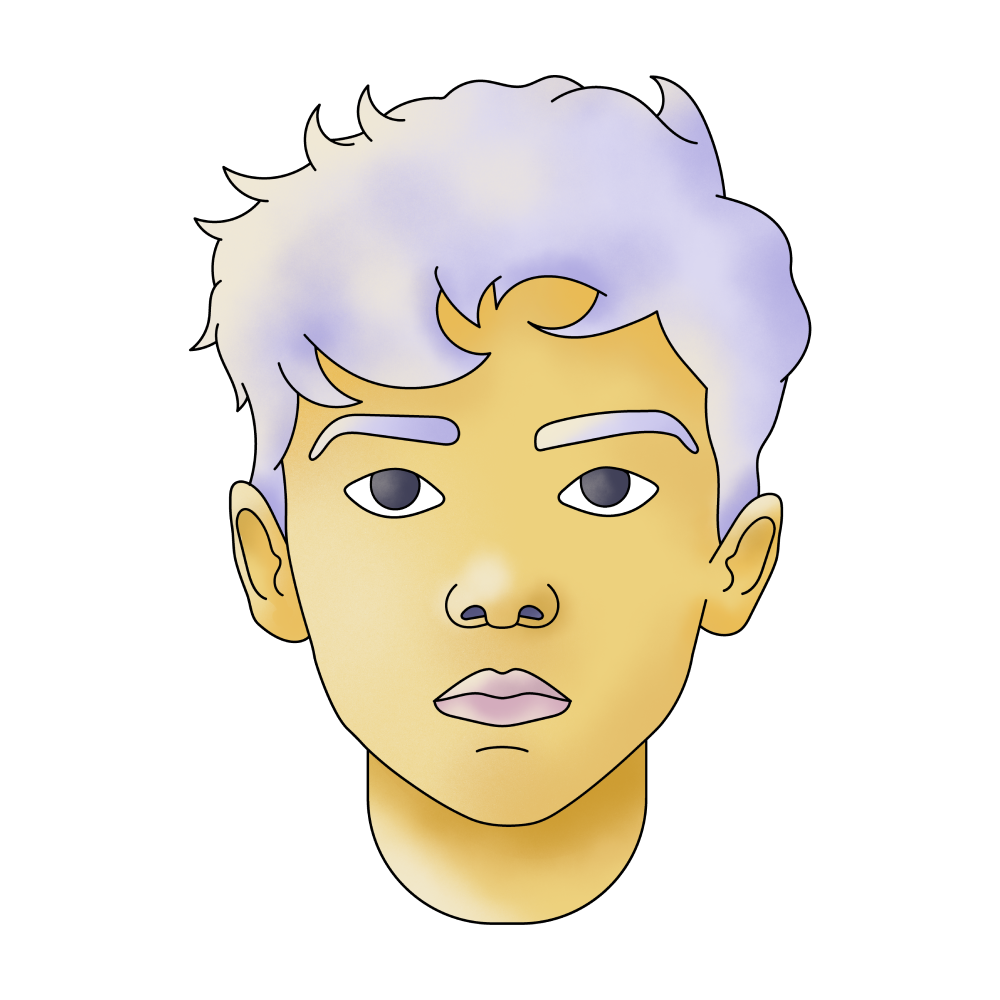 Boy

Looking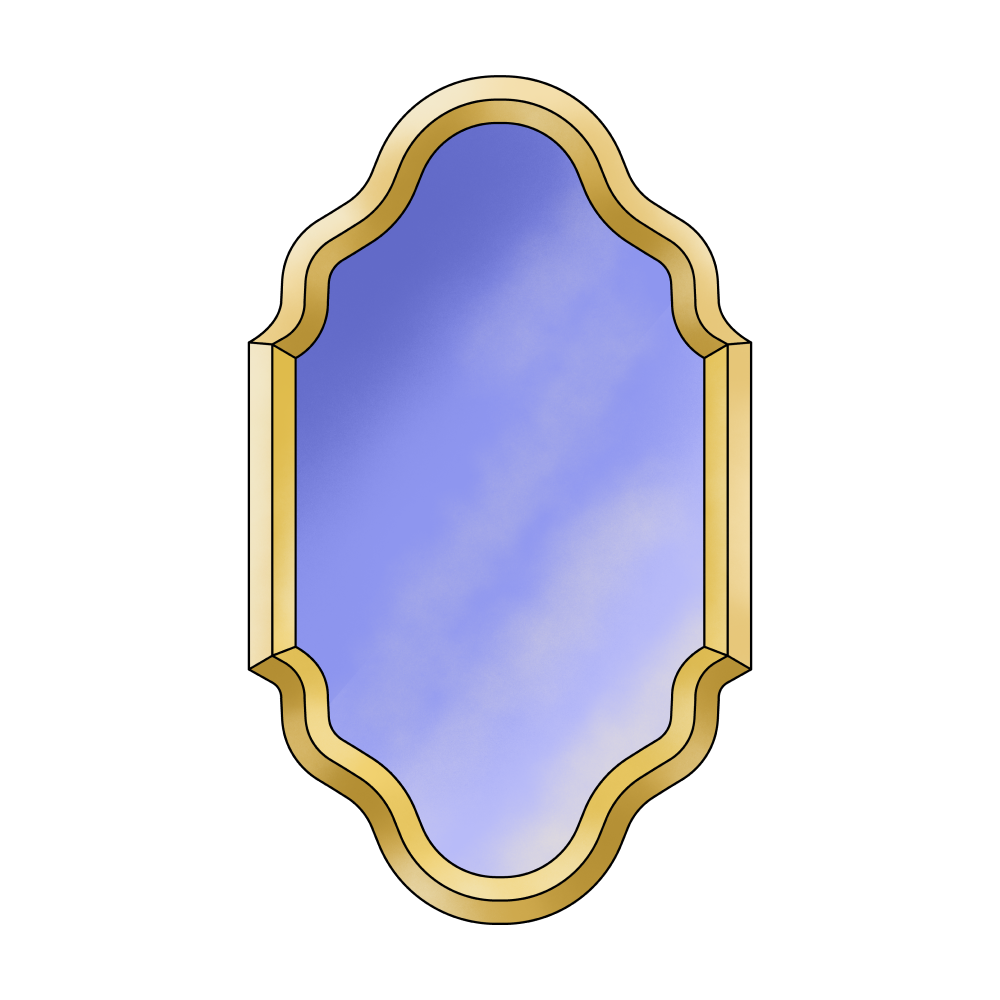 Person

See

Body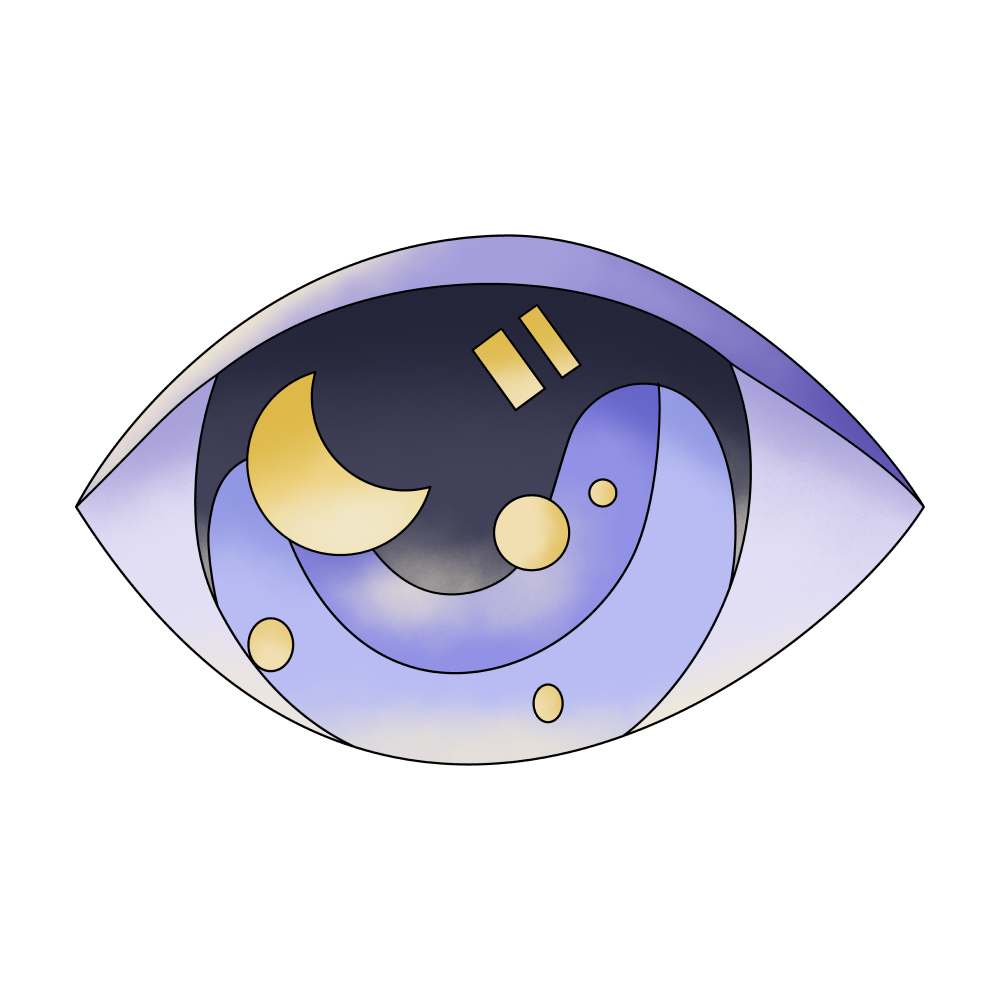 Eye

Parkour

Security

Worker

World
🔄 This dream was recurring 4 times last week
Details
Dream Review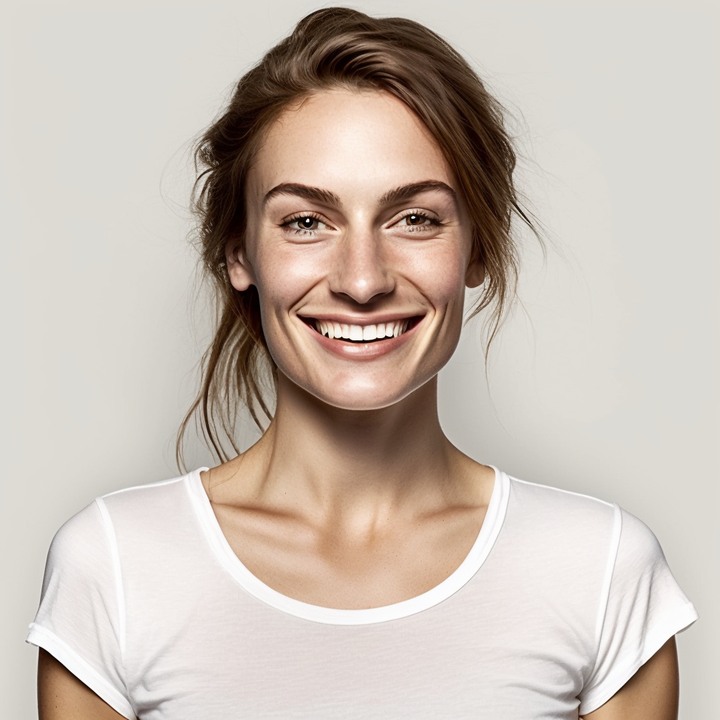 Yvette Miller
Behavioral psychology & Wellness Advocate
Hey Meadow! Thanks for sharing your dream with me. It seems like a unique and intriguing experience. In this dream, where you found yourself in someone else's body, it could symbolize a sense of detachment or disconnection from your own identity. This may reflect a desire to explore different perspectives or escape from the pressures and expectations you face in your waking life. The part where you were wearing patchy stitched-up clothing and appeared somewhat unhinged could represent feelings of vulnerability or a sense of not fitting in. It might indicate a struggle with self-expression or a fear of being judged by others. The complaint about a boy could suggest unresolved emotions or issues in your relationships, potentially related to your current complicated relationship status. Being taken out of the shop by security could symbolize a need for boundaries or protection, perhaps indicating a desire to distance yourself from situations or individuals that are causing you distress. The sudden switch to parkour in a volcanic-looking world, reminiscent of something from Mario, brings an element of adventure and excitement. It could signify your longing for freedom, spontaneity, and a break from everyday routine. This dream element might also relate to your previous dream experiences involving distorted settings and fantastical elements, indicating a recurring theme of escapism and seeking new experiences. Overall, this dream suggests a complex mix of emotions and desires. It reflects your yearning for personal growth, navigating relationships, finding your place in the world, and embracing new adventures. Remember, dreams can be highly subjective, so only you truly hold the key to unlocking their specific meanings in the context of your own life.
Dream Video